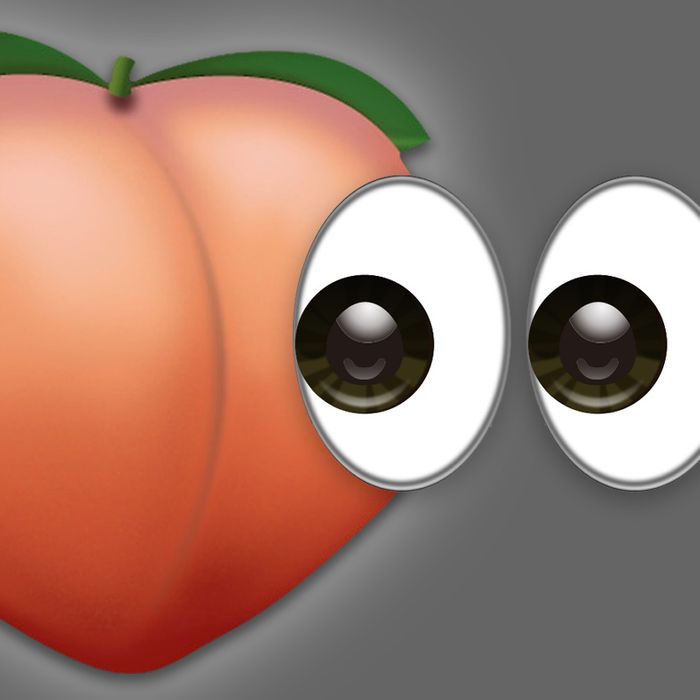 Tfw you spot something truly historic.
Yesterday was a big day for President Trump. He not only signaled he wanted to start a trade war with Mexico, but he also got to ride in Air Force One (the presidential plane) and Marine One (the presidential helicopter). The press was on hand to snap photos, and one picture in particular has caught the attention of the internet.
Could Trump be our first thicc president of the 21st century?
Will this be first and last chance to verify if the president is, indeed, thicc?
Is Trump's butt even, perhaps, historic?
Most importantly, can the president's posterior also be a vehicle for memes?
Gaming this out, of course, you have to consider what the president's response will be.
As of 11 a.m. ET, the White House has issued no statement about the size of the president's backside. We'll update if that changes.