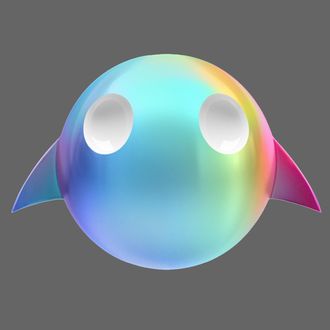 The latest in a string of less-than-great news for augmented-reality start-up Magic Leap, Tannen Campbell, a former executive for the start-up, is suing her ex-employer for sexual discrimination. According to a report from The Guardian, Campbell, who previously served as Magic Leap's vice-president for strategic marketing and brand identity, was asked to present on the gender-diversity problem at the company. But it was months before her presentation reached higher-ups, and Campbell says CEO Rony Abovitz left midway through.
Campbell is joined by another female ex-employee, Rachna Bhasin, who led an internal Magic Leap group the two were part of known as the "female brain trust initiative" (FBI). From The Guardian:
Campbell describes a "chaotic discussion", in which a number of recommendations were made about a prototype design of Magic Leap's hardware, "such as not having the headset connect in the back of the head because such a connection is difficult for people with ponytails or long hair". None of the proposed changes were made to the design, and later meetings, which were not attended by any of the male members of the team, resulted in "no clear path forward".
The suit also brings up a number of sexists comments and experiences the women encountered while working at Magic Leap, "in IT we have a saying; stay away from the Three Os: Orientals, Old People and Ovaries." The women also described "core app," which included a single female character, who "is a busty woman depicted on her knees grovelling at the heroes' feet in admiration." For Magic Leap, the suit is just the latest in a string of less-than-ideal news about the company, including reports Magic Leap has seriously oversold what its products can really do, that the company is hustling to get a prototype ready in time for an upcoming board meeting, and that time Beyoncé was shown a demo and was "bored" by it.