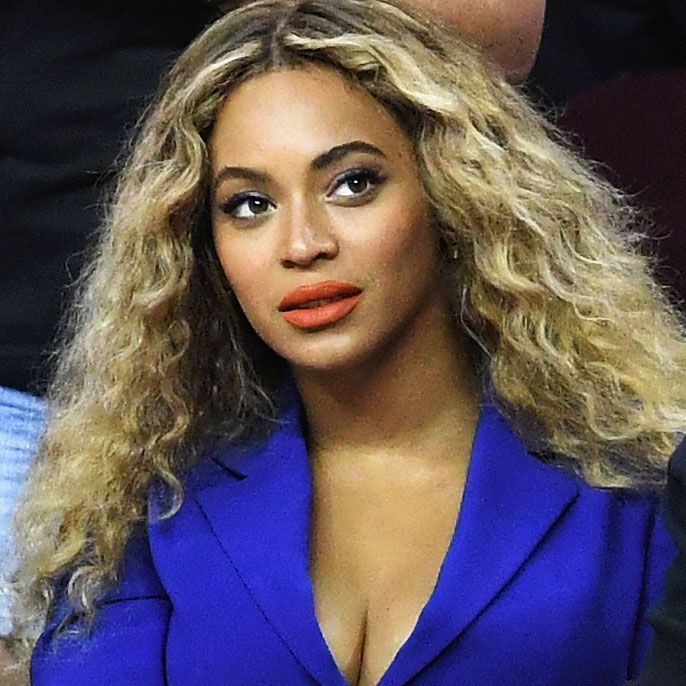 A bored Queen Bey.
Photo: Jason Miller/Getty Images
Magic Leap — the mysterious augmented-reality company valued at $4.5 billion and best known for its inability to present a genuinely functional product — made headlines earlier this year after it was reported that the company had seriously oversold what its technology could do and how small its devices were. (Think bulky helmets instead of sleek AR glasses.) Now, a new report from Business Insider says, according to sources close to the situation, the company is still "scrambling" to get a prototype of its glasses together before a Magic Leap board meeting next week.
If that weren't concerning enough, another source told Business Insider that Magic Leap CEO Rony Abovitz often likes to demonstrate his company's tech for celebs and VIPs for possible collaboration. And one of those VIPs, a talent you may or may not have heard of named Beyoncé, was reportedly not particularly struck when she was shown the company's much-hyped product. (The singer was reportedly shown a "mermaid demo," though no word on what exactly that entails.)
From Business Insider:
Other former employees describe a culture that caters to VIPs. Magic Leap leadership would clear out its Dania Beach office, sometimes multiple times per month, to give demos to celebrities, investors, and other important people.

Some who saw the device, like Steven Spielberg, were pitched to make content for the device . But others, like Beyonce, who received a personalized "mermaid" Magic Leap demo — and was bored by it — that the team created on short notice, were more of a reflection of Abovitz' desire to connect with celebrities than anything directly related to the company's business, former employees said.

Beyoncé's endorsement. The best thing Magic Leap never had.