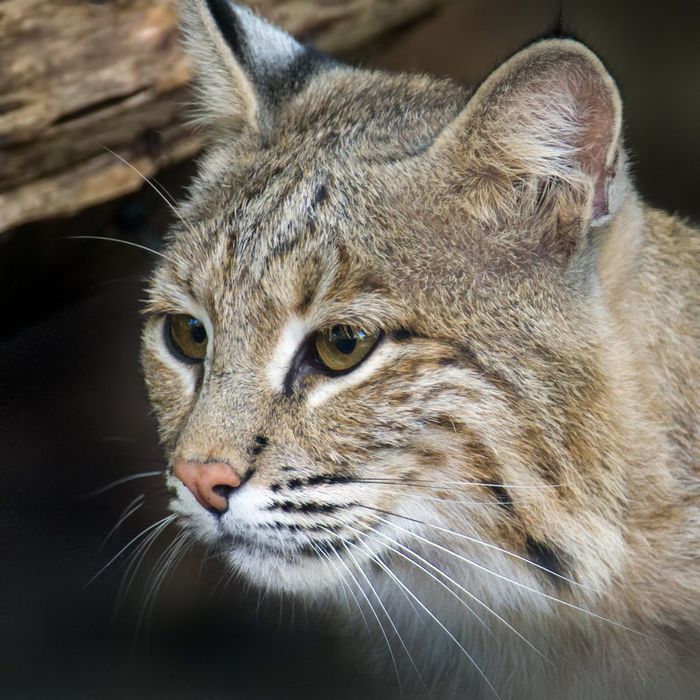 A bobcat has escaped in D.C.
Photo: National Zoo/Twitter
On Monday, a female bobcat named Ollie managed to escape her enclosure at the Smithsonian's National Zoo in Washington, D.C. Ollie, a seven-year-old feline weighing in at 25 pounds, is said not to be a threat to humans. The Smithsonian asked that anybody who spotted her call 202-633-7362 while keeping a safe distance and waiting for trained professionals to help bring Ollie back.
We can only hope Ollie's Great Adventure: The Long Journey Home has a happy ending and involves the sort of livestream coverage that escaped llamas, bears, and rogue blobs of foam have made us accustomed to. In the meanwhile, the @-replies to the Smithsonian's call for help on Twitter are entertainment enough.

Update 2/1/17: Ollie was located on Smithsonian National Zoo property and has been safely returned to her habitat. Let's all give a warm "welcome home" to the big cat!