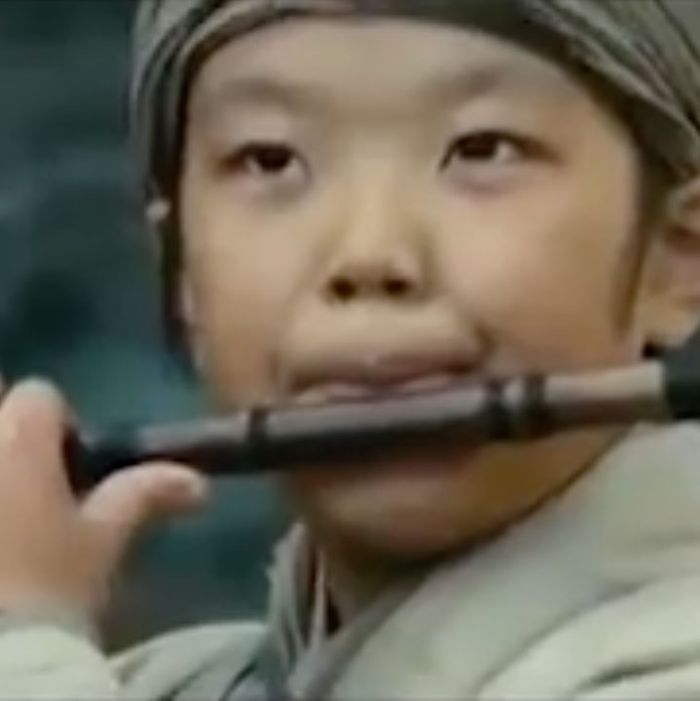 Last week, Atlanta rapper Future dropped a semi-surprising eponymous album; since then, the internet has been unable to shake off the effects of one track in particular: "Mask Off." "Mask Off" samples a flute lick from the 1976 track "Prison Song" by Tommy Butler. It is catchy as hell, and also includes a flute. Which means … it's starring in a bunch of video edits on Twitter.
To create a solid "Mask Off" meme you don't necessarily need a clip that visibly features a flute, though it certainly helps. Recorders are a completely acceptable substitute. Really, any instrument will do.
Frankly, the musical instrument is the least important part of the "Mask Off" meme. It's the moment when the original clip cuts out, the flute swells, and, well, the mask comes off that really matters.