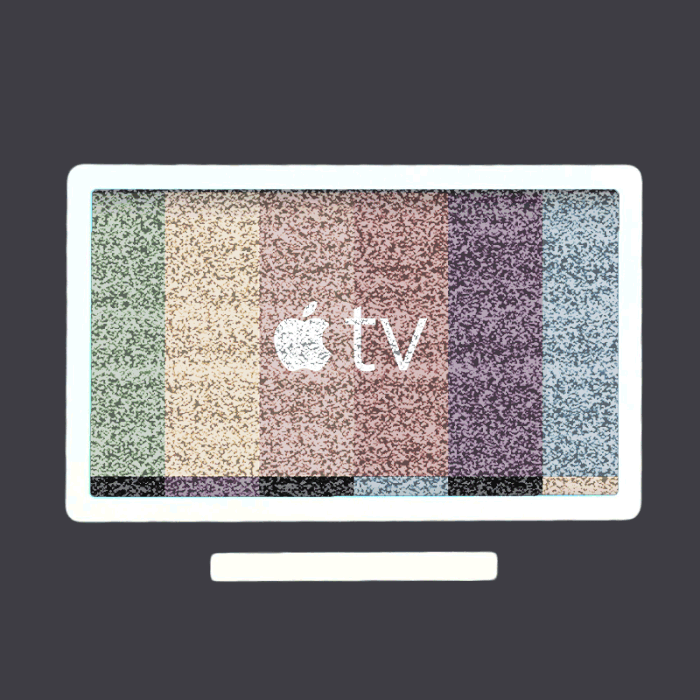 Consumers are increasingly tuning out the Apple TV.
Bloomberg's Mark Gurman has a piece today revealing what the fifth generation of the Apple TV will look like, which could be released this year. But the article is more illuminating for showing everything it won't do, rather than what it will, painting a picture of a device that, for various reasons, had its ambitions curtailed in nearly every avenue for years.
First, what the next Apple TV will offer: 4K streaming and "more vivid" colors — presumably meaning it will stream in HDR, or high dynamic range, as well. It's good news for anyone who's taken the plunge on a high-end TV set in the past year or two, but hardly groundbreaking. Roku, Google's Chromecast, and Amazon's Fire Stick all offer 4K streaming already — and Roku and Amazon don't suffer from gaps in streaming content (currently, you can't stream Amazon Instant Video on Apple TV or Chromecast, due to Amazon's sharp elbows in the battle for streaming-device market share).
But Gurman, speaking with engineers and others within Apple, paints a picture of a device that could have been much more than Apple simply bringing itself up to par with the rest of the playing field. There were plans for the the current fourth-generation Apple TV to include a coaxial-cable input, meaning the box could have combined streaming services and live TV. But negotiations between Apple and major media networks soured, and eventually the coaxial-cable input was ditched. Plans to include a game controller, voice search without a remote, or 4K streaming in the current generation were all also axed.
Why? Blame Apple's reliance on high margins. The company's history of keeping the cost of building its products low while selling them for a premium price works when there's a seamless and best-in-class integration of hardware and software. But even Apple TV's software ambitions were stymied, with features like anticipating what a viewer would want to watch or offering content previews nixed before they could reach customers. Speaking to Gurman, one person working on the Apple TV says: "That's not what I signed up for. I signed up for revolutionary. We got evolutionary."
In short, Apple TV, while a good streaming device, isn't the best available right now. In fact, the still-pricey Apple TV has been slowly losing market share, especially since the other major streaming devices have become remarkably cheap (or have come bundled with the two major video-game consoles on the market).
Of course, Apple TV is a rounding error for Apple's overall bottom line; Apple doesn't break out Apple TV sales explicitly in its earnings reports, but its sales of "Other Products," including the Apple TV, doesn't even match the amount brought in by the rapidly dwindling iPad market. But Apple does need to grow its "Services" category (think Apple Music or selling more movies and TV shows through iTunes), and a better Apple TV would be key to that. And Apple — and many others players in the market — clearly see the TV set, aided by voice control, as the central hub when more people begin upgrading to smart homes. Apple recently hired Timothy D. Twerdahl, formerly the head of Amazon's Fire TV division, to head up Apple TV. For Twerdahl, and Apple, the challenge will be creating a version of Apple TV that doesn't just match the competition, but radically exceeds it.