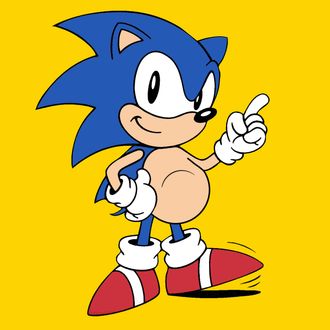 Wix, a service that specializes in helping non-developers build websites, has closed a deal to pay $36 million dollars for famed online-art-repository DeviantArt. According to TechCrunch, the deal closed yesterday.
The deal gives both parties access to the others' resources. That means that Wix users will be able to use DeviantArt creations on their sites, and DeviantArtists will be able to use Wix's site-building and e-commerce tools to build stronger online presences.
The sale of DeviantArt comes as something of a surprise, if only because the site, popular among online artists, has also mostly flown under the radar throughout its existence. Founded in 2000, the site has remained a bustling hub for amateur creators of all sorts — photographers, sketch artists, fanfic writers, MS Paint aficionados. The site's weirder corners were part of its charm, a place where vore (Google it) and mpreg (Google it) enthusiasts could share their fantasies of Waluigi and Knuckles raising a child together (don't Google it). It was a place where you could find very charming drawings of My Little Pony and disturbingly erotic drawings of My Little Pony side by side.
It should be said that I don't mean to ridicule DeviantArt, which hosts a myriad of different works made by people of different skills. This is just to say that, hopefully, the acquisition of DeviantArt won't erase the ramshackle charm that so many love it for.