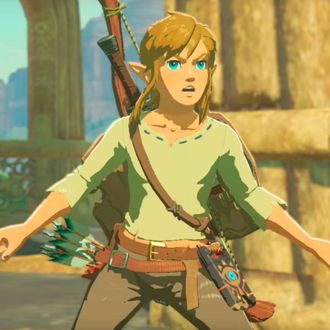 The new Legend of Zelda game, Breath of the Wild, is a masterpiece in many ways. Captivating, thrilling, mysterious; it is truly a wonder to behold. The main thing that players and characters in the game can all agree on, above all else, is that Link is a beautiful boy who can show you a good time, wink, wink.
For three decades, gamers have been horny for Link, and finally, Nintendo has acknowledged that Link is a hot, sexy boy who will fight for your honor.
Even Nintendo of America president Reggie Fils-Aimé, himself a meme machine, has confirmed that Link is hot.
Nintendo is not particularly subtle about everyone wanting to see Link's other master sword (ha ha, just some gamer humor). The game's developers have even created specific dialogue for when Link speaks to characters without clothing on (a detail I confirmed by accidentally playing through the game's intro without a shirt or pants). Here's just a smattering of characters who are revved up and rarin' to go regarding Link, compiled by Tumblr user chickennuggetpower.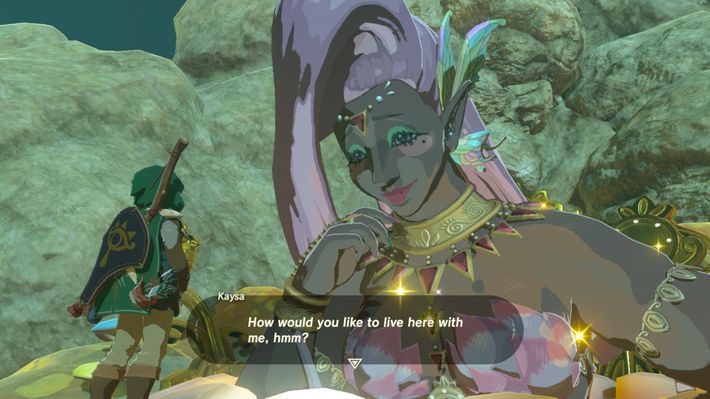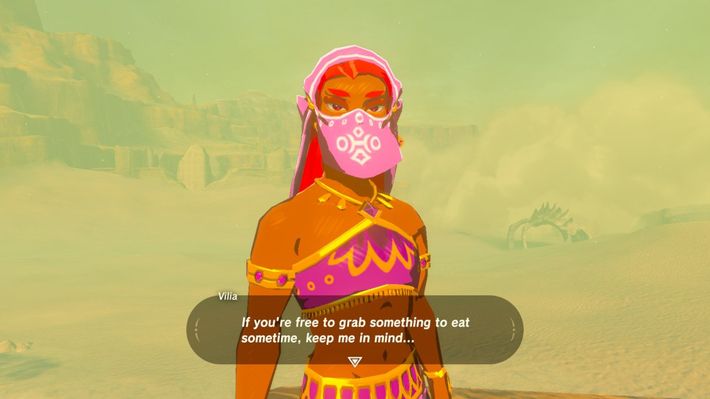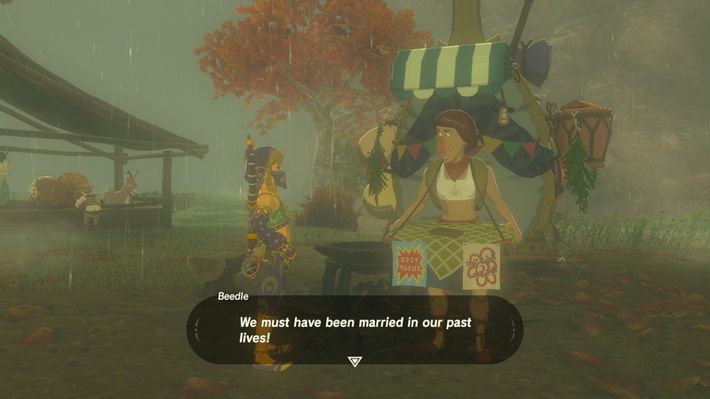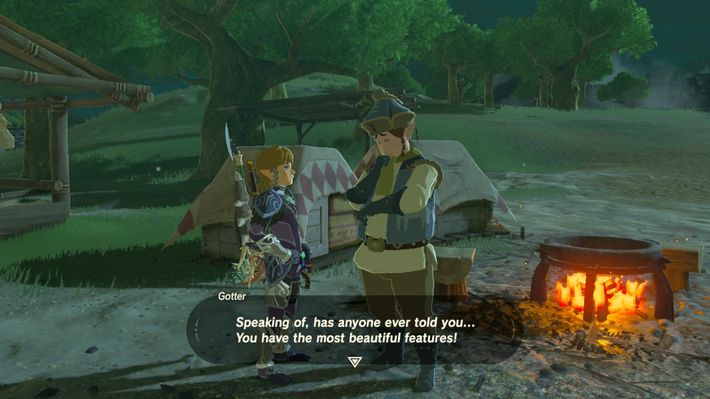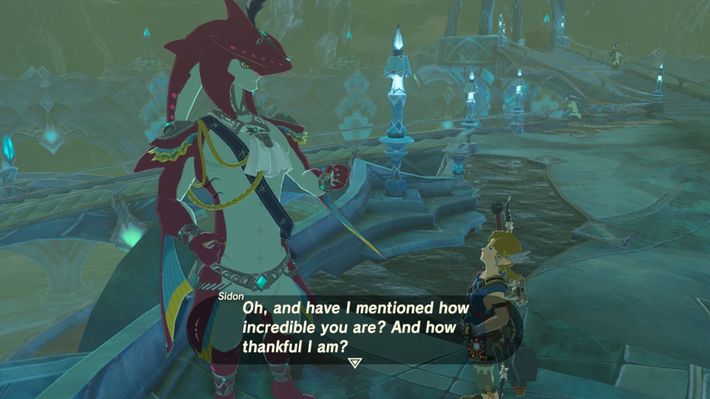 Exactly who is most horny for Link is a matter of fierce debate, but the two leading contenders are the mysterious Lonely Arrow Girl …
… and Prince Sidon, a tall, muscular, sharklike man with a borderline psychotic sense of optimism.
Truly, Breath of the Wild's Hyrule is a land of infinite possibilities. One constant, though, is that everyone is horny for the 100-year-old elf boy.