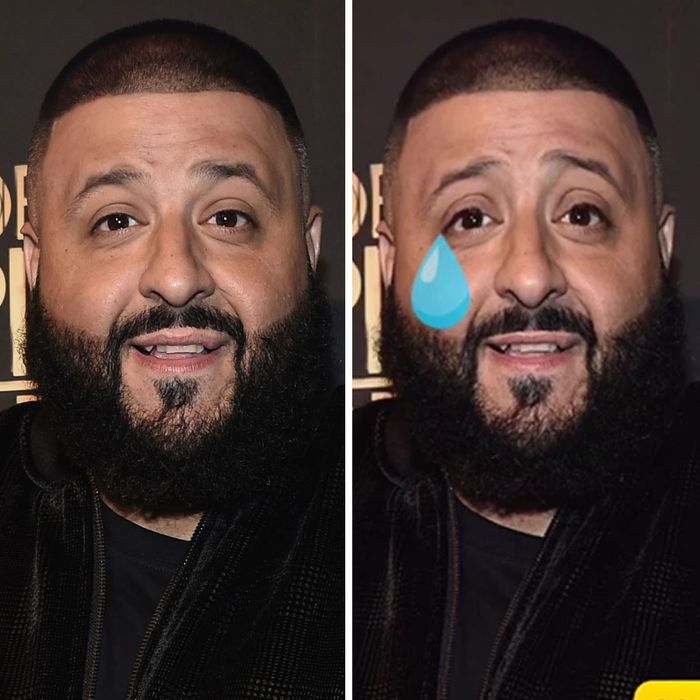 A photo-editing app is only as good as its ease of use. Remember how fun Meitu, the cutesy Chinese photo app, seemed at first. That was until you downloaded it, realized it would take 92 steps to yield a decent finished product, and promptly gave up. Today's hot new app is pleasantly simple to use. Memoji, FaceTune's newest app, lets you turn selfies and images from your camera roll into animated emoji GIFs. You've got 11 animations — including meme classics like hearts for eyes and devil horns — to choose from, and once you've finished your creation, it's super easy to save it as a video, image, or GIF file to send and share. And, best of all, you don't need to make an account. Just download the app and get to meme-making.
You can use your front-facing camera in the app to turn your selfies into emoji. Or, and this is frankly more fun, you can use images stored on your camera roll. Exhibit A: Look how much better this screenshot of Danielle "Cash Me Outside" Bregoli is when you add some steam curling out of her nostrils.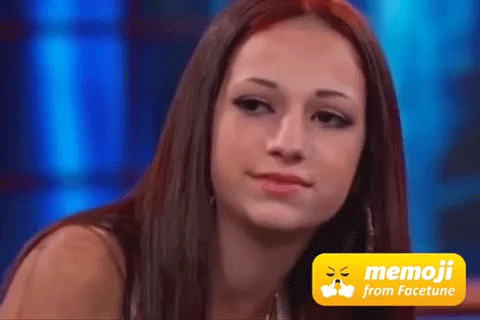 Here, we have the ghost of Steve Jobs swooning over some hot new tech.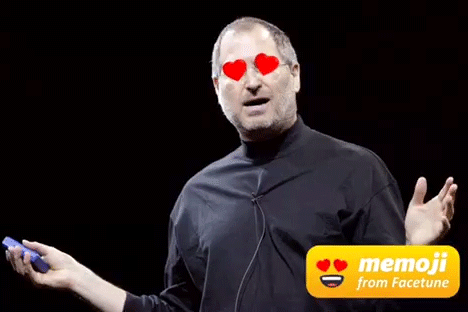 And here's DJ Khaled, tearing up because his recent spike in meme popularity is already dying down.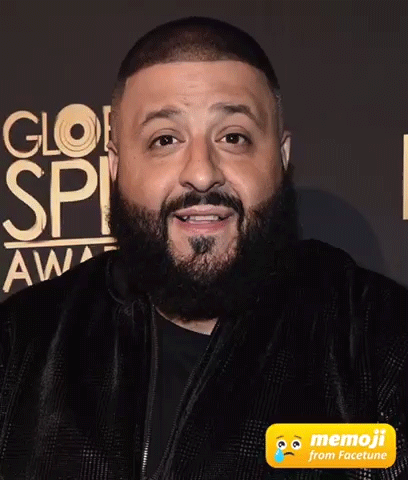 Memoji is currently only available for iOS. Here's hoping FaceTune updates it with the latest emoji coming this spring. The vomit-face emoji feels like it would have a lot of potential here.