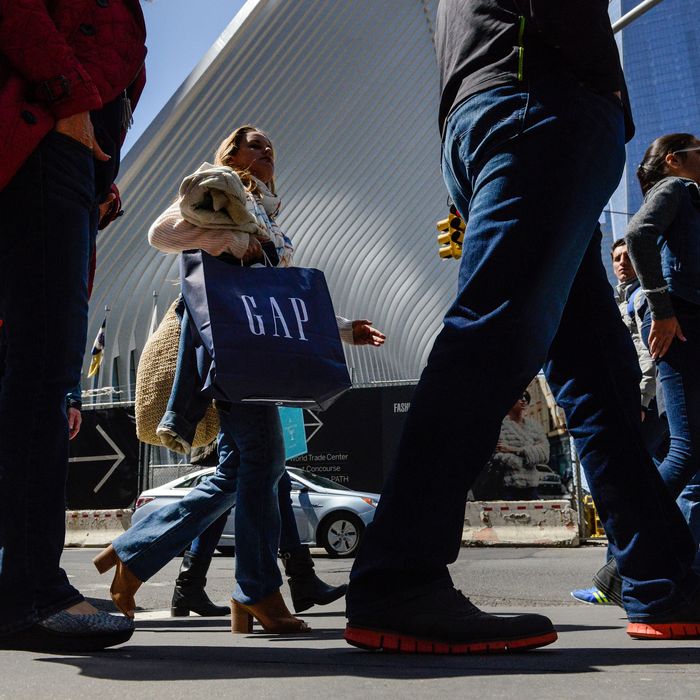 Feeling confident.
Photo: Stephanie Keith/Bloomberg via Getty Images
U.S. consumer confidence has soared to a level not seen since 2001, according to the latest numbers from the Bloomberg Consumer Comfort Index.
The weekly national survey found America's "sentiment about [the] national economy" is the highest it's been since August 2001. Bloomberg attributes this to "resilient job growth, higher stock prices and income gains."
The Bloomberg numbers come just days after the Conference Board found a slight dip in consumer confidence in April. Still, the number was very high and only disappointing when compared to March's confidence numbers, which were the highest they've been since December 2000. That slight downturn was expected after confidence numbers surged in the wake of President Trump's election.
While most consumers believe the economy will continue to expand in 2017, like most issues of national importance this one is not immune to partisan differences. As Bloomberg notes, its comfort-index numbers among Republicans show continued growth and just hit their highest levels since 2007. Democrats, meanwhile, are confident in very little.