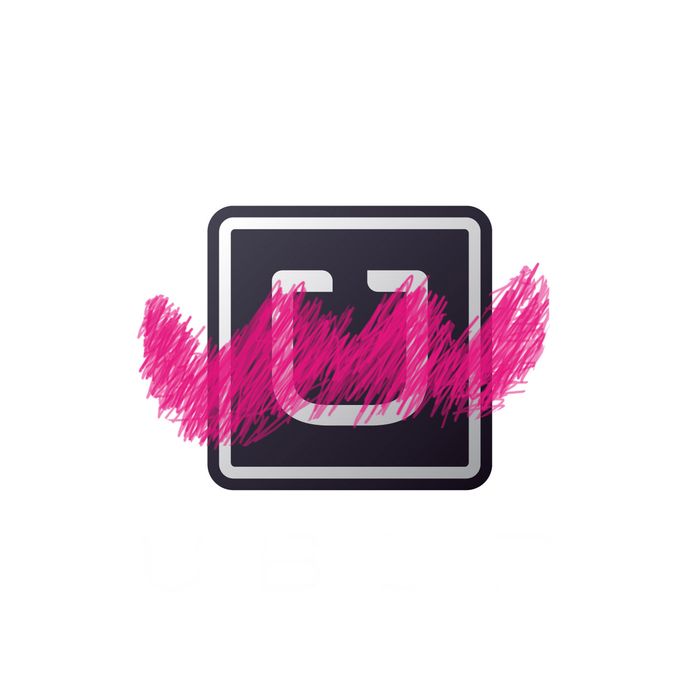 Another bad news day for Uber.
At this point in 2017, the drink every time there is bad Uber news game has jumped from fun to lethal. Following a report over the weekend that the company had been secretly tagging iPhones until Apple stepped in and forced them to stop, Monday didn't bring much better news. A group of former Lyft drivers announced they are suing Uber over its alleged use of a program that secretly tracked them in an attempt to give their own drivers a competitive edge.
The software program, first reported on earlier this month by the Information, was used between 2014 and 2016 and known internally as "Hell." Using Hell, Uber could allegedly see where Lyft drivers were and how many of them were in a given area. (Lyft drivers are tagged internally with a numeric code, which Uber reportedly figured out how to exploit for its own ends.) Hell could also track fares and which drivers were using both Uber and Lyft. That last bit helped Uber figure out which drivers it needed to incentivize to get them to drive for its platform exclusively. "We are in a competitive industry. However, if true, these allegations are very concerning," Lyft told the Information regarding the report.
The new class-action lawsuit was filed in California by former Lyft driver Michael Gonzales. Gonzales worked for Lyft for two years, from 2012 to 2014, a period in which he feels his earnings could have been compromised by Uber's Hell program. The suit cites complaints on four counts, including a potential breach of the Electronic Communications Privacy Act. "Uber has never publicly acknowledged the use of its Hell spyware but did not deny its existence when asked to respond to news reports," the suit filing notes.