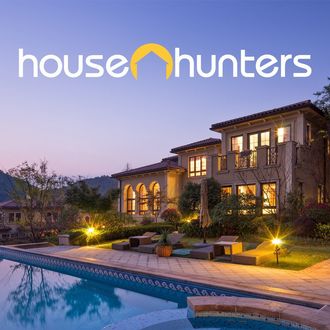 I'd like a pool, and a movie theater, and an elevator, and stables.
If you've ever watched HGTV's House Hunters — or, frankly, just heard the show's title — you understand the show's basic structure. There is a person or a couple of people (the hunters) who are looking for somewhere to live (the house). The part that is slightly less easy to comprehend, as noted by a burgeoning Twitter meme this week, is how these couples come up with their budgets for home buying. Especially given their sometimes not-exactly-lucrative careers and lengthy list of requirements — infinity pools, unicorn stables, 22-car garages — for their new digs.
Happy hunting! Here's hoping that your modest $2.5 million budget finds you the 60-bedroom, 12-bathroom, Art Deco farmhouse with built-in pool and prewar escalator of your dreams!