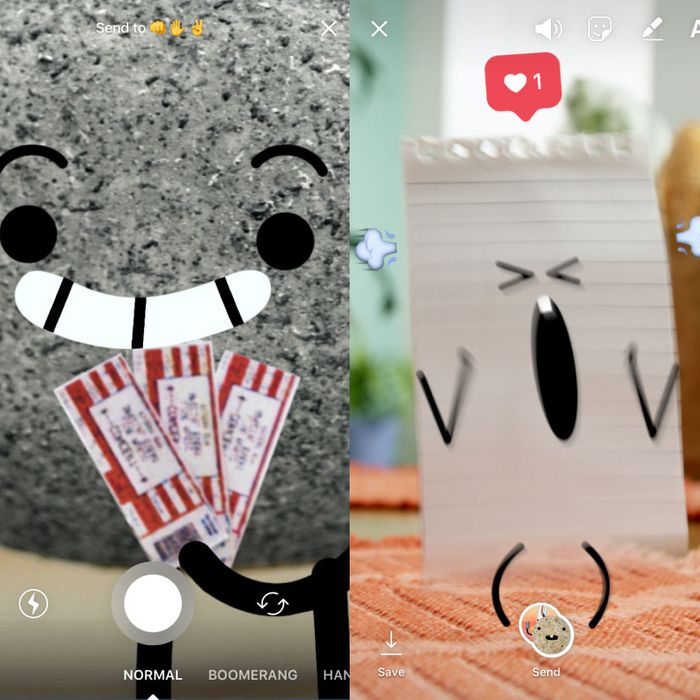 Instagram is making some changes today.
If you use Instagram as a messaging platform, the app is rolling out some changes today that you'll probably notice. (If you're like me and use it solely to post photos — using essentially the functionalities that were available in 2012, plus or minus a Boomerang or two — you might not.) Before today, Instagram's messaging options were varied, and a bit of a hodgepodge. You could send messages privately to a single person. Or privately to a group. You could also — in a separate part of the app — send a disappearing message or photo to a friend or group. Starting today, these messages will all be able to live in the same spot on the app. "Texts and reshares will now appear in the same thread with disappearing photos and videos so you can seamlessly go back and forth with your friends," Instagram explained on its blog.
Instagram says the number of people using its direct-message feature has jumped from 300 million to 375 million since November 2016. Which means it only took 75 million people for the company to think, hmm, maybe if we combined all these features, we could make our app better. To access the new Instagram Direct, open the app, swipe left, and tap the blue camera icon.