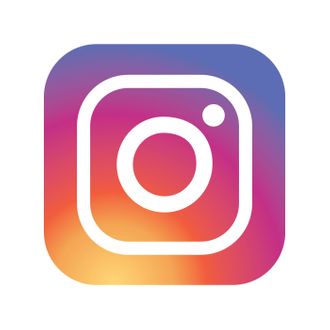 Instagram is currently experiencing some technical difficulties.
Question: Is Instagram down?

Answer: Yes. Your app isn't just acting up, and it's not just you. Users around the world are currently reporting outages on the app and the desktop site. (Personally, mine hasn't worked for the past half an hour, at least.) Select All has reached out to Instagram to see what's up and when the app will be back up an running. In the meanwhile, you'll just have to give your friends the oral history of your experience at Coachella, until you can share those pictures we all very much want to see.
Update, April, 24, 2017, at 2:26 p.m.: An Instagram spokesperson directed Select All to a now-deleted tweet from Instagram. "We know some Instagrammers are experiencing issues with the app. We're working on a fix," the tweet read before it was removed.
Update, April, 24, 2017, at 2:32 p.m.: An Instagram spokesperson tells Select All the platform is back up and running, though we're still having trouble accessing the desktop site.