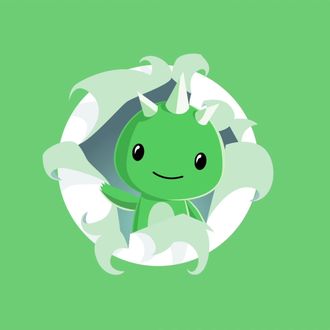 Imzy was supposed to be a friendlier, warmer Reddit. A place where you could enjoy internet communities and crowdsourced news, but avoid the nastiness — death threats, rape jokes, hate speech — that has long plagued the platform. But sadly, it seems, nobody actually wanted to use a nicer Reddit; Imzy's CEO Dan McComas announced today that it will be shutting down at the end of June.
From Imzy:
Some of you have been here since our launch into beta and some are brand new. We've loved getting to know all of you and seeing you build communities and make new friends. Unfortunately, we were not able to find our place in the market. We still feel that the internet deserves better and hope that we see more teams take on this challenge in the future.
Prior to founding Imzy two years ago — the platform launched from beta in October — McComas worked at Reddit as SVP of product. His announcement also noted that Imzy users — though it seems there may not have been many of them — need not worry about their info being sold, and can request data from now until June 23. News of Imzy's shuttering follows last week's announcement that Voat — the alt-right's answer to Reddit, and essentially the anti-Imzy — is also likely shutting down. Turns out, this internet town ain't big enough for two (or three) Reddits.