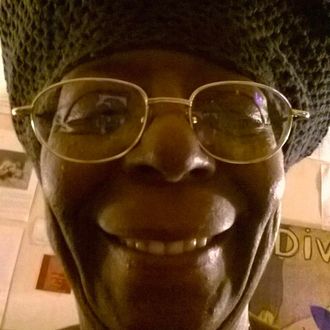 A New York City police officer has been charged with second-degree murder in the death of a 66-year-old, emotionally disturbed Bronx woman. Sergeant Hugh Barry fatally shot Deborah Danner in her apartment in October 2016, after responding to a call from neighbors about a woman yelling and screaming at an apartment complex in the Castle Hill section of the Bronx. Police encountered Danner, who allegedly brandished a pair of scissors, and then dropped them and grabbed a baseball bat. She allegedly swung the bat at Barry before he fired his gun at her.
Barry, an eight-year veteran, was also charged Wednesday with manslaughter and criminally negligent homicide. An NYPD spokesperson told the New York Times that he has also been suspended without pay; Barry was placed on modified desk duty and stripped of his badge and gun right after the fatal incident.
In the aftermath of the shooting, NYPD Commissioner James O'Neill questioned whether Barry had followed the appropriate protocol for dealing with an apparently mentally ill person — including why the sergeant didn't deploy his Taser, which he allegedly had on him at the time.
The indictment, handed down from the Bronx district attorney's office nearly six months later, came as something of a surprise, especially after New York attorney general Eric Schneiderman, who has the power to investigate unarmed civilian deaths, declined to investigate the shooting because Danner was allegedly armed with a bat.