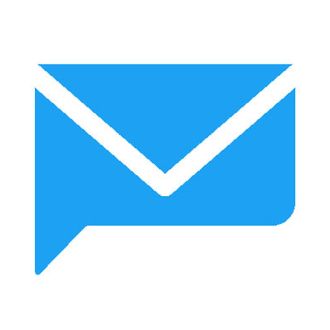 Twitter has announced another in-box for its direct-messaging product, splitting the difference between open DMs, which anyone can use to message (or harass) another user, and closed DMs, which are only available to the accounts that a user follows.
The redesigned in-box will now filter messages into a section labeled "Requests," where anyone you don't follow will be able to drop a line. It's a setup instantly familiar to anyone who's used Facebook's Messenger service, where messages from non-friends go to a separate in-box that Facebook never notifies you about, so you remember to check it like four times a year and realize you missed out on some cool opportunity or something.
Anyway, now you can do that on Twitter.