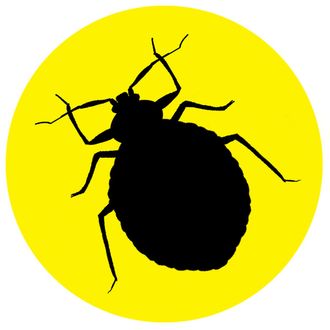 OMG. EWW. WTF. BuzzFeed has bedbugs. Carole Robinson, chief communications officer for the company, sent an email to employees Thursday telling them to work from home because of the infestation at their Gramercy Park headquarters. Poynter has published that email.
Please be advised that bed bugs have been detected at BuzzFeed HQ at 111 East 18th Street. We are acting out of an abundance of caution and asking you to work from home tomorrow to give facilities the chance to deal with this in the fastest and environmentally safest manner. Fumigation will take place as soon as possible tomorrow.
The email goes on to tell employees that they can swing by until 11 a.m. to snag their laptops, but advising them against taking "home items that are currently on the floor in the office."
The incident at BuzzFeed HQ is only the latest recent insect attack on a new-media property. Last week, bees swarmed the Vox Media offices in the Financial District.