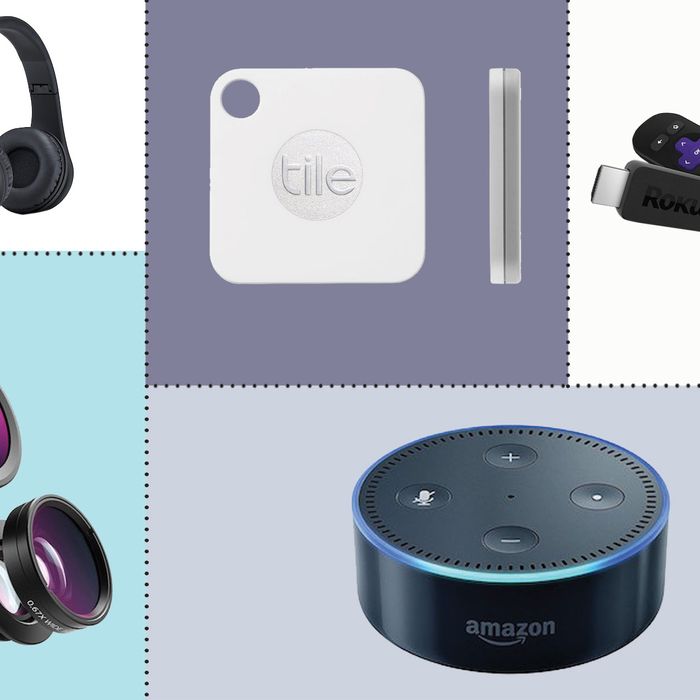 Wanna get your dad something better than another tie? We've got some ideas about what to get him for Father's Day, from smart speakers to sous-vide machines. Read on.
Carved Wooden Phone Case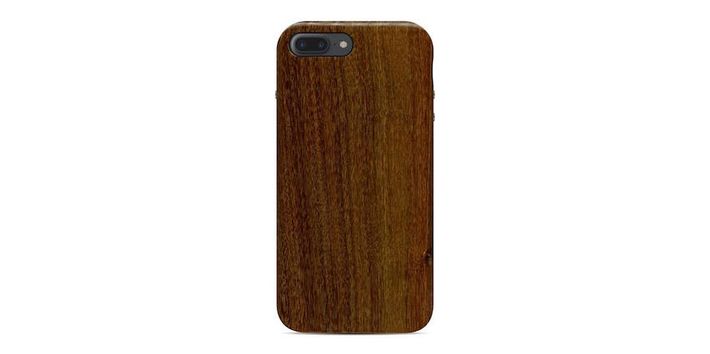 Designed and made in Goshen, Indiana, Carved's resin-and-wood cases are a handsome way to ensure a phone stays unscratched — and, hopefully, uncracked — in case of a drop. If you want to go all out, you can even put a custom design on the back of the phone.
Tile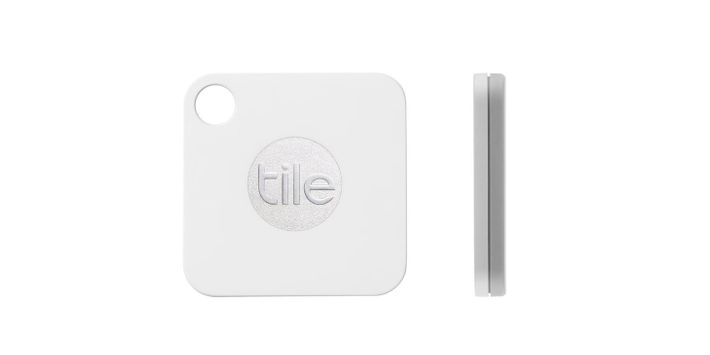 Attach this Bluetooth-enabled gadget to nearly anything — from key chains to wallets to the TV remote — and you can use Tile's built-in smartphone app to make it sound an alarm if you lose track of it. (On the flip side, you can press the Tile twice to make your own smartphone make noise if you've lost that.) You can get a single one for $25, or pick up a four-pack for $70. Just go easy on the old-man jokes when you give it to your dad.
Amazon Echo Dot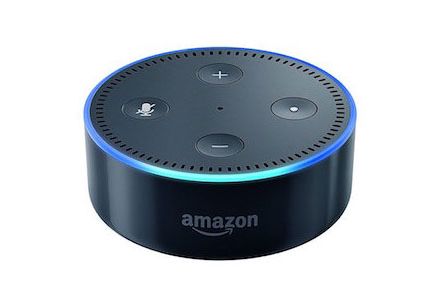 The Dot is the gateway drug for stepping into the world of smart speakers. Small and easy to keep out of sight, it's perfect for the kitchen — you can set timers, ask about recipes, or just check the news or sports scores. Even if your dad isn't a tech whiz, once the Dot is up and running pretty much anyone can use it. Hook it into any speaker via 3.5mm audio cable or Bluetooth, and you're set.
Anova Sous-Vide Precision Cooker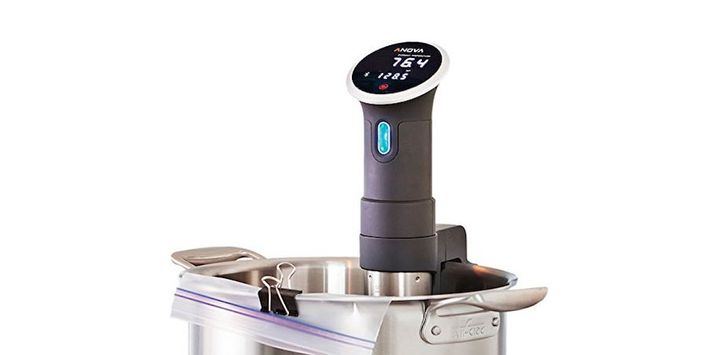 If you've got a dad who likes to cook — especially one who enjoys grilling — a sous-vide machine is a dream come true. Sous-vide (French for "under vacuum") has been popular in restaurants for years, but only recently has dropped enough in price to make it feasible for the home cook. You seal up your food in a plastic bag — Ziploc freezer bags work fine if you submerge them in water to get all the air out — set the sous-vide cooker to your desired temperature (say, 130 degrees for a medium-rare steak) and then let the sous-vide machine cook it slowly in a water bath, retaining all of its flavor and juice in its sealed bag. About two hours later, all you need to do is sear your food briefly on a hot pan or fire, and it's ready to eat. Your dad will never eat an overcooked steak again in his life.
Kindle Paperwhite E-Reader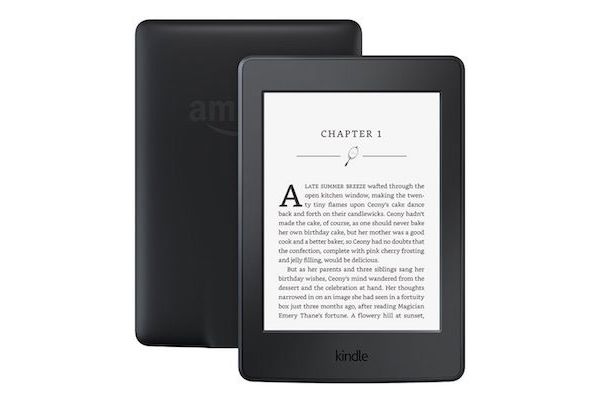 If your dad is a reader and hasn't made the jump over to Kindle, the Paperwhite is the best place to get in. Amazon has made higher-end models, but the Paperwhite is plenty for anyone. It has a backlight for nighttime reading, plenty of storage space, and a battery that can go months without a charge. Especially good for dads who tend toward doorstopper hardbacks — those things weigh a ton, while the Paperwhite comes in at just half a pound. (It also helps that you can boost the font size at will — no reading glasses required.)
Roku Streaming Stick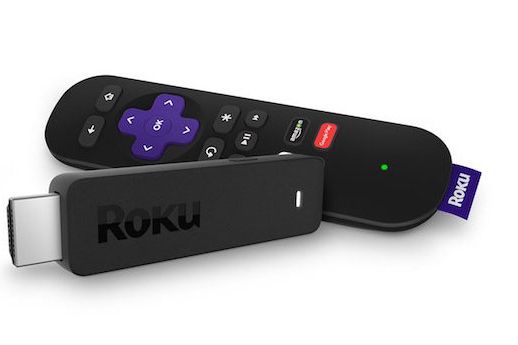 By far the easiest-to-use streaming device out there, Roku is quick to set up. The Roku Stick has the added benefit of hiding easily behind most TVs. It works with pretty much every streaming service out there and searches across everything that's available. Bonus: If your dad is a night owl and wants to watch something late at night, the Roku smartphone app enables him to plug in headphones and watch a World War II documentary without waking up the rest of the house. In that sense, it's a Mother's Day gift as well.
Aukey 3-in-1 Smartphone Lens Kit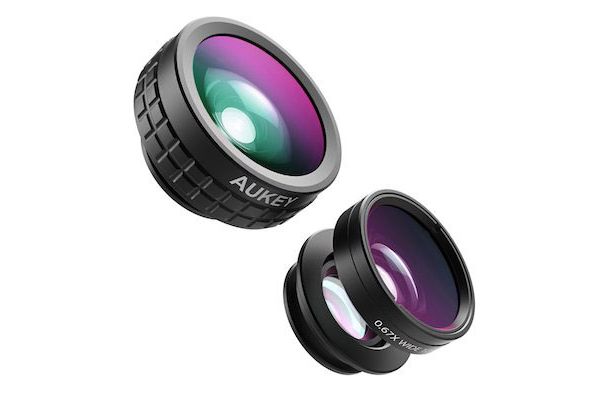 For a dad who likes to snap pics with his smartphone, snap-on lenses make a smartphone pic suddenly look much more pro. This kit has a ton of value, offering up a fish-eye lens, a wide-angle lens, and a macro lens for close-up photos, and works with pretty much any single-lens smartphone on the market. Just be prepared to hold that smile while dad sets up for a family photo.
Wemo Mini Smart Plug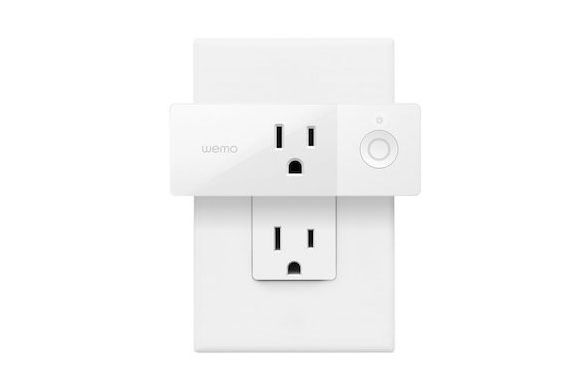 If your dad is curious about getting some smart home gadgets but maybe isn't wild about the idea of shelling out for a toaster with Wi-Fi, Wemo's smart plugs are an excellent jumping-off point. Just stick one into a regular wall outlet, plug in any electronic device, and hey, presto: You can use your smartphone (and Amazon Echo or Google Home) to start controlling when it turns on and off. You're dad will be able to do anything from from putting plug-in lights on a timer to just turning off that one lamp after he's already settled into bed.
Status Audio HD One Headphones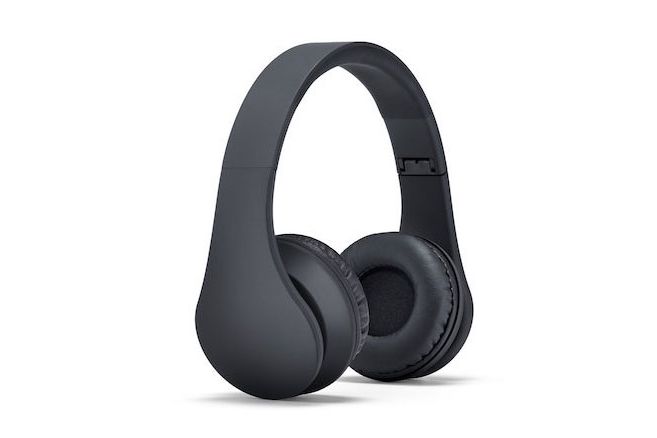 Status is a funny little headphone company that makes really great-sounding headphones with no branding in sight. These HD One headphones have superb sound, with good and punchy bass and bright treble. I've done compare-and-contrast tests with these headphones and sets that cost six times as much, and the HD Ones come out sounding just as good as their much pricier brethren. They also do a good job of isolating audio, meaning they'll work as headphones your dad can use while mowing the lawn or just puttering around house.
Heads up: If you click on links to buy stuff, New York may earn a little money off it. That said, we don't recommend stuff we wouldn't buy for ourselves (or, in this case, others).