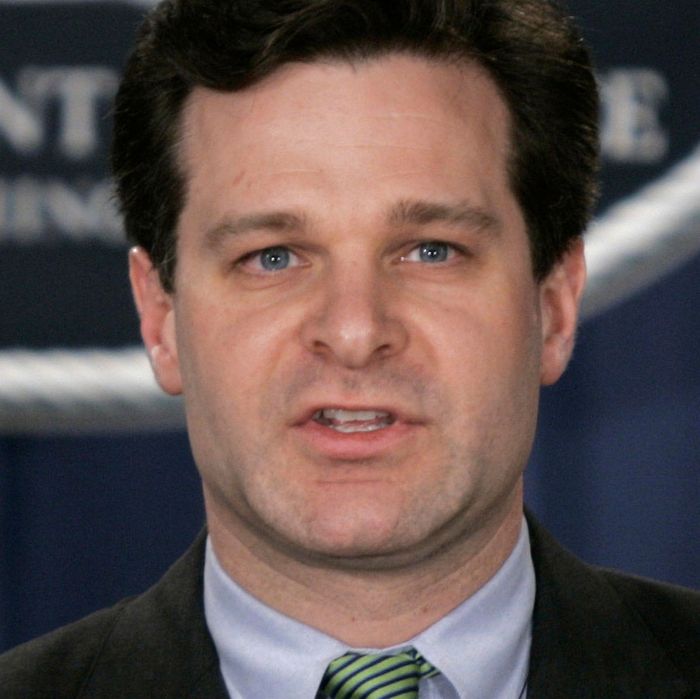 Wray.
Photo: Lawrence Jackson/AP
President Trump has has named Christopher Wray as his pick to head the FBI.
Wray's "impeccable" credentials include a two-year stint as assistant attorney general under George W. Bush, and recent experience in shielding a Republican politician from allegations that he conspired against his own constituents.
According to WNYC reporter Matt Katz, Wray also boasts some expertise in undermining federal investigations.
That said, Wray's résumé also includes some marks of independence — and affinity for his predecessor.
At present, Wray is a partner at the law firm King & Spalding, where he specializes in government investigations.