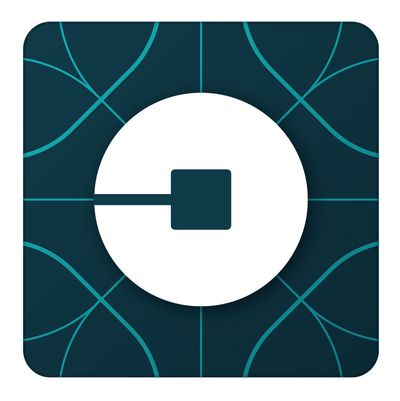 Back in February, when former Uber engineer Susan Fowler published a tell-all blog post about the sexual harassment and gender discrimination she faced during her year with the company, Uber announced it would conduct an independent investigation into the company's alleged problems. Today, Uber employees gathered for an all-hands meeting where details from the investigation were presented by Bobbie Wilson, an attorney from the law firm of Perkins Coie, Bloomberg reports.
The upshot: Perkins Coie looked into 215 claims, of which it determined that 100 warranted no action. Twenty Uber employees — who were not named at the meeting — have been fired as a result of the report.
This report, it's important to note, is separate from the probe and subsequent report conducted by former U.S. Attorney General Eric Holder. That report was presented solely to Uber board members earlier this week, and has not been shared with other staffers.
The numbers from the Perkins Coie report, as Susan Fowler pointed out on Twitter earlier on Tuesday, seem to fly in the face of the previous statements from the company — including board member Arianna Huffington and an Uber recruiter who tried to hire a woman by telling her sexism wasn't just an Uber issue — that sexism and harassment are not a widespread issue at the ride-hailing company.
CEO Travis Kalanick was reportedly absent from the meeting.
Over the past few days, Uber has hired several female executives, likely in anticipation of this report going public. Frances Frei of Harvard Business School joins Uber as the company's SVP of leadership and strategy, and Bozoma Saint John, formerly head of Apple Music's global consumer-marketing division, is also headed to Uber.