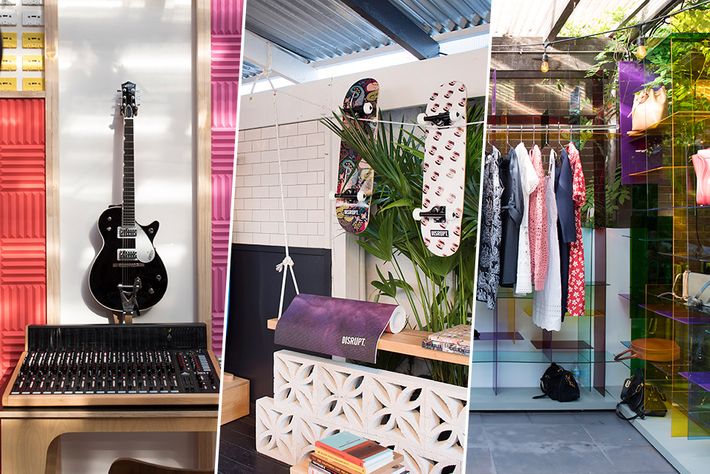 Eight sellers from across the globe came to eBay's Block Party in NYC to show off their unique summer wares. From bespoke surfboards via Bondi Beach-based Disrupt Sports to designer sunglasses from Eyeworld Boutique headquartered in Paris, the event was a thoughtful curation of anything you could want for the season ahead.
You can now experience those same eight boutiques firsthand via an interactive panoramic experience on eBayBlockParty.com, and stock up on covetable goods while you're at it. In fact, we learned that 80% of the items on eBay are actually brand new, and most are available to buy now – no bidding required. Read on to learn more about the sellers featured, plus get a close-up look at the cleverly designed shop displays.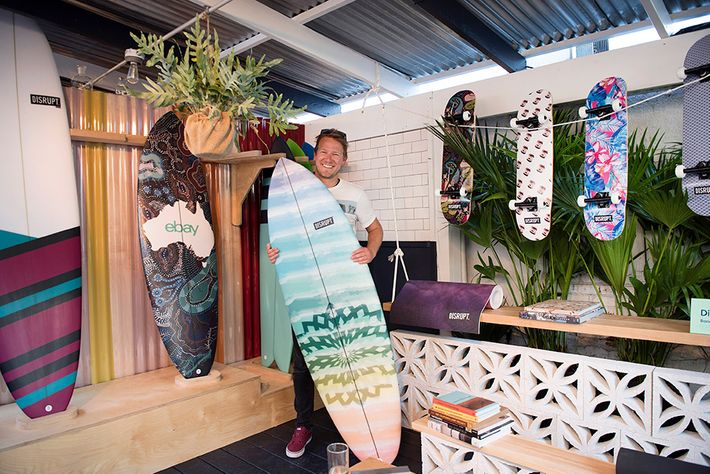 In 2014, Bondi Beach-based Gary Elphick launched what would become Disrupt Sports with co-founder Chris Bailey. What started with custom-designed surfboards has expanded into skateboard equipment, and more recently, yoga mats and snowboards. Elphick has since appeared on Shark Tank, and in both 2015 and 2016, was a finalist of Australian Small Business of the Year. Disrupt Sports shoppers can upload their own images to live on their product of choice, or select one from a bevvy of local designers and brands.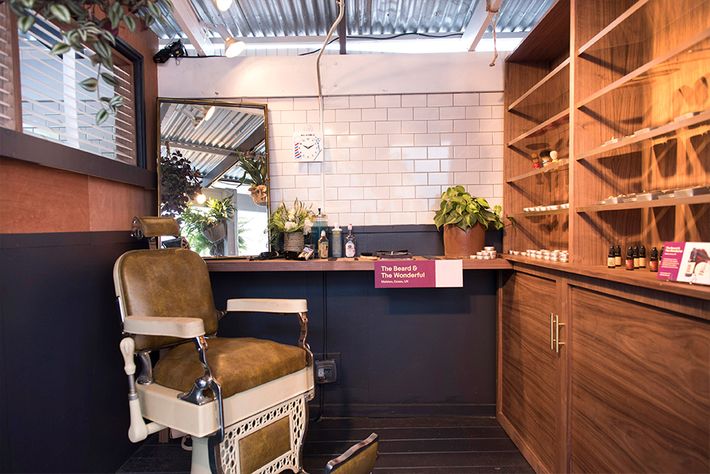 When founder Steve Sanger realized there was a gap in the market for men's grooming products – particularly in the realm of facial hair – he began researching and experimenting with 19th century recipes, perfecting the formulas and adapting them for modern times (including finding replacements for ingredients like whale blubber). In 2015, alongside his wife Kelly, he launched The Beard and the Wonderful and sold over 150,000 products – beard oils, moustache waxes, and balms were their three initial core offerings – in their very first year of operation. Today, the Sangers still manage to package and manufacture the products in their home warehouse and have even opened a physical storefront on High Street in Maldon, Essex. Despite their success, Steve himself is ironically beardless.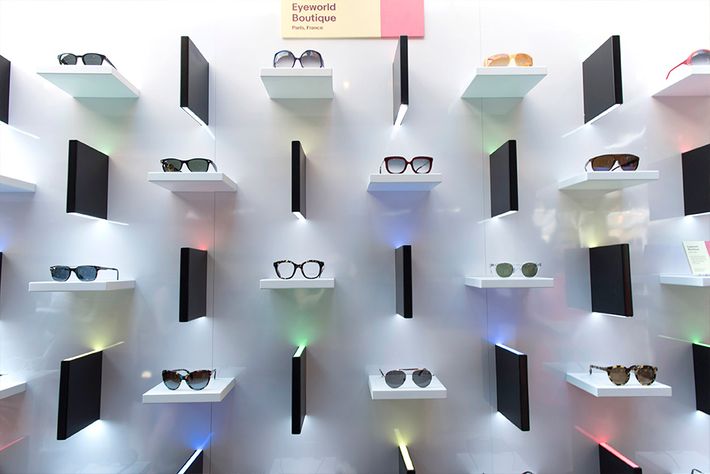 When Sahar Emami lost her fashion job in the 2008 recession, she began to work with her father, the owner of a wholesale eyewear company. Emami decided to experiment with expanding the reach of the family business by listing designer products on eBay, and found success nearly immediately. Now, Internet sales account for about 80% of their turnover, and their reach is indeed expansive: Eyeworld Boutique exports 94% of its wares.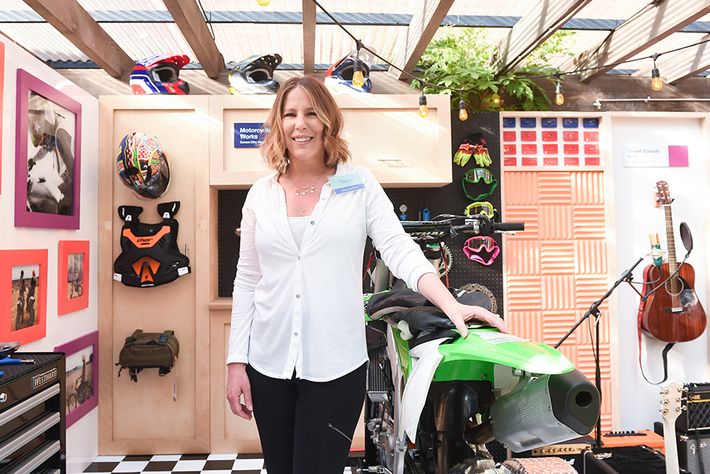 Tanya Jun fell in love with motorcycles at age 5 when her uncle took her for her very first ride just around the block. Later in life, as a single mom working towards a degree, Jun began selling motorcycle gear, parts, and accessories on eBay to earn some extra cash. Her efforts were so successful that she made the decision to focus on growing her business full-time. She's now married (fittingly, she met her husband at a motorcycle track event), and the couple runs Motorcycle Works together.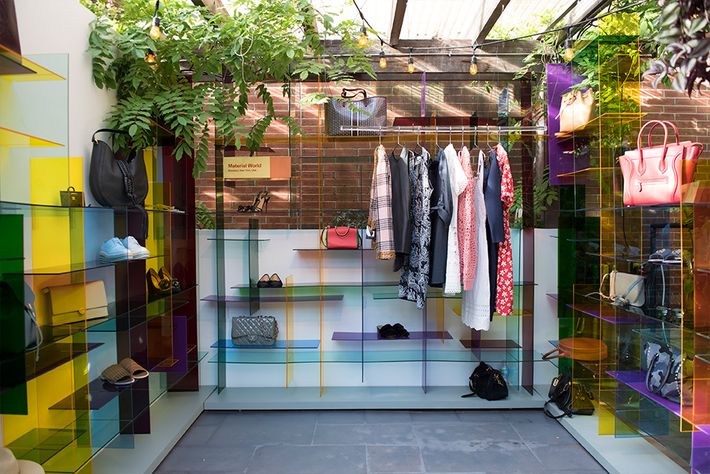 Harvard Business School classmates Rie Yano and Jie Zheng launched Material World with the goal to disrupt the pre-owned fashion business. "We saw an incredible opportunity to evolve the way we buy, care for, and pass on product, and we're partnering with fashion brands and retailers to redefine the way the industry works," they explain. By prolonging the lifecycle of luxury goods, giving them a second or even third closet to call home, Material World hopes to lessen the fashion industry's impact on the environment.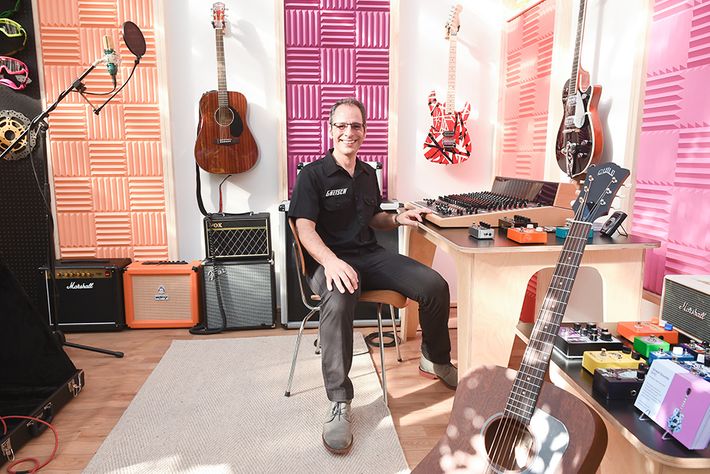 Established in 1988, Street Sounds NYC has grown from a small CD shop to a full-service music mecca thanks to owner Rocky Schiano's business savvy. Via both a Brooklyn storefront and an eBay shop – which has allowed Schiano to reach customers around the world and break seven figures in annual revenue – shoppers can find amps, instruments, pedals, apparel, and more. Street Sounds is known for its notably large collection of Gretsch guitars, thanks in part to shared Brooklyn roots – the store is just four miles away from the original Gretsch factory.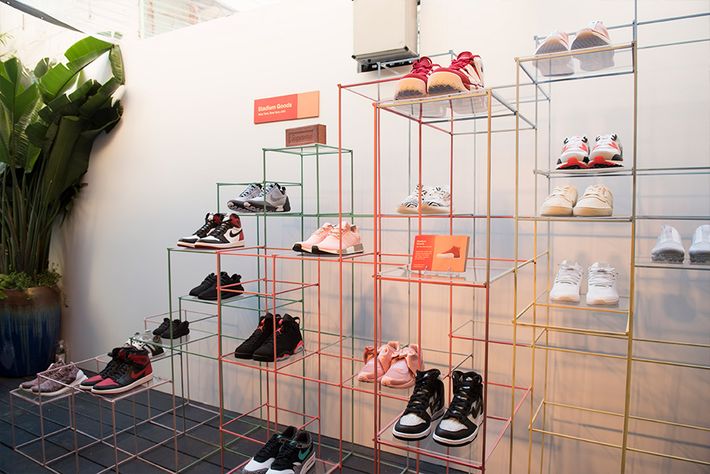 Stadium Goods cofounders John McPheters, Jed Stiller, and Yu-Ming Wu are purveyors and pioneers in the sneakerhead space. In fact, Wu is also the founder of Sneaker News, and Sneaker Con, the event for collectors and sneakerheads. Stadium Goods curates rare and in-demand sneakers at both its brick-and-mortar space in Soho and through its eBay shop – patrons can find thousands of 100% authentic pairs online.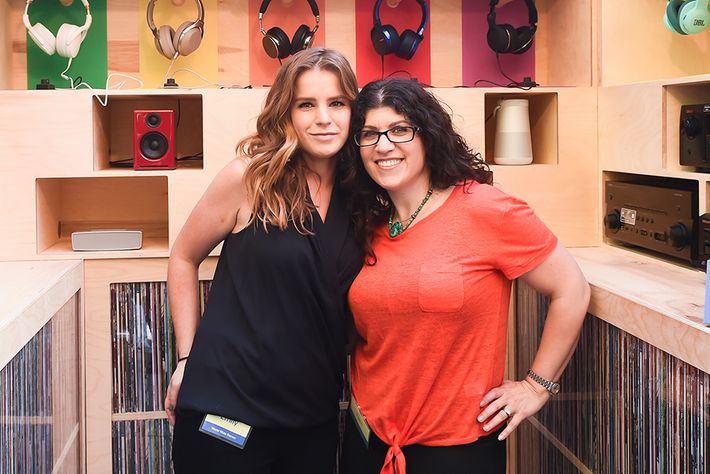 Bob Cole, a clinical psychologist with a passion for blues guitar, and his artist wife Karen, opened World Wide Stereo in 1979. The goal was to bring the best high-end audio equipment under one roof. Nearly 40 years later, with a second storefront and a successful eBay business, World Wide Stereo is thriving. Through their e-commerce efforts spearheaded by team members Fern Rutberg and Emily Cole, World Wide Stereo continues to expand the business, keeping pace with big name competitors in the consumer electronics space.
This is paid content produced for an advertiser by New York Brand Studio. The editorial staff of Daily Intelligencer did not play a role in its creation.