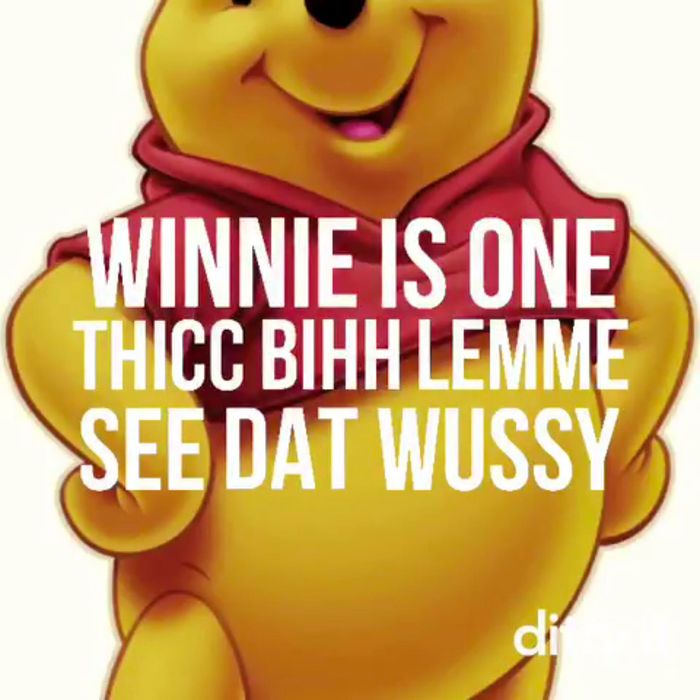 There's an alarming and wonderful new meme going around right now that involves a popular singing-video generator and the phrase "one thicc bih." If you haven't seen one already, it's easier to show you than to try to explain.
The "one thicc bih" formula works for just about anything: Pick a character — Kermit the Frog, Donald Trump, whatever you want — and then follow the basic sentence structure (substituting, of course, an appropriate term that ends in the suffix "-ussy"). The app, mostly, does the rest. Videos exhorting — among others — the Babadook, Winnie the Pooh, and James Comey have been created.
(In case you need more proof, here's a thread to convince you.)
The meme itself was created by an anonymous California teen on Tumblr, who is reportedly very sorry for her role in starting this trend. We, on the other hand, thank her for her service to memedom, and want to spread this trend further. Here's how to make and share your own version of this week's hottest meme.
Step 1: Download Ditty and make an account. You can do this by connecting the app to your Facebook or Twitter.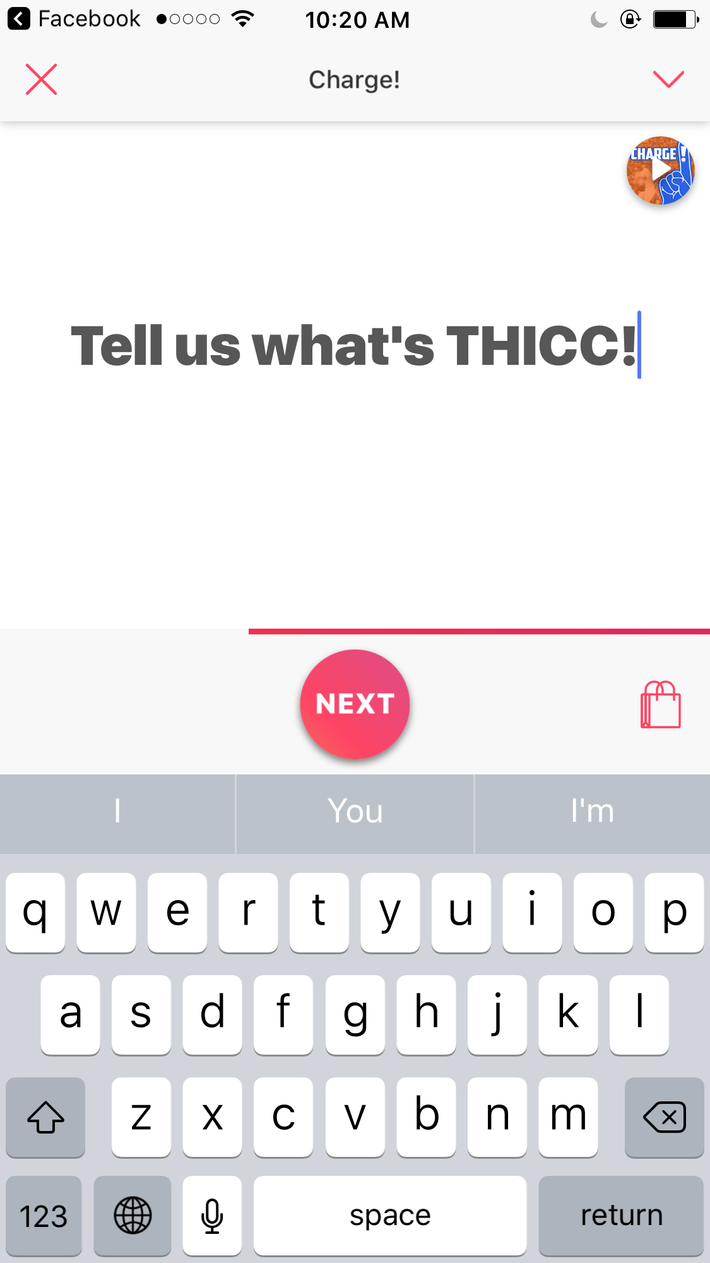 Step 2: Tap the plus sign at the bottom of the app to start creating your video. This will pull up a text-input screen reading, "Tell us what's THICC!" (It's almost like Ditty knows exactly why you downloaded the app in the first place.) Do as you are told and type in what is thicc. The formula is, "[X thing] is one thicc bih, let me see that [X thing]-ussy."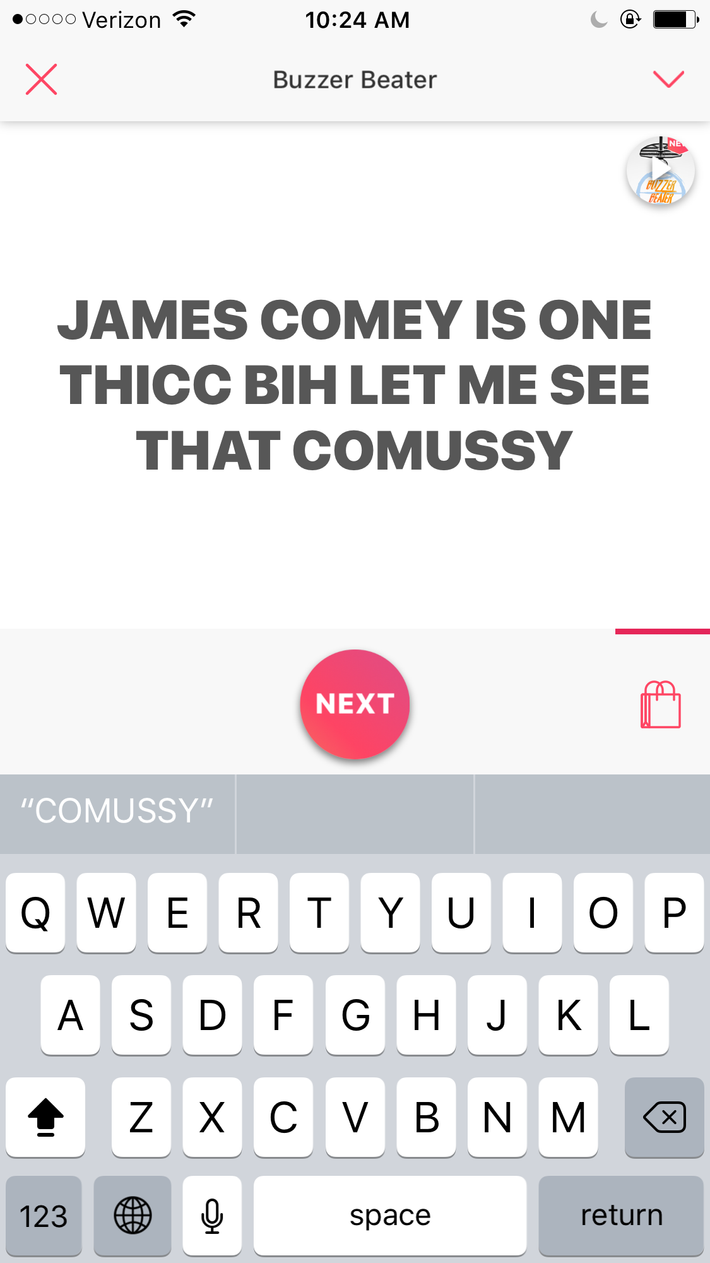 Step 3: Choose the music. The song will auto-fill at the top of the screen. You're looking for one called "Good Day." If that doesn't appear, tap the pink down arrow in the upper-right-hand corner of the screen to change the tune.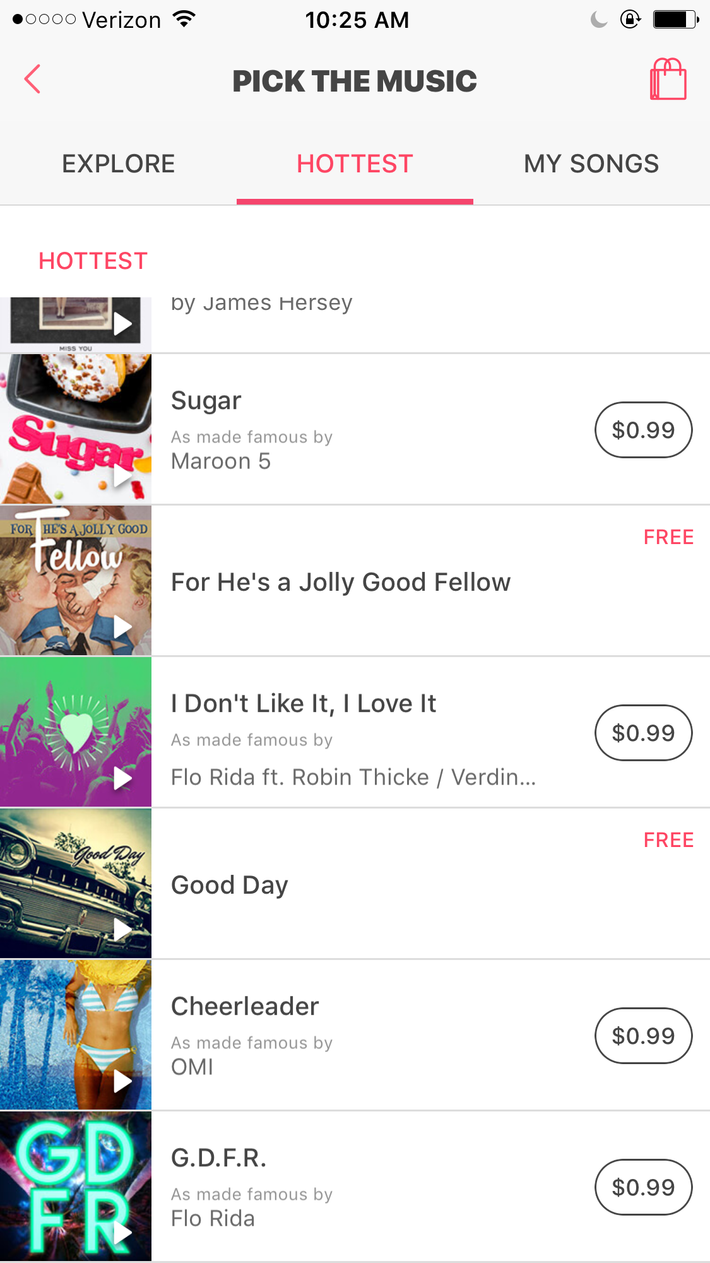 Step 4: Scroll down until you find "Good Day." It's one of the free options. Tap the title once to set it as the backing track for your video.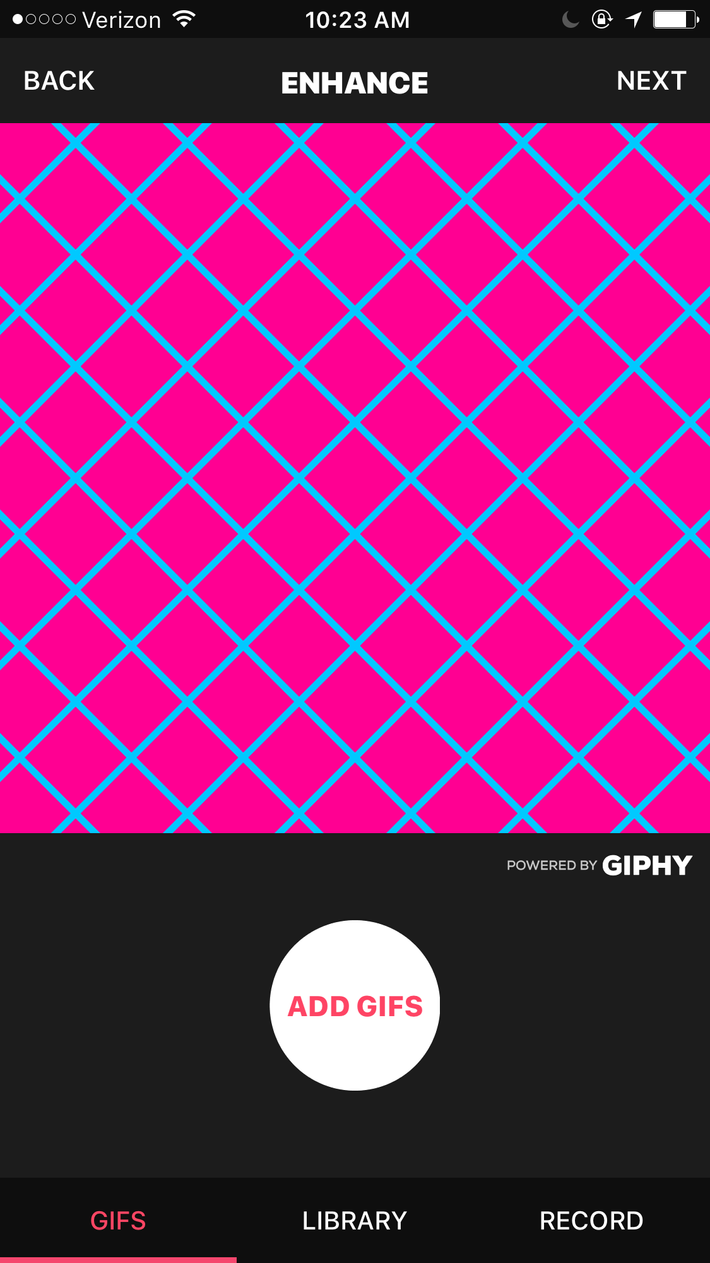 Step 5: Choose your image. Once the song is set, tap "next" at the bottom of the screen. You'll see three choices: GIFs or photos from your library, or you can film a short video specifically for your Ditty. For the purposes of the "one thicc bih" meme, make sure there's a photo of the thing you're meme-ing on your camera roll.

Step 6: Share your creation. You can post the video directly to the app, or you can export it and save it on your phone. From there, you can post it anywhere — Twitter, Facebook, Instagram, Xanga — you normally share videos.