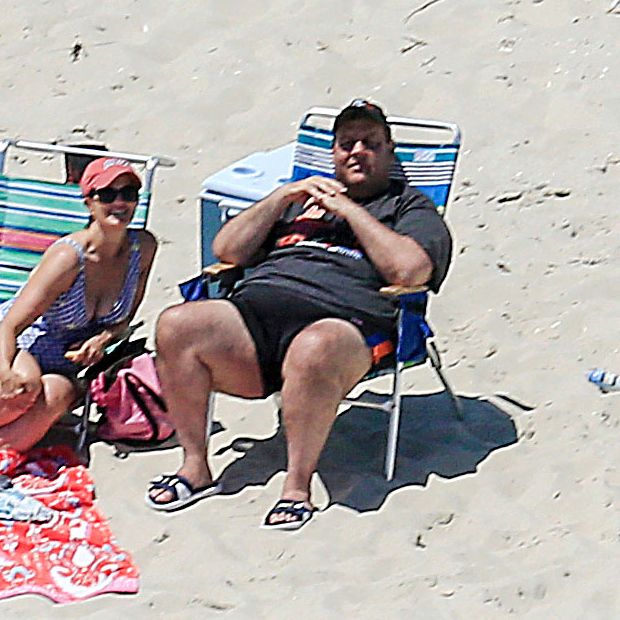 This could be you.
Photo: Andrew Mills | NJ Advance Media/AP
New Jersey assemblyman John Wisniewski wants to make sure you don't forget about Beachgate any time soon.
So on Friday, the Middlesex County Democrat introduced a bill allowing members of the public to rent the beach house currently reserved for New Jersey's governor. It's the same beach house where Governor Chris Christie and his family enjoyed Fourth of July weekend, allowing them to take advantage of a secluded stretch of Island Beach State Park that was closed to the public.
Wisniewski's bill would also bar the governor from sleeping in, and sunning his thighs in front of the beach house during a government shutdown.
"If a beach is closed because of a state shutdown, it ought to be closed to everybody," he said. "Having it open to the governor and his guests while it's closed to all the other New Jersey residents who are paying for them to be there isn't right and it isn't fair."
Wisniewski's bill is a long shot to go very far in Trenton. Even though his approval rating is dismal and he's already interviewing for new jobs, Christie is still technically in office. The only way he'd sign this bill is if he did it while sitting in a beach chair on his last day as governor.