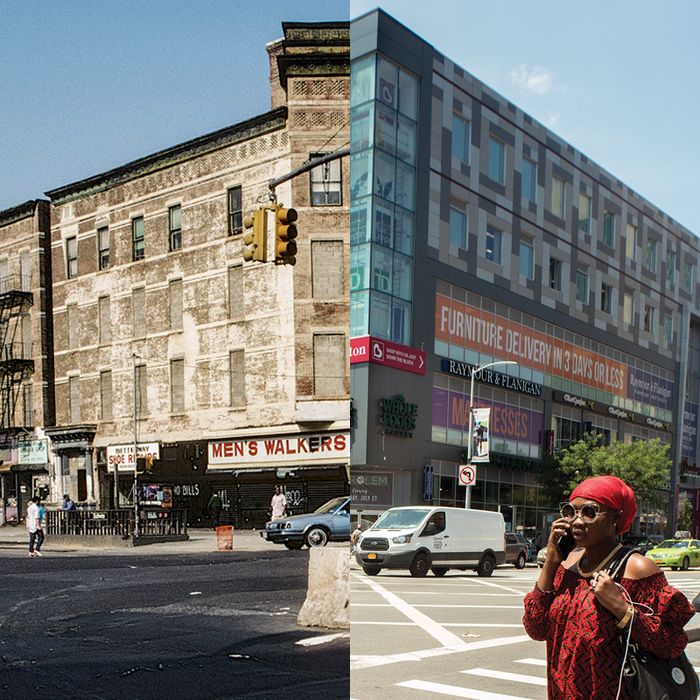 The corner of 125th Street and Malcolm X Boulevard in 1989
(left)
and 2017.
Photo: Camilo José Vergara
The first time Camilo José Vergara pointed his camera at the corner of 125th Street and Malcolm X Boulevard, it was 1989. Most of the upper floors of the building he photographed had been bricked up. But it was highly functional at street level. "Count how many small businesses are in this building," says Griffin Hansbury, a.k.a. Jeremiah Moss, the blogger behind Vanishing New York and now author of a book by the same name. "This is a building that, had it been brought back to life instead of destroyed, you could theoretically have more than a dozen small businesses and people living over that." As for its replacement, it's mostly "a glass box with a Whole Foods and a bank." The store opens on July 21.
Men's Walkers, one of the stores in Vergara's photographs, makes an appearance in Moss's book. "They sold shoes made of stingray, alligator, ostrich," says Moss. It was one of the few black-owned businesses on 125th Street. Now it's history. As is the Lenox Lounge, the jazz club that was across the street.
The Whole Foods Market will, to be fair, surely bring fresher produce and better meat to a neighborhood where such things can be scarce. (At prices, however, that many residents cannot pay.) New construction is not inherently bad just because it's new. But here, as in so many other places, an interesting building that was very much anchored in its time and place has given way to one that is very much not.
And the effect is not just aesthetic. "There's a neuroscientist named Colin Ellard," says Moss. "He had people stand in front of the Whole Foods on Houston Street, and he put skin-conducting bracelets on their wrists, and he had them take notes on their emotional states." They were measurably miserable, "bored, unstimulated, unhappy: Their 'state of arousal' was close to bottoming out. Then he did the same thing on a nearby block that looked like the old photos here — lots of little shops, lots of old buildings — and their nervous systems perked up." Another study, he says, found that seniors who live in urban blocks that have been glassed-over age more quickly than those who live amid lots of urban texture like porches and stoops. "Just living near them, walking by them, enhances your life."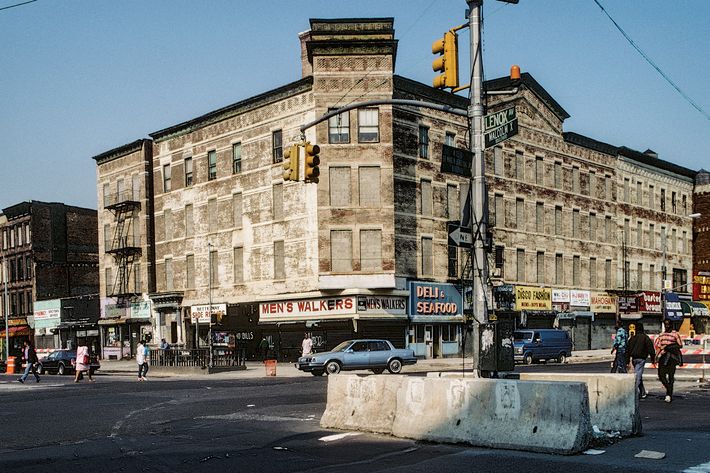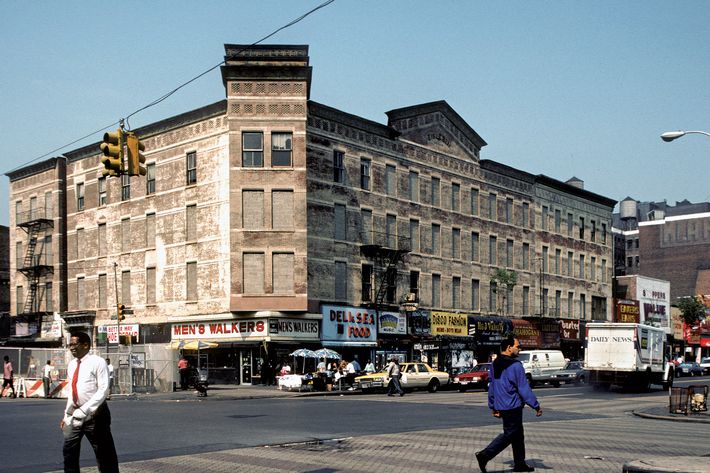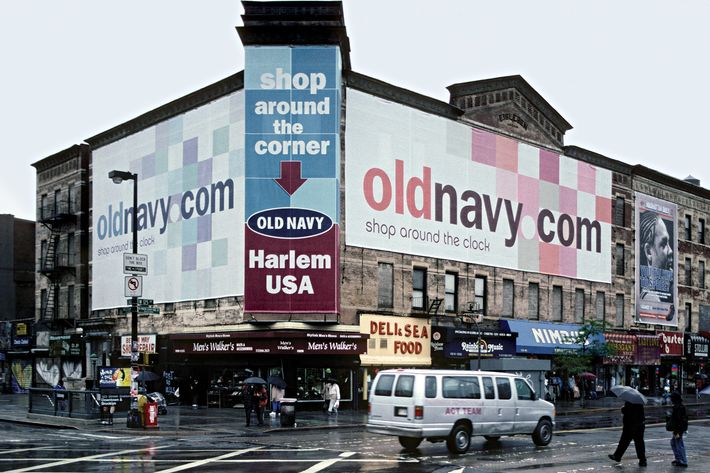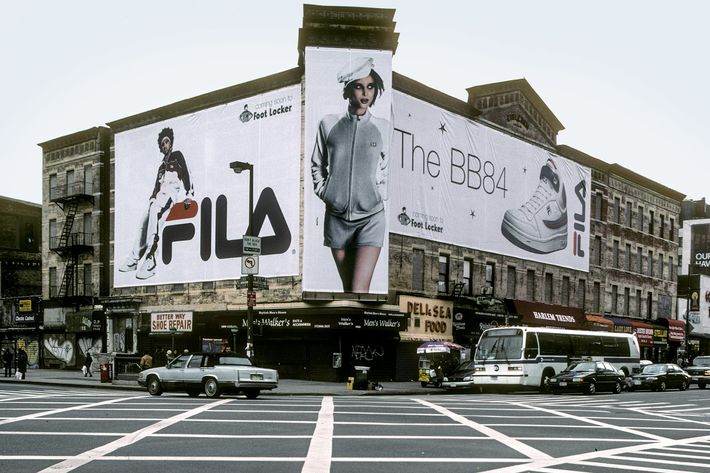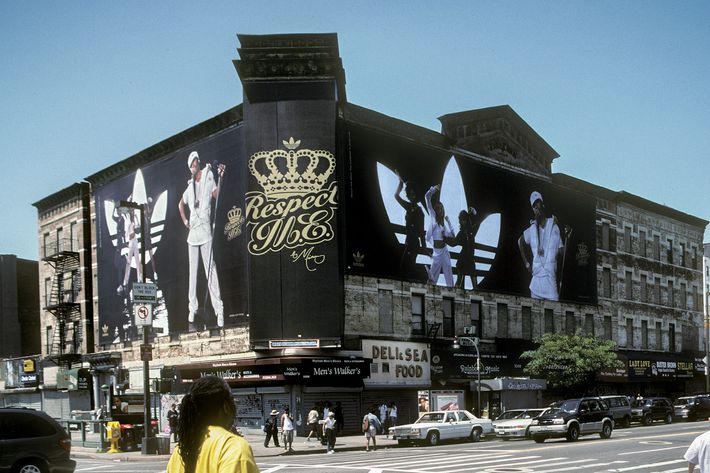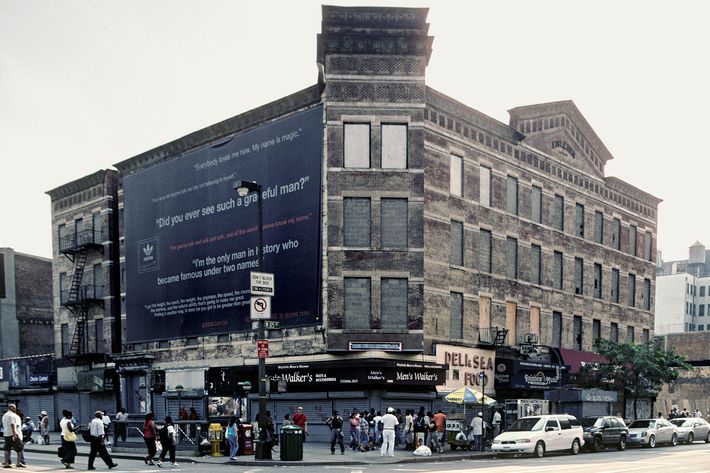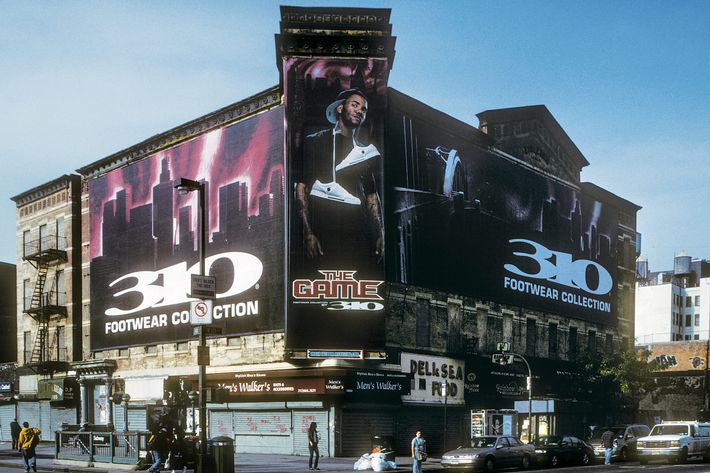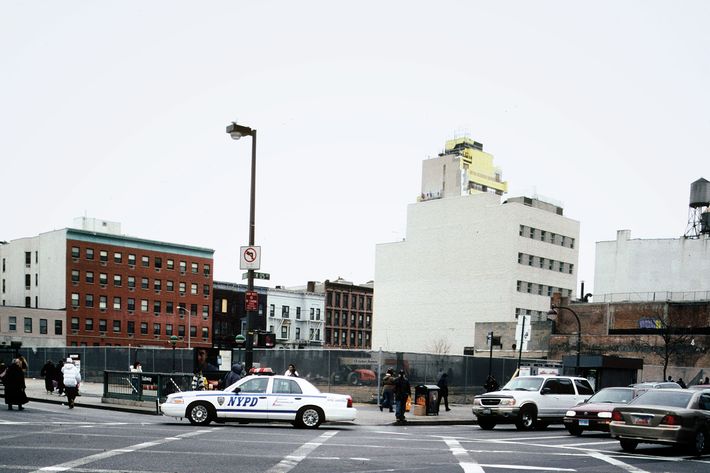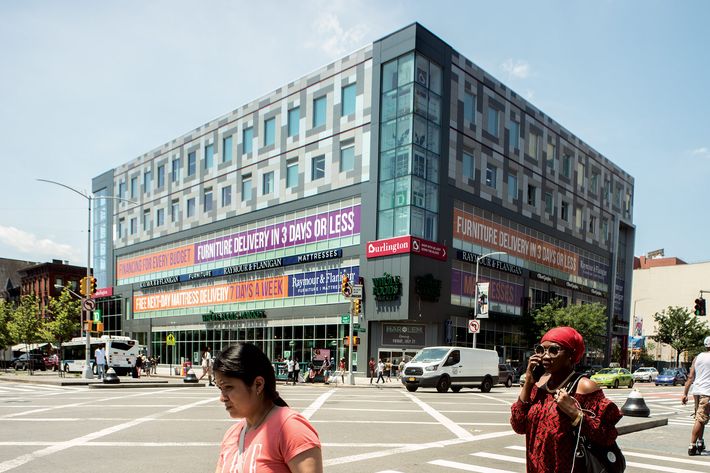 *This article appears in the July 10, 2017, issue of New York Magazine.