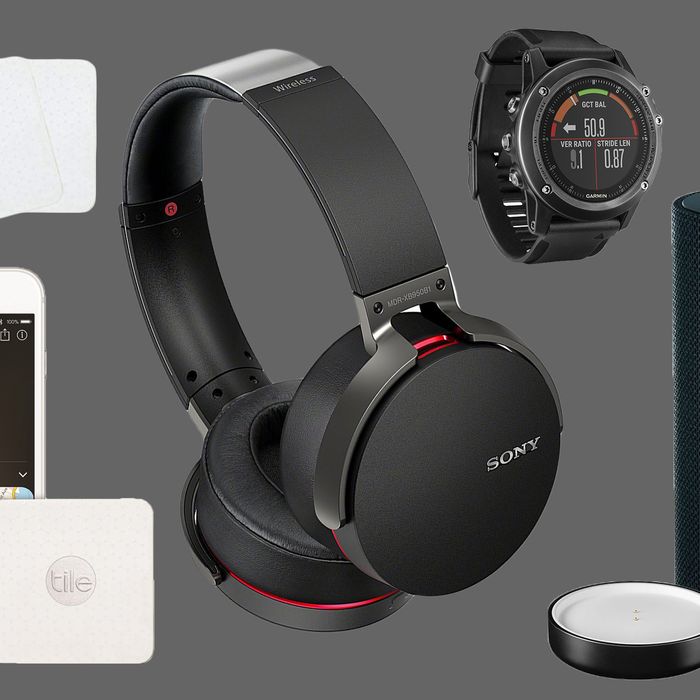 Amazon's Prime Day sale is officially open for business — Prime members can head over to Amazon and snap up items, some of them on deep discount. After looking through hundreds of deals, here are twelve gadgets worth adding to your cart.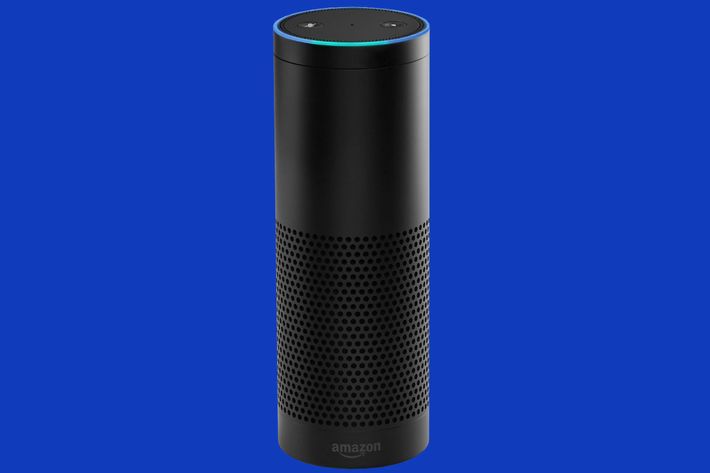 We've written extensively about our affection for this weird little cylinder. Amazon basically invented a whole new category of device whole cloth with the Echo, and while it seems goofy from the outside, you'll quickly find yourself using it over and over while at home. And this is by far the cheapest an Echo has ever been on sale for. If you're a Prime member, have $90 in disposable income, and don't have an Echo, you should buy this.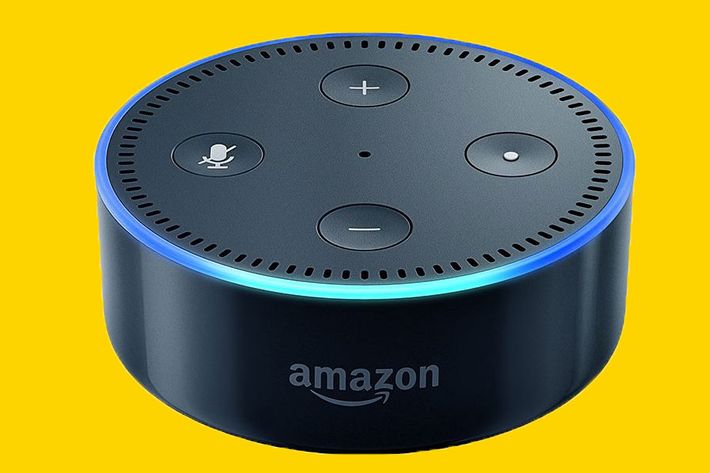 Or, if you want to try out Alexa for a bit less cash, try the Dot. You'll need to hook it up to a speaker, but it'll add Alexa capabilities to anything you've got. Alternatively, if you've already got an Echo and are lucky enough to have an apartment or house big enough that you can't shout at Alexa from anywhere and have it respond, the Dot is an easy way to extend the range of the base station — especially useful for anyone doing the smart-home thing.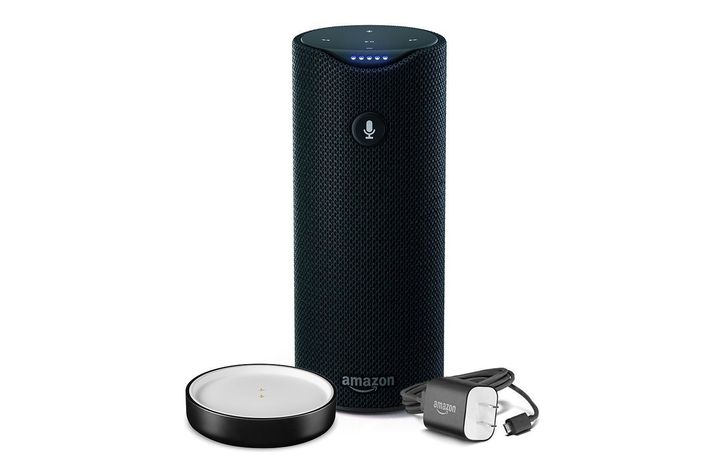 Finally, there's the middle ground of the Tap. Fully wireless, this is basically an Echo that doesn't sound quite as nice, but you can move it around the house with you (or, if you don't mind losing Alexa, take it outside like you would any Bluetooth speaker). My main complaint has been that the Tap is perhaps a little pricey for a wireless Bluetooth speaker with Alexa inside. That complaint goes away at $80.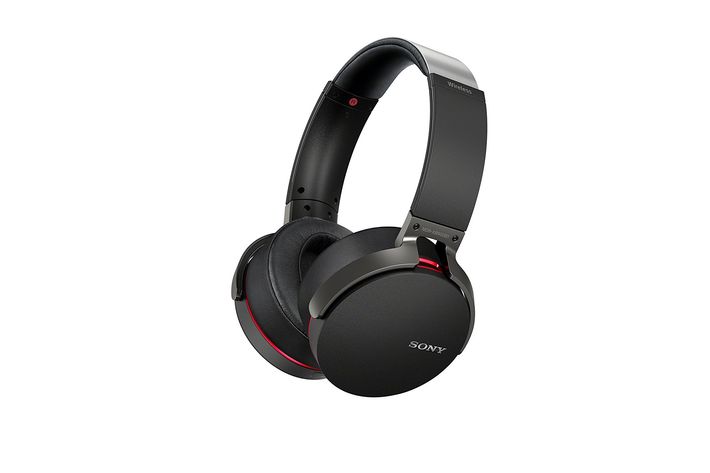 These wireless headphones have, as you may have guessed, a lot of bass. I spent some time with a pair while reviewing a lot of different wireless headphones, and came away impressed with both the build quality and the overall sound. The nice touch here is the app, which allows you to fine-tune the EQ on the headphones — you can adjust just how much extra bass you want. Normally $198, these are a steal at $98.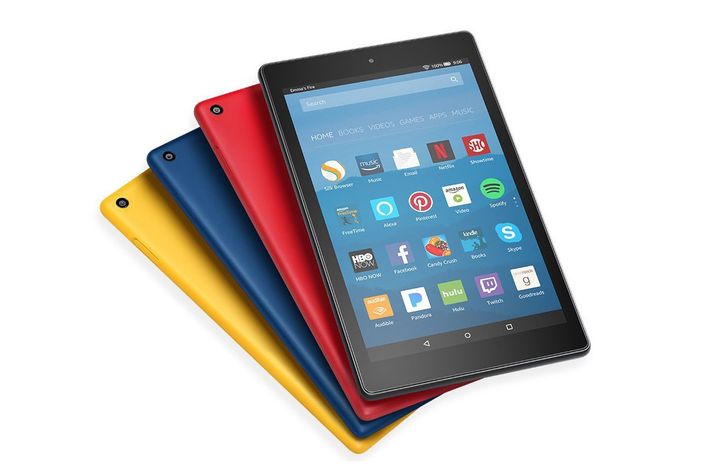 Look: Nobody is ever going to accuse the Fire 7 tablet of being the best tablet out there. But does it really need to be? As my colleague Brian Feldman writes: "There are, in my opinion, precisely two things that a tablet computer is good for: watching stuff and reading stuff." And if that's all you want to do, the Fire 7 has you covered. You can watch movies, read articles, and tap away — for just 30 bucks. Hard to beat.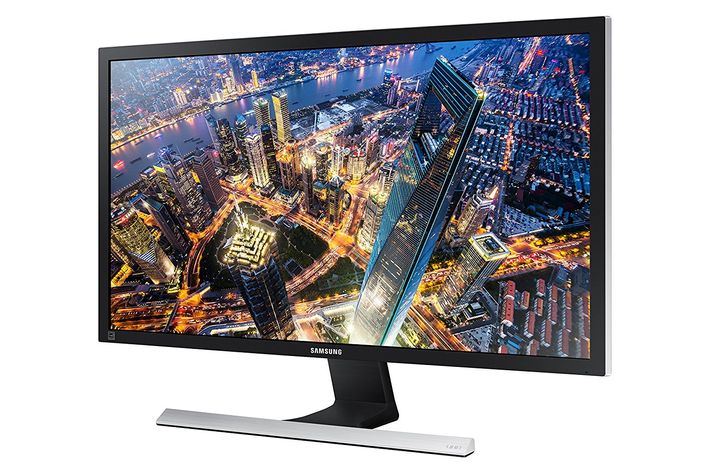 I recently upgraded my second monitor at work (I'm looking at it right now — hi!), and it's made a huge difference. As luck would have it, it's this exact monitor, normally $370 and now available for $280. I spend a lot of time working primarily off a laptop screen, and suddenly having a lot of screen real estate to move around is, in itself, a joy. The monitor itself performs like a champ; it would make a solid monitor on a gaming PC. A great price for a very good monitor.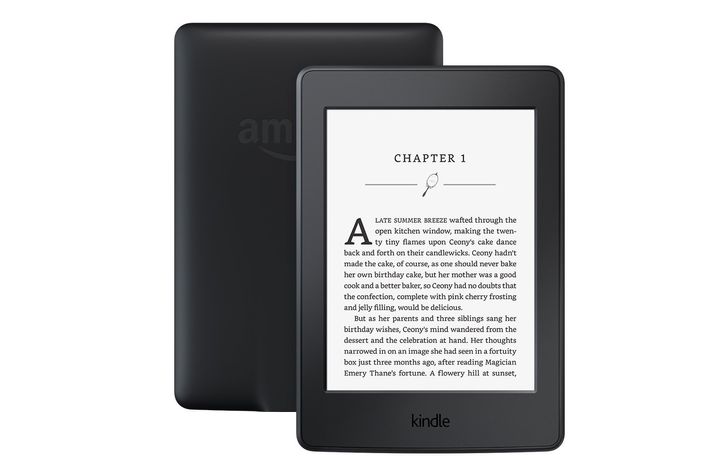 This is still the best e-reader Amazon has put out. The more premium Kindle Oasis and Kindle Voyage look very nice, but the Paperwhite — especially for under $100 — remains my favorite. Text is crisp even in bright daylight, while the adjustable backlight means I can read comfortably in the dark. The battery lasts for what feels like an absurdly long time; I charge it about once a month for a few hours and that's it. And the basic premise of e-readers — carrying around what would be thousands of pounds of print in my bag at all times — makes it one of the few indispensable gadgets I own.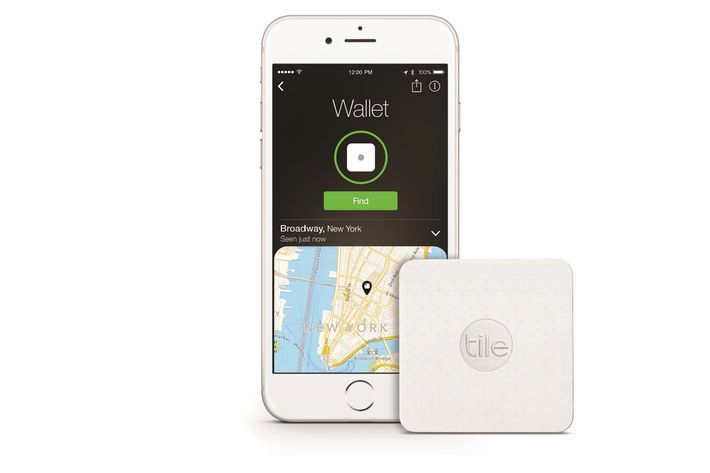 There are basically three things I don't want to lose and am constantly misplacing: my phone, my keys, and my wallet. Tile Slims (about the size of two credit cards) takes care of two of these. Attach one to my key chain, and slip the other in my wallet, and I can use my phone to make one (or both) sound off an alarm as long as they're in range of Bluetooth. If I can't find my phone, I double tap the Tile on my key chain or in my wallet to make my phone ring. If I can't find any of the three, I'm having bigger problems than a gadget can solve.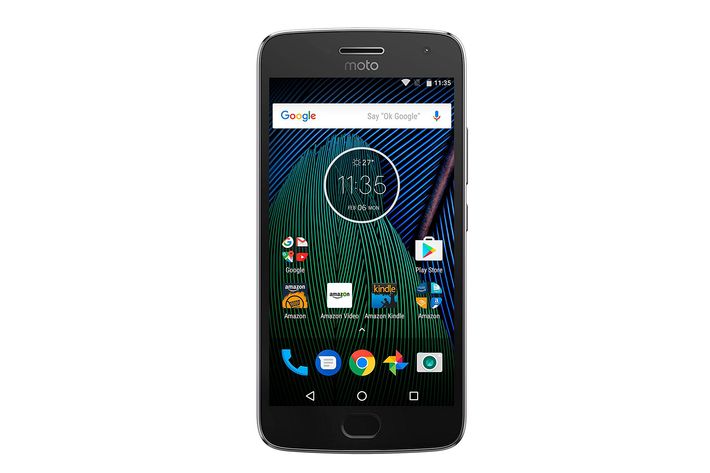 The Moto G5 Plus, normally $230, is not going to blow anyone away who's interested in top-of-the-line smartphone specs. But it is an extremely solid cell phone with a clean install of Android, no bloatware, and enough battery to make it through a full work day plus an evening out. If you wanna hop off the endless flagship-phone upgrade cycle, you'll be hard pressed to find a better budget phone than the G5 Plus, especially for under $200.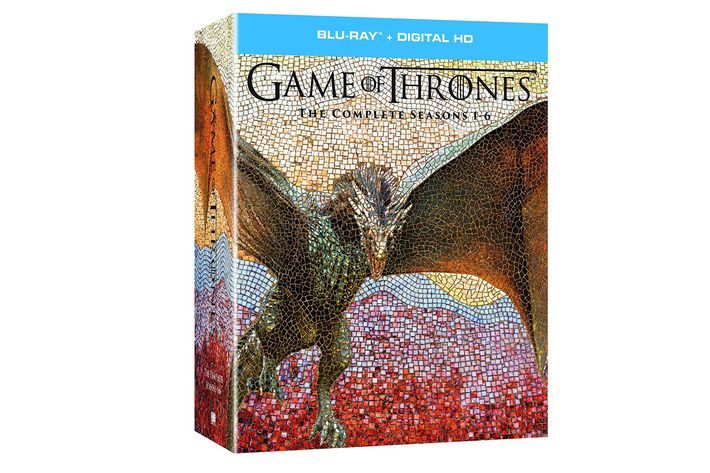 With the seventh season premiering this Sunday, you can catch up with the entire series on Blu-ray and Dolby Atmos for $70 (normally this would run you about $130). If you're not a stickler for quality, the set also comes with a code allowing you to watch them digitally. If you haven't watched a single episode, you've got about 60 hours of television to watch by Sunday. Unfortunately, there are no Prime Day deals on modafinil.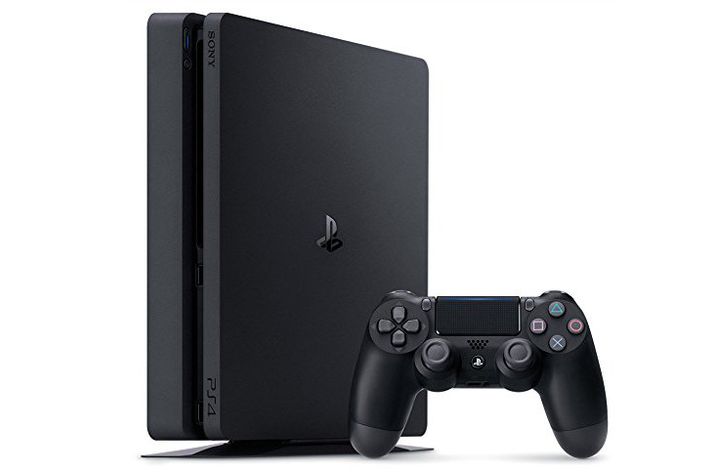 The winner of this generation of consoles has pretty much been decided, and Sony has taken it. It's got better exclusives, better indies, and a bigger community of people playing online. If you've been waiting to jump in, this bundle at $230 (normally $265) is where you should get on. It comes with two of the highlights of the PS4 so far: Uncharted 4 and The Last of Us Remastered. That it comes with a subscription to Comixology Unlimited, which gives you digital access to pretty much every comic book publisher except for DC, is a nice bonus.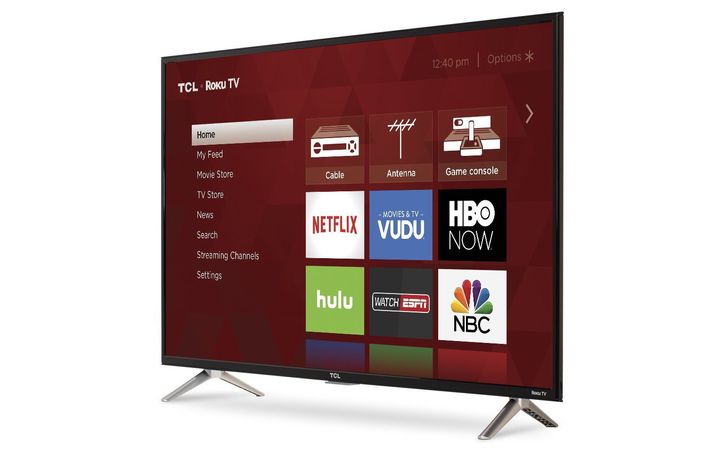 If you're looking for a budget TV, look no further. This Roku set may not have 4K imagery, but for the price of a nice dinner for two, it's a lot of a TV. Perfect for a dorm room, guest room, or just for anyone who wants to be able to watch Netflix without shelling out a ton of cash, and I particularly like the built-in Roku integration, still my favorite streaming TV platform.
Heads-up: If you click links and buy things, New York may make a little money off the purchase. That said, we don't recommend stuff we wouldn't buy (or haven't bought) for ourselves.