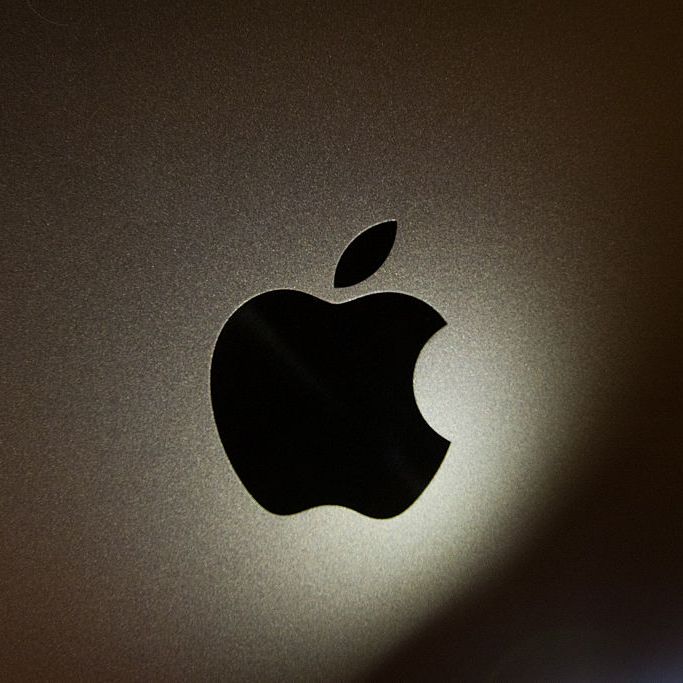 Photo: Jaap Arriens/NurPhoto via Getty Images
It's easy to put off an iOS update — downloading the file and restarting your phone can be annoying. But you should grab Apple's most recent update, iOS 10.3.3, as soon as possible: It patches a serious vulnerability over Wi-Fi that would allow an attacker to take complete control of your phone.
Known as Broadpwn, the vulnerability was discovered by Nitay Artenstein. It affects both iOS and Android devices that use Broadcom's Wi-Fi chipsets. (Android was recently patched to fix the flaw as well.) Artenstein discovered that anyone within Wi-Fi range can execute memory-corruption exploits on Broadcom's BCM43xx chips — used in every iPhone since iPhone 5 — and gain control of your phone entirely.
Now that the security hole has been patched, Artenstein will release fulls details about the hack at the Black Hat conference next week. In the meantime, just take five minutes and update. While the 10.3.3 update doesn't have many new features and is mainly a series of security patches, it'll also likely be the last update to iOS 10 before the release of iOS 11.