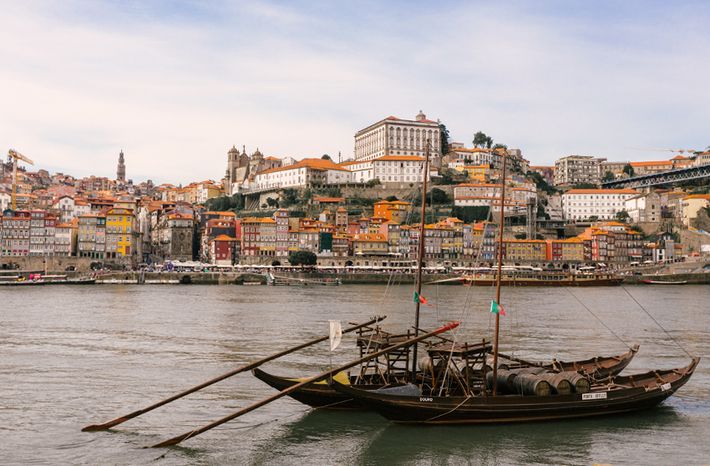 For Americans enchanted by the idea of a European getaway, Iceland and the U.K. have long dominated as de facto "gateways" to the continent: the convenient first stop for a multi-country jaunt. But another place is on the rise with travelers-in-the-know, a country that's equal parts convenient, affordable, and quintessentially European, where ancient architecture looms over bustling modern streets and wine flows endlessly.
We're talking about Portugal.
Portugal's rise as the ultimate stopover country is a boon for travelers. Today, when you book a flight out of Toronto, New York, New Jersey, Miami, or Boston to any one of TAP Portugal's 60-plus locations in Europe and Africa, you can stopover in Lisbon or Porto for up to 72 hours — for no additional airfare. Travelers who take advantage of this deal also enjoy some phenomenal perks: exclusive hotel rates, free tours, dining and shopping discounts, and more. Essentially, it's two vacations for the price of one.
There are countless reasons to visit Portugal, but we highlighted just a few to consider before booking your next vacation:
Proximity and Variety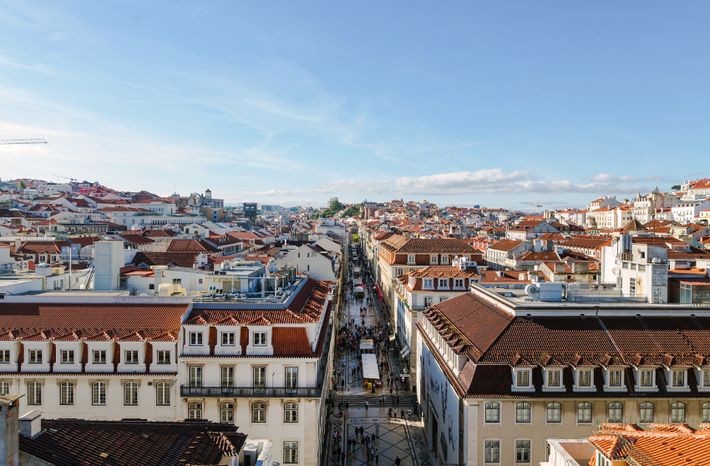 City hopping around Europe remains one of the most popular bucket list items for any globetrotter, and once you've made landfall in Portugal you're centrally located to bounce from country to country on nothing more than a whim and a few Euros.
Cities like Lisbon and Porto and also Madeira, Algarve, and Azores are ideal hubs to kickstart your journey, with a variety of wildly diverse destinations nearby. In one short ride, travelers can find themselves exploring the vibrant markets of Morocco, or meandering down the cobblestone streets of Paris.
Cultural Immersion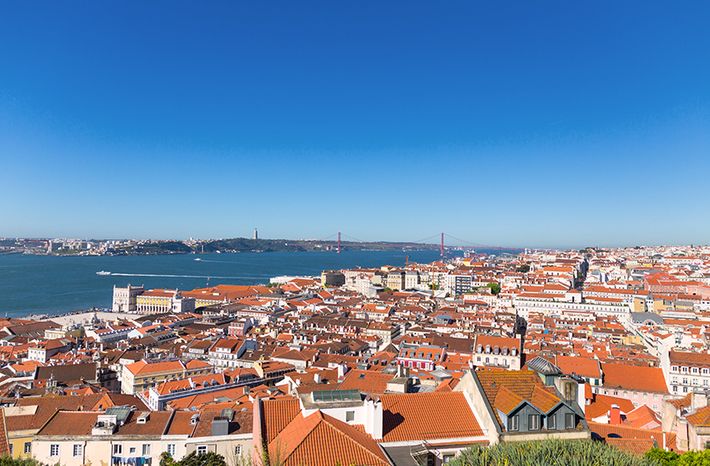 Before you get too excited about all the options nearby, remember that Portugal has its own culturally immersive experiences to offer: a thriving art scene, architectural masterpieces galore, and world-class food and wine.
Lisbon embodies quintessential European charm, sophisticated yet unintimidating all at once. It's easy to fill three days experiencing the city: visit the São Jorge castle for breathtaking vistas, explore the streets on foot and via the city's iconic trams, meander through Alfama's corridors in search of vibrant street art, and finish your days bar-hopping through the electric Bairro Alto.
We'd be remiss not to mention Portuguese food, which is a draw in and of itself. You haven't truly lived until you've experienced the pure bliss of a freshly baked pastel de nata, the custard tarts lining the windows of Portugal's ubiquitous bakeries. Seafood lovers, too, will find paradise in Portugal: Everything from bacalhau (cod, which can be found served any way imaginable) to tender octopus, to butter-drenched giant prawns, to monkfish stew — and nearly any other fresh seafood dish you can dream up — are menu staples. These dishes pair brilliantly with Portuguese vinho verde, a crisp, young white wine with a subtle effervescence.
Or, travel just outside Lisbon to visit any number of Portuguese towns within a few hours' drive, destinations that are equally as rich in character as Lisbon itself. Porto is another must-visit; from picnicking in Parque da Cidade do Porto to touring the verdant valleys of Douro.
Something for Every Type of Traveler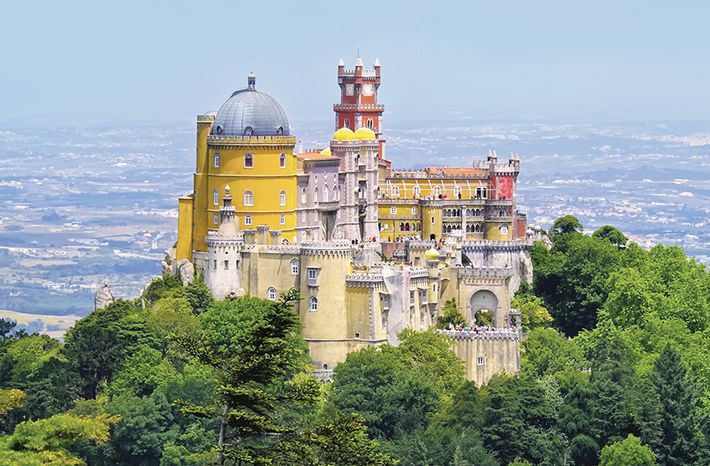 Whether you're a first-time backpacker or a seasoned jet setter looking for luxury, Portugal promises pleasant surprises. Below are a few suggestions to pair with different travel styles:
History and architecture buffs: Visit Sintra, an easy day-trip from Lisbon that feels akin to a fairy-tale land of castles and moss-covered masonry.
Foodies: A wine and food pairing in the Douro Valley is in order. Port wine — the sweet, fortified wine that's Porto's namesake — is unlike anything you've tasted on any other European wine tour.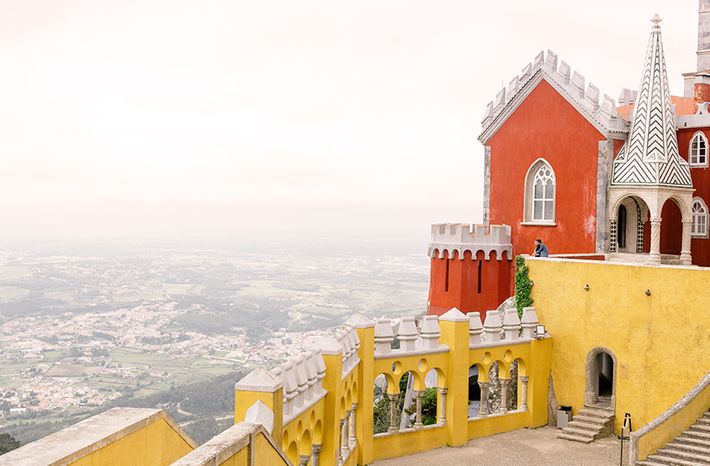 Art aficionados: Allow yourself to be mesmerized by the intricate designs of Portuguese Azulejo, the artisanal tilework that adorns many Portuguese buildings and walls. Touring Portugal's famed street art scene is another must-see for those who appreciate contemporary art unconstrained by gallery walls.
For the nature-lover: Rent a car and journey southward to the Algarve — an experience that turns road tripping into a majestic affair — and take in the jaw-dropping Portuguese coast.
Book your TAP Portugal stopover today and spend up to three days at no additional airfare discovering all this magnificent country has to offer.
This is paid content produced for an advertiser by New York Brand Studio. The editorial staff of Daily Intelligencer did not play a role in its creation.