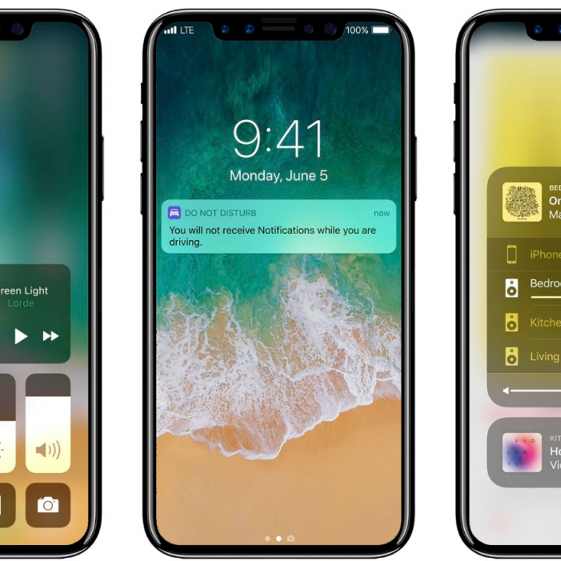 A render of what the iPhone 8 could look like, by iDrop News.
The great rose-gold era of the early 21st century may finally be coming to an end: According to a prediction by KGI Securities analyst Ming-Chi Kuo (who's well known for his impressive track record on Apple predictions), the upcoming iPhone 8 will be available in only three colors: silver, gold, and black.
Apple currently has devices out in two versions of black (a matte black and a jet black) and gold (a rose gold and a plain ole gold-gold), and it's unclear exactly why Apple would pare down the number of options, except for the fact that it's Apple and it does what it pleases, when it pleases.
Speaking of color: Recent leaks from a much-less-credible source have also shown the possibility of a "copper" gold or bronze iPhone — which actually looks like the love child of a dirty penny and an iPhone 5C — but sheer faith in the human condition (and a lack of any real evidence beside the below photos) doesn't lend it much credibility.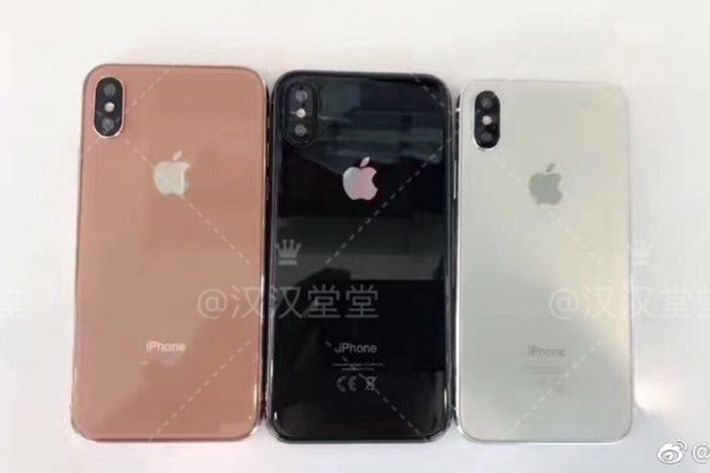 Whatever ends up happening, at least it's safe to say that we'll probably be able to say bye-bye to the (aesthetic) monstrosity that is the red iPhone when September rolls around.