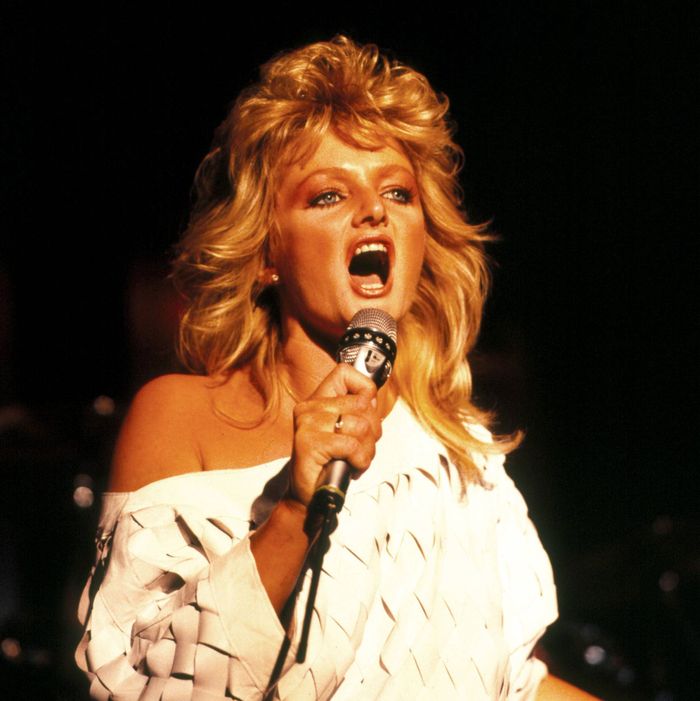 Happy eclipse day, folks.
Photo: David Redfern/Redferns
Here is an easy quiz for you. We're going to list some songs and you have to pick which one is currently experiencing a spike in Spotify streams by 2,859 percent in the United States, as compared to streams last week. Globally, listens are up by 827 percent.
Option 1: "Bon Appétit" by Katy Perry
Option 2: "Cantina Theme" from Star Wars
Option 3: "The First Cut Is the Deepest" by Sheryl Crow
Option 4: "Total Eclipse of the Heart" by Bonnie Tyler
Option 5: "Shape of You" by Ed Sheeran
Option 6: "Tubular Bells" from The Exorcist
Option 7: "Faith" by George Michael
Option 8: "Manic Monday" by the Bangles
It's anybody's guess.