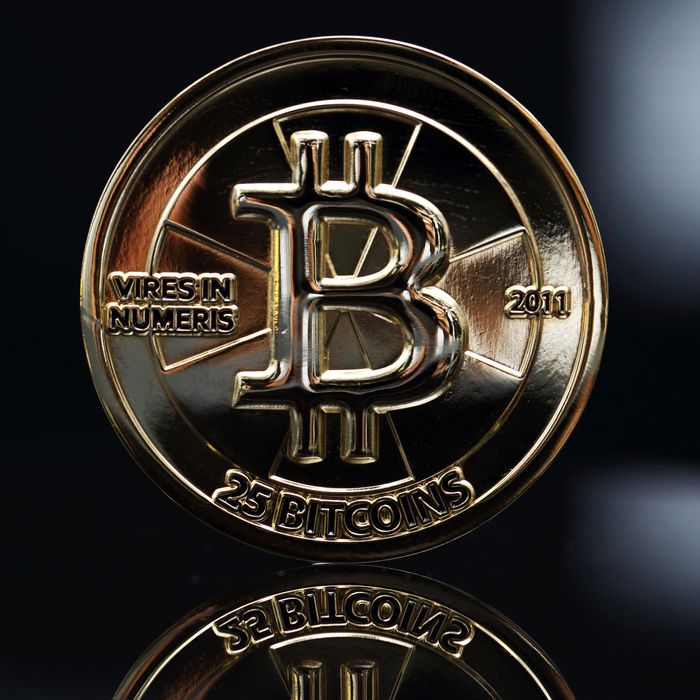 Photo: Tomohiro Ohsumi/Bloomberg via Getty Images
Pro tip: If you're going to mine bitcoins, maybe don't do it on company time. And definitely don't do it on company time using company property. This week, Vladimir Ilyayev, a computer-systems manager for the New York City Department of Education, was fined for using his work computer to mine bitcoins — which, to oversimplify, involves using software to solve math problems in exchange for bitcoins — back in 2014. In his deposition, Ilyayev says he was "thwarted five or six times by DOE's computer security software," but that he was ultimately able to get around it and install the necessary software. "I ran Bitcoin mining software on my [work] computer from 6:00 p.m. until 6:00 a.m. every night from March 19, 2014 until April 17, 2014, when my Bitcoin mining software was shut down by [the DOE] Division of Instructional and Information Technology," Ilyayev said.
Three years later, the DOE and the New York Conflicts of Interest Board are on it. (During those years, another DOE employee, Rishard Chapoteau, was investigated for a similar issue, but ultimately found not guilty.) As punishment for his side hustle, Ilyayev was forced to give up four days of annual leave, translating to a loss of $611 in wages. Hope the blockchain was worth it.