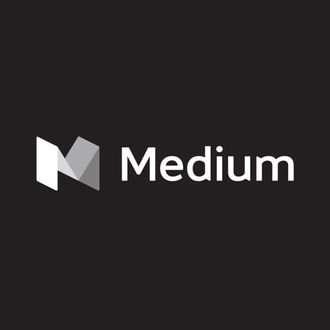 After a yearlong experiment on the ad-free platform of Medium, another independent media publisher has migrated away from the platform, which is having a bit of an identity crisis. The Awl family of sites, which includes the Hairpin and the Billfold, is now back on Wordpress. The sites' move comes roughly a year after they migrated onto the platform as part of a pilot program, joined by sites like Pacific Standard and the Ringer (both of which have also moved to other backends since their presumably yearlong contracts ran out).
The continual departures signal trouble for Medium, the platform that wanted to make online publishing less of a headache. The company's pitch to publishers at the time was that they would handle all of the backend technical work and, if needed, monetization, allowing editors to focus on producing solid work.
But the program ran into a few snags. For one thing, Medium had no infrastructure to support banner display ads, requiring sites to alter their previous monetization strategies. The focus was on some version of native ads — useful news stories funded by advertisers and explicitly identified as such. The Ringer sold its own inventory as static JPEGs in articles. This past winter, Medium's founder Ev Williams announced that he was rejiggering the company to find a better revenue model, floating ideas like paywalls and subscriptions, while also announcing layoffs that shuttered all of the company's offices outside of San Francisco. The program highlighted the continuing perils of offloading infrastructure for online content to platforms that may pivot or change direction away from an individual-user or publications' needs.
"The move to Medium was a cool experiment, in my opinion, but the year is up and personally I missed the ads," editor Silvia Killingsworth wrote on the Awl. (Disclosure: I contribute to a weekly Hairpin column about the rock band Spoon.)