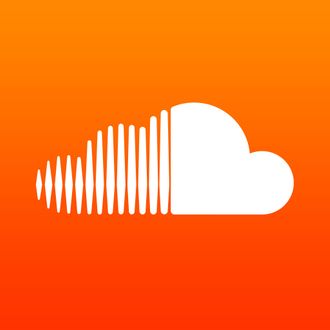 It was touch and go for a bit, but it looks like SoundCloud will actually survive for a bit longer. Today, outgoing CEO Alex Ljung announced that the audio-hosting platform had secured another $170 million in funding from investors the Raine Group and Temasek. No word on Chance the Rapper's theorized involvement.
"Over the last few weeks, I've been moved by the outpouring of commentary around SoundCloud's unique & crucial role in driving what global culture is today (and what it will become tomorrow)," Ljung wrote. "You've told me how, without SoundCloud, there would be a giant gaping void in today's world of music." (When news first broke of SoundCloud's near-imminent demise, we covered the site's influence and the danger of using third-party platforms for cultural expression.)
Now, founder Ljung will step away from his role as CEO to focus on his role a chairman of the company. He had previously held both titles. The new CEO, Kerry Trainor, and new COO, Mike Weissman, will take the reins. Both previously worked at Vimeo.
The funding round, subject to existing shareholder approval, was do or die for SoundCloud. Documents obtained by Axios noted that Ljung suggested that if the deal fell through, "the company would not be able 'to continue as a going concern.'"
Last month, Ljung made a blog post announcing that "SoundCloud is here to stay," and had a phone call with Chance the Rapper, arguably the platform's biggest artist, assuring him as much. He offered no specifics. Today's news suggests that maybe he was mostly offering wishful thinking at that point.