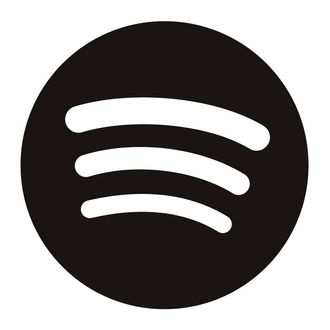 Whether by choice, or by force of public opinion, many tech companies have been forced to step up and say "Nazis are bad" in the wake of the Unite the Right rally, and subsequent protests, which killed three. Google, Twitter, YouTube, GoDaddy, and Cloudflare have all since refused to do business with neo-Nazi website Daily Stormer, following a malicious post about one of the weekends victims, Heather Heyer. GoFundMe shut down campaigns to raise money for the man who killed Heyer by driving into a crowd of counterprotesters with his car. Today, it was Spotify's turn to decry white supremacy. The platform says it has removed music from a number of hateful bands and is reviewing tracks from several others.
The announcement comes after a writer over at Digital Music News published a blog post earlier this week detailing 37 "white supremacist hate bands" he'd found on Spotify. A number of the groups, DMN notes, were on a similar list the Southern Poverty Law Center compiled regarding iTunes music back in 2014. "Most of these groups are fringe, with relatively small followings and listen counts," DMN writes of the 37 bands. "But in the wake of violent clashes in Charlottesville and an increasingly vocal, post-Trump white supremacy voice, the presence of white supremacy music on Spotify takes on a different light." Several days after the post was published, Spotify said is was pulling music and investigating the issue.
From Spotify:
Spotify takes immediate action to remove any such material as soon as it has been brought to our attention. We are glad to have been alerted to this content — and have already removed many of the bands identified today, whilst urgently reviewing the remainder.
Another day, another tech company wading into the murky waters of free speech in the name of disavowing literal Nazis.