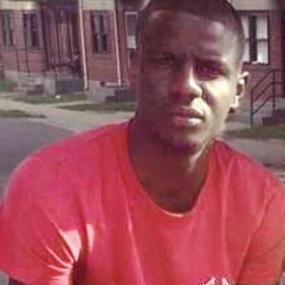 Freddie Gray.
Photo: Gray Family
In unsurprising yet gloomy news, the Department of Justice announced that it won't file charges against the police officers involved in Freddie Gray's death in 2015, closing the door on the possibility that they'd face anything more than administrative action.
Gray, 25, was arrested in April 2015 for allegedly carrying a knife, then handcuffed and transported without a seatbelt in what prosecutors allege was a "rough ride." He suffered injuries to his spinal cord, fell into a coma, and died a week later. His death sparked rioting and unrest in Baltimore for weeks.
Six officers were charged in his death, but after three were acquitted in a high-profile trial and one was mistried, the other prosecutions were abandoned. Five of the officers face internal disciplinary trials in October.
Gray's death did lead to the firing of then–police commissioner Anthony Batts, and prompted the Justice Department, during Obama's term, to conduct an investigation into the city's police department. In 2016, it released a report detailing widespread abuses and discrimination, and the city agreed to a court-enforced, federally supervised order to reform the department — the kind of action that the Trump administration has curtailed (and has tried to delay in Baltimore).
Though the national spotlight dimmed after the 2015 chaos died down, Baltimore's homicide rate has skyrocketed since the Gray incident.