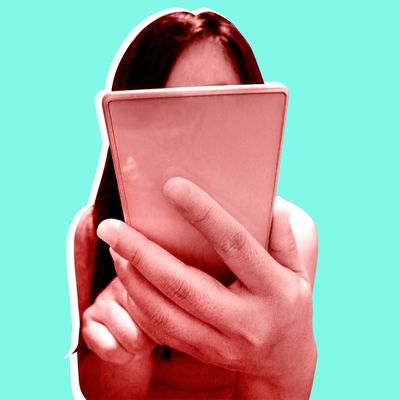 It only takes a couple of seconds.
Photo: yipengge/Getty Images/iStockphoto
If you've ever felt afraid walking alone at night, or threatened by those around you, you need to know about Emergency SOS.
The new feature, included in Apple's latest update to the iPhone operating system, allows you to quickly and inconspicuously contact emergency services with just the push of a button — well, five pushes of a button. Emergency SOS can be engaged by clicking the sleep/wake button on the side of your iPhone five times, after which it automatically connects you with your local emergency services. (Bonus: It also disables Touch ID, so no one can force you to open your phone with your thumbprint.)
In order to set this up, you need to first download iOS 11. (It's wonderful, trust me.) Then, go into Settings, find Emergency SOS, and switch on Auto Call. You can also add a list of people whom you'd like to be contacted if you place a call through Emergency SOS.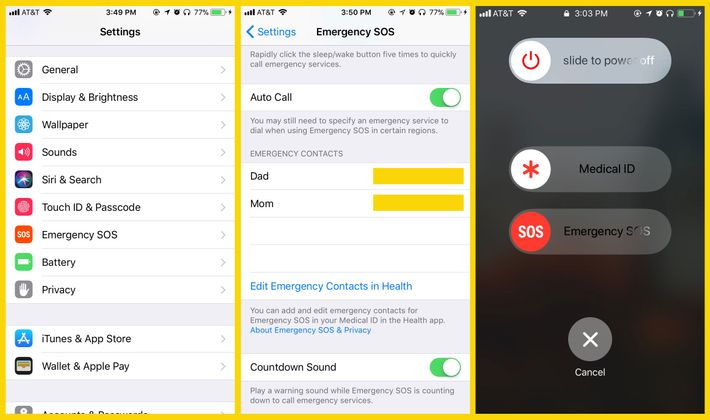 The new feature seems as if it will be particularly helpful for women, who have often had to rely on third-party apps such as SafeTrek in order to feel safe while walking at night. And though the ideal solution to this problem would be a safer world for women, this latest move by Apple is certainly a step in the right direction.