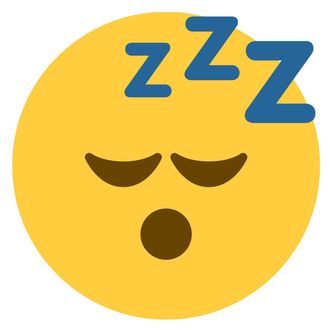 Facebook is testing a "snooze" feature for your feed.
Some of your Facebook friends are probably actually bad — that woman who friended you after you met at a party who uses Facebook solely to peddle leggings, say — and are worth unfollowing permanently. But what about the people who fall in the middle, those friends you don't want to remove entirely, but also would like to just not hear from for a while? Like, say, during their wedding-planning period, or right after a new baby? Facebook is reportedly testing a new "Snooze Button" feature that would let you temporarily remove these friends from your News Feed.
First spotted by TechCrunch, the feature would let you briefly unfollow friends, Groups, and Pages. Time limits range from a 24-hour mute to a full month. Facebook told TC that the company is "testing new ways to give people control over their News Feeds so they can stay connected with the stories they find most relevant," when asked about the potential new feature. To access it, users would select "Snooze" from the drop-down menu on a post in their News Feed, the same menu you'd choose from if you wanted to unfollow a post or an account. Ideally, Facebook's Snooze Button will have gone from test to permanent feature by the time wedding season 2018 rolls around.