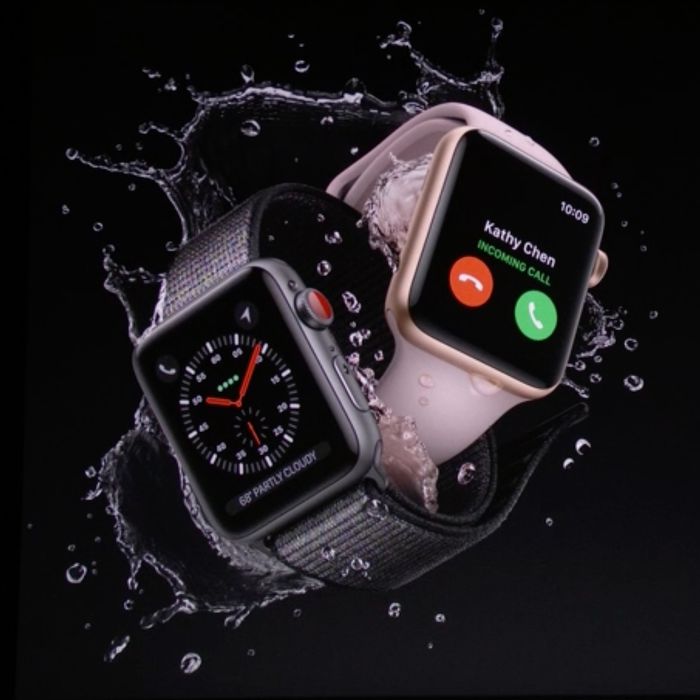 The Apple Watch is an absolutely fantastic piece of technology. (If you don't believe me, read this.) It's super useful, undeniably slick-looking, and, if you're already sporting an iPhone and a MacBook — which, let's face it, if you're reading this, you probably are — features like HandOff and Remote Control will make you feel like you're living in the future.
Last month, Apple released the Series 3, the latest iteration of their smartwatch line, and announced that the Series 2 would soon be discontinued. Meaning that, for the time being, the second-best Apple Watch around is crazy cheap. I'm talking even cheaper than its predecessor, the Series 1 (which Apple is keeping around for budget-conscious consumers).
If you've been on the fence about whether or not to get an Apple Watch, this might change your mind. The S2 is a big step up from the S1 — it's waterproof and has GPS, for starters — and at the moment, it costs a lot less.