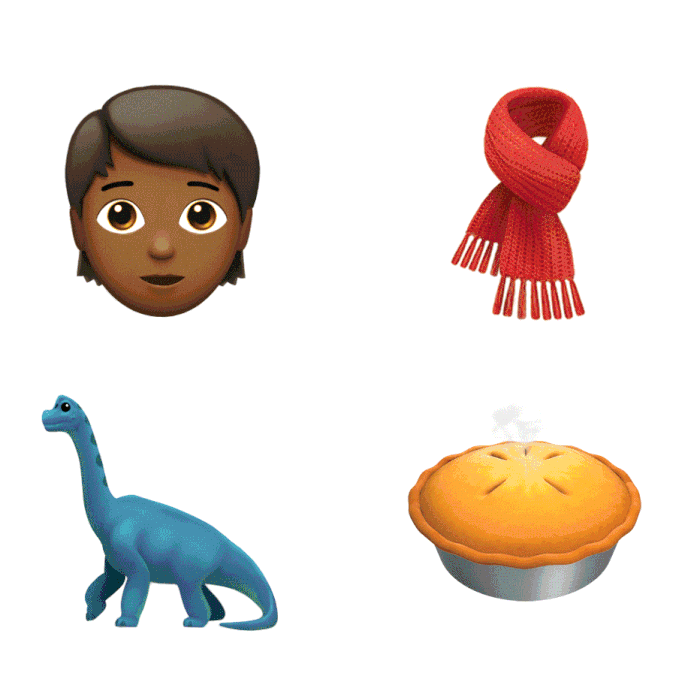 Earlier this month, Apple released the final designs for the 70 shiny new emoji that would be coming soon to an iPhone near you. And today, they're finally, officially here. Highlights include an absolutely adorable porcupine, a cursing face that also somehow censors itself, and a curling stone (for all of your many curling-related emoji needs).

You can get these emoji — and many, many more — by simply updating your iPhone to the latest version of iOS 11. Just open Settings, navigate to General, click Software Update, and follow the instructions.
Text wisely, my friends.