This piece originally appeared in New York's 50th anniversary issue, My New York – a special edition that attempts to capture the city's voice through first-person stories, spoken and written, about how our disparate lives intertwine. Read them all here.
Joseph Rodriguez drove a cab from 1977 to 1985, and in the last two of those years, he was studying to be a photographer. He lost his first set of gear in a classic '70s New York stabbing and mugging, but with a new camera, he documented what he saw on the job.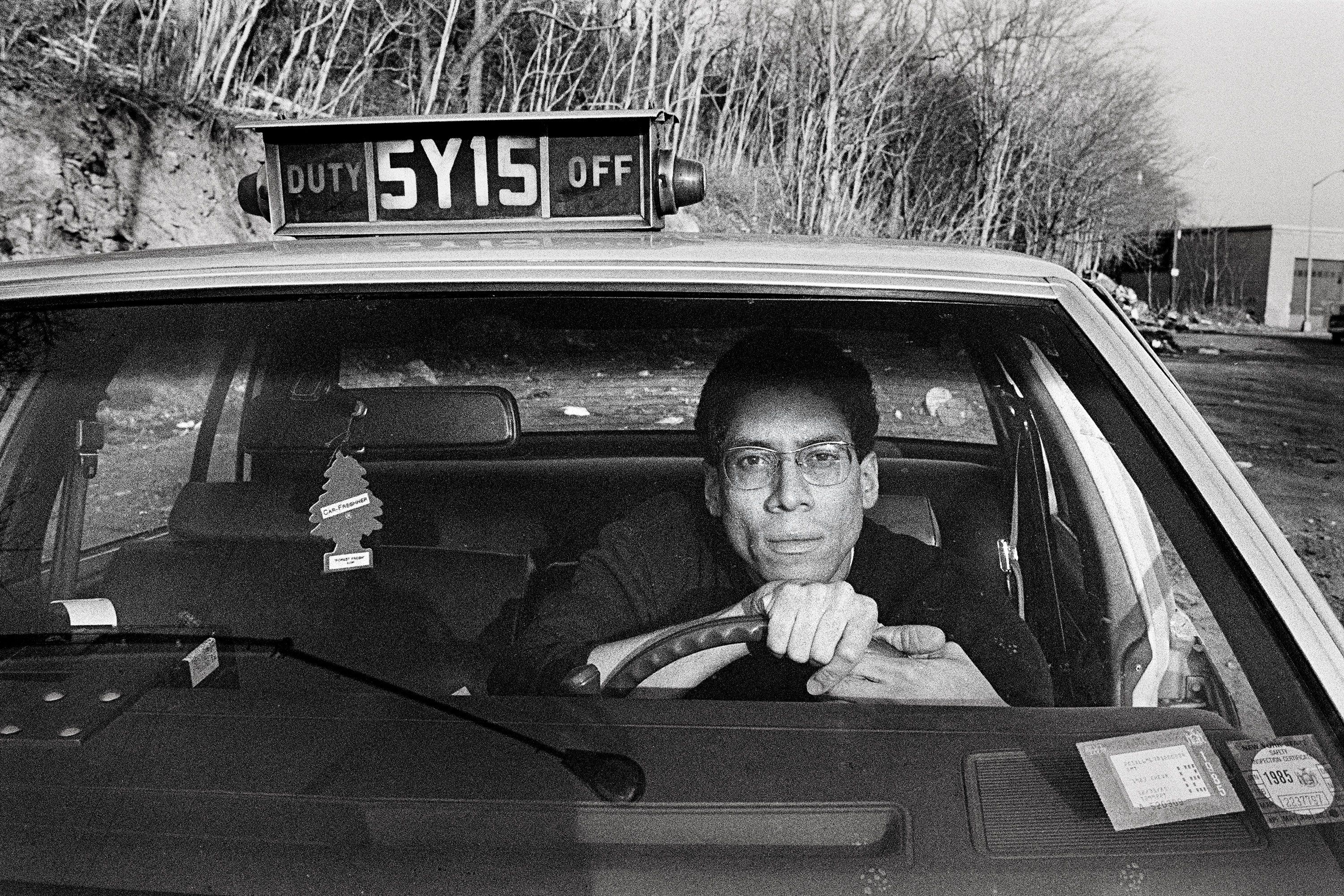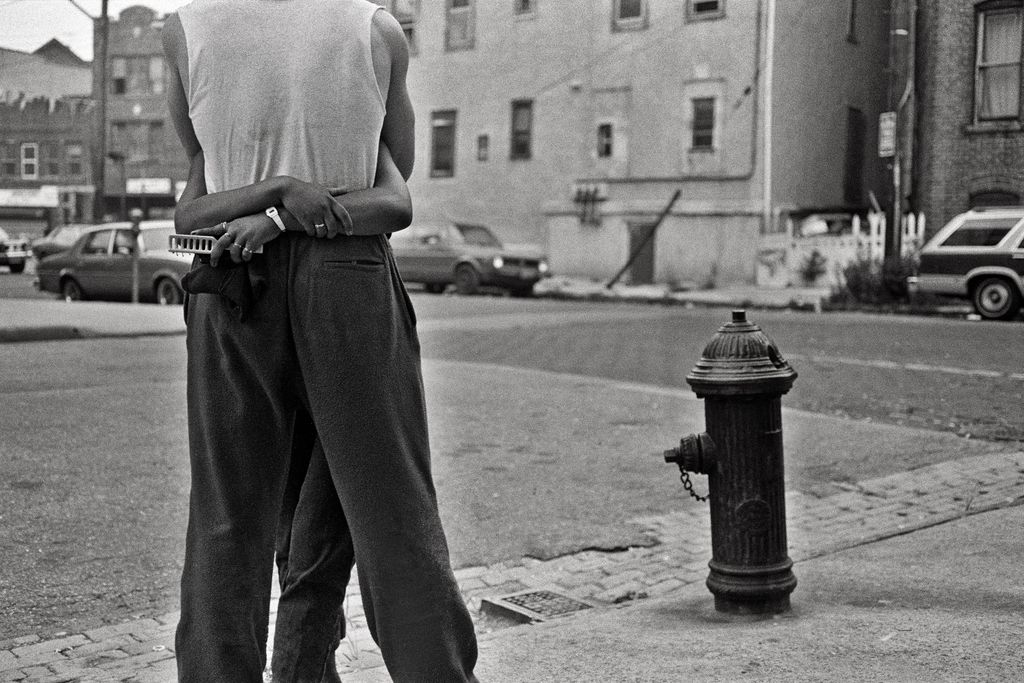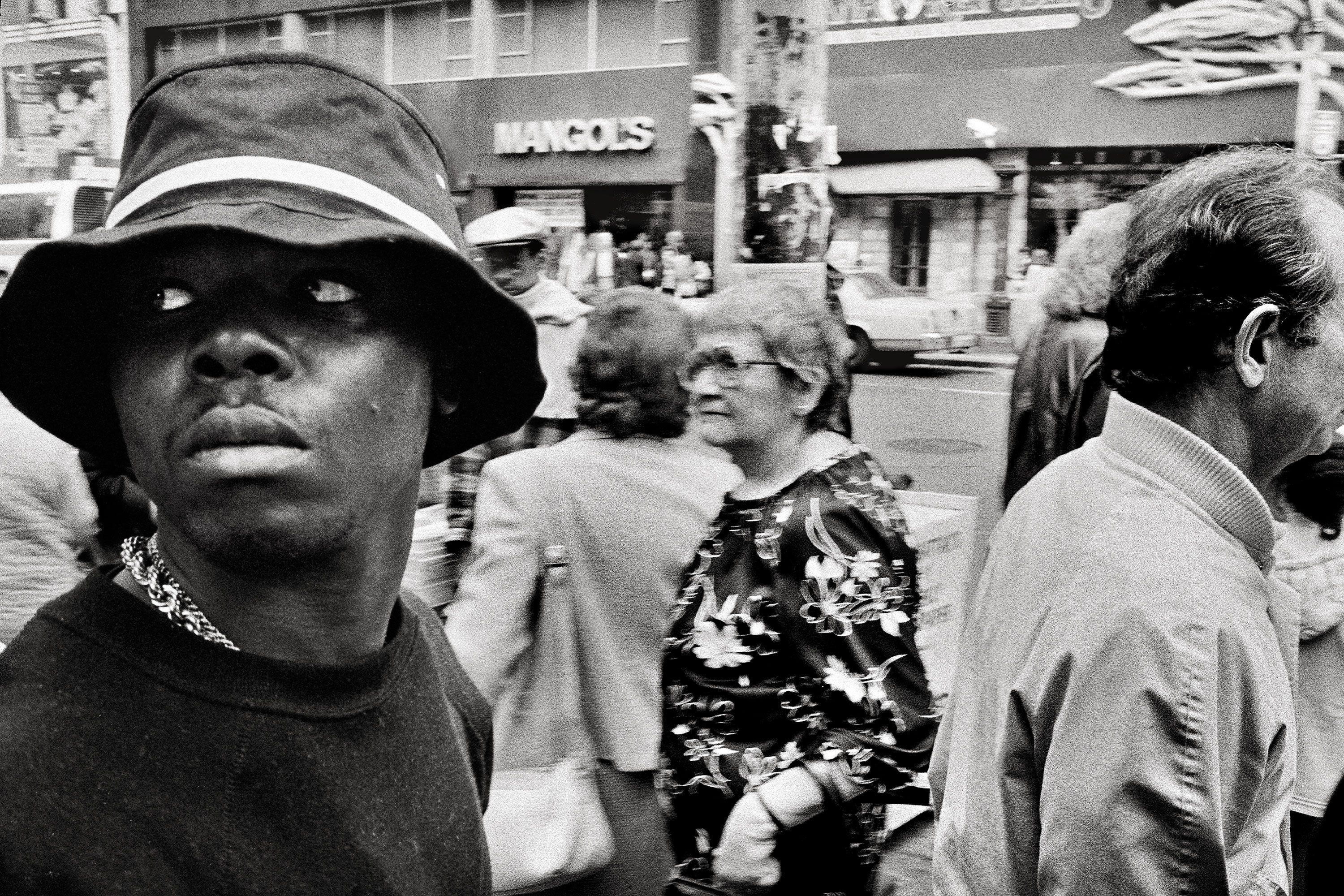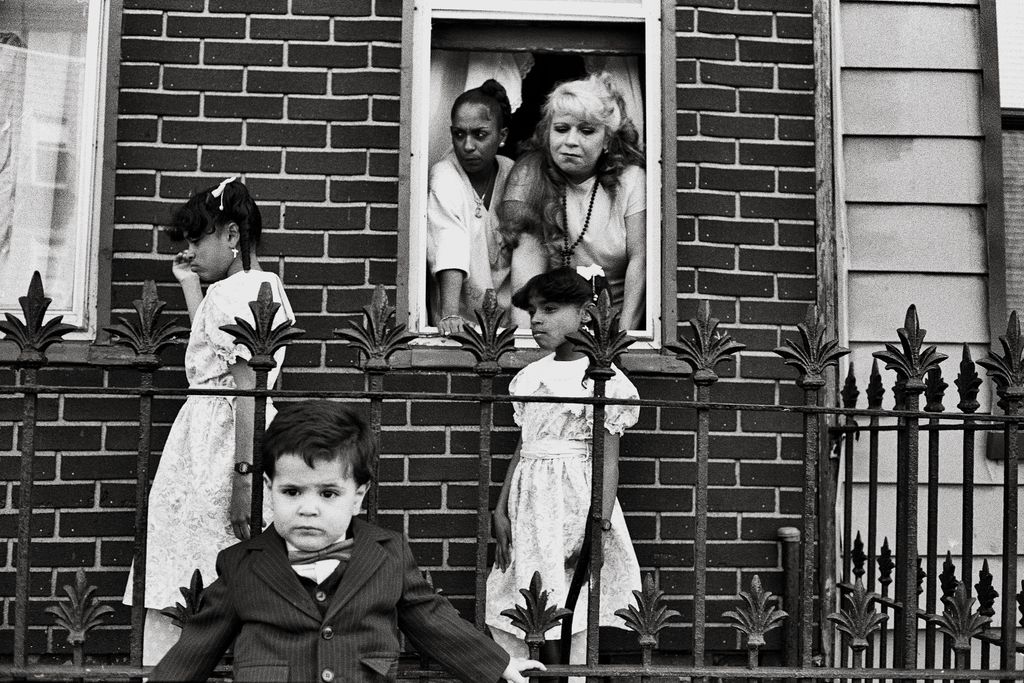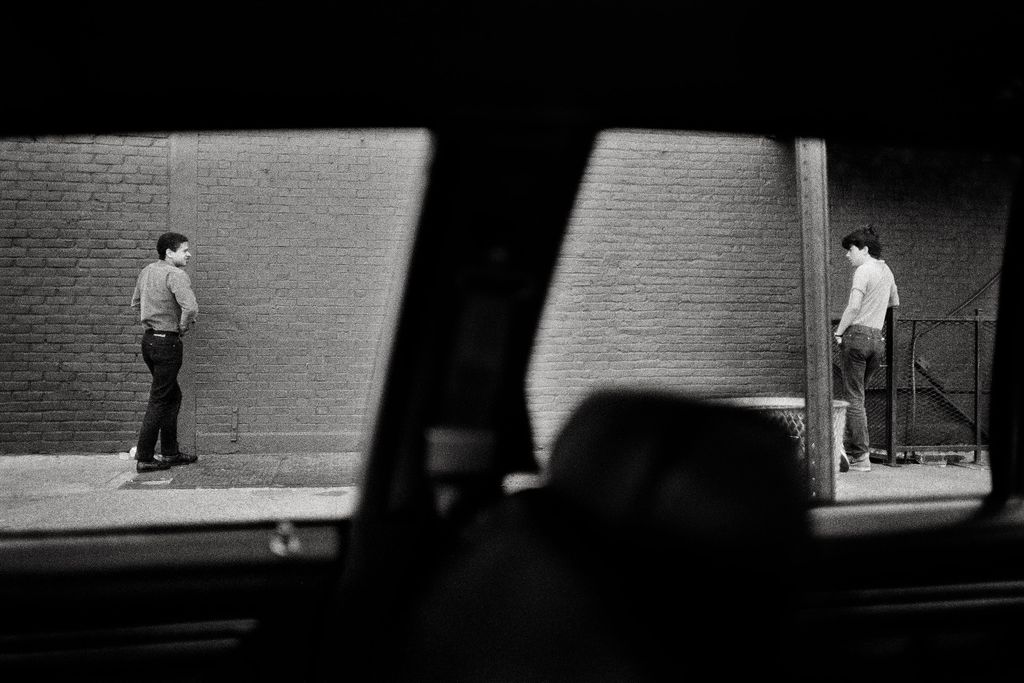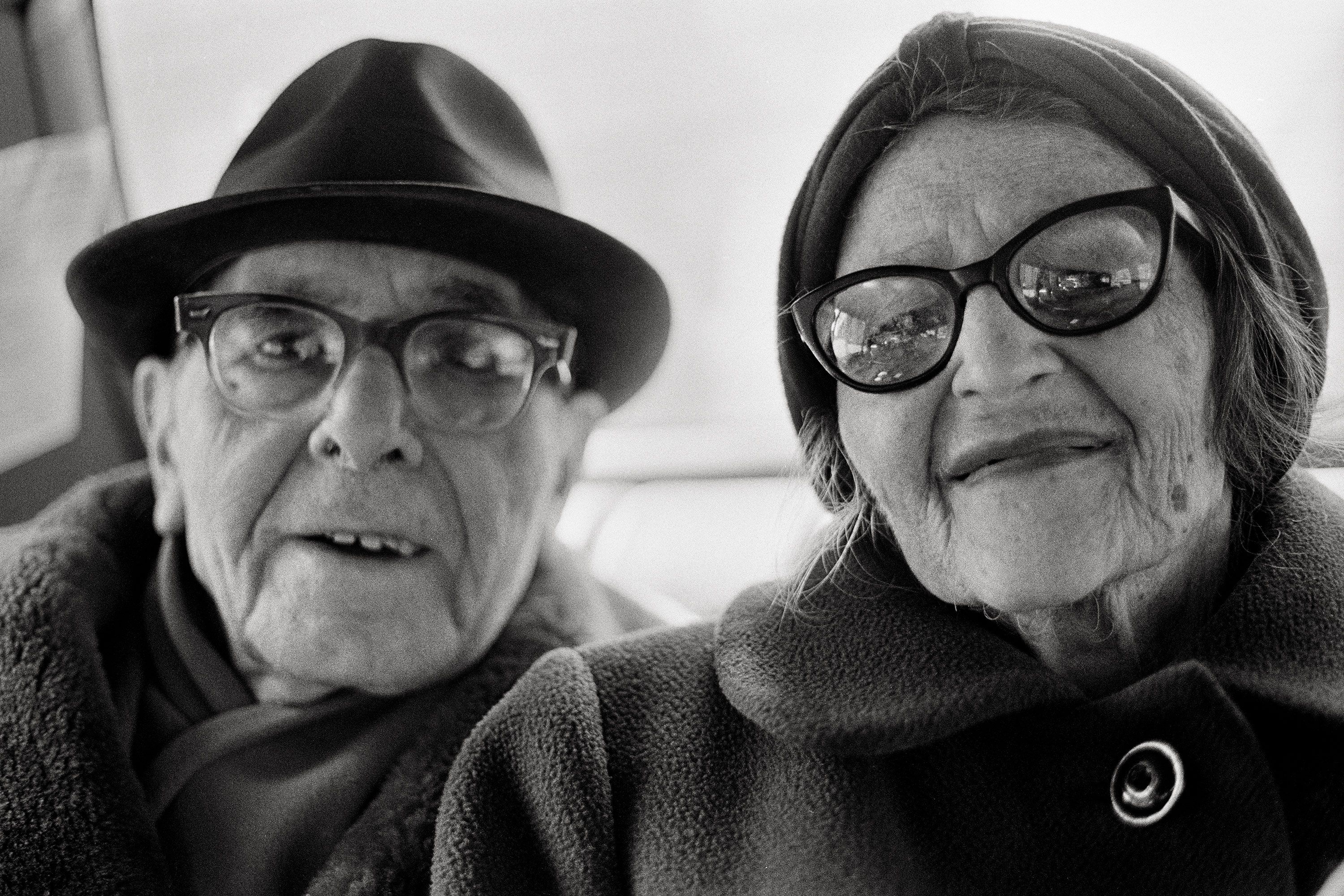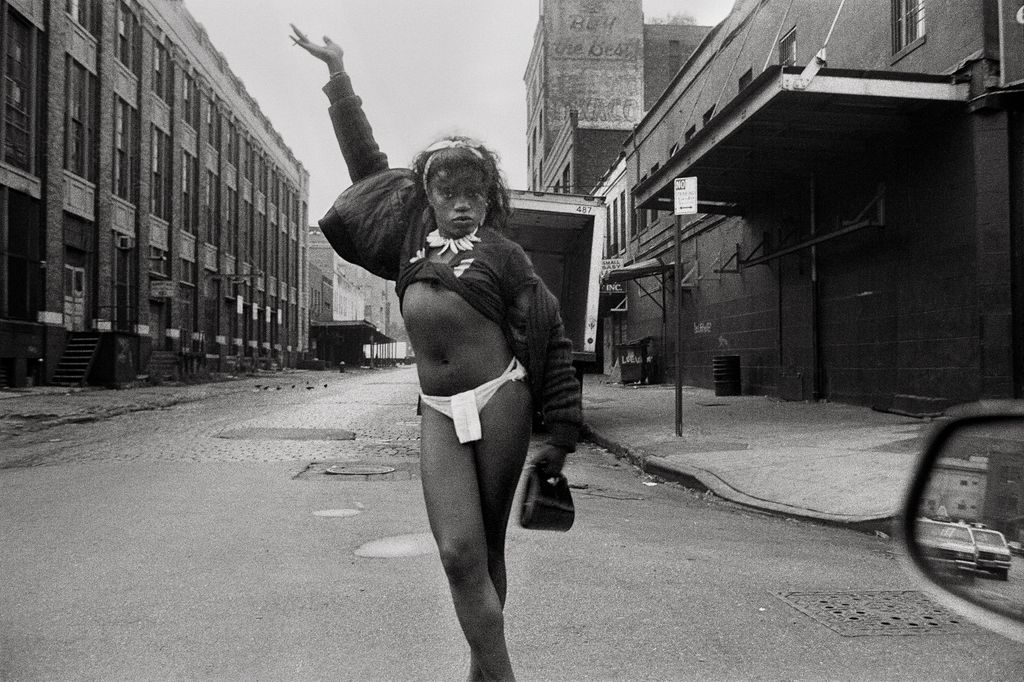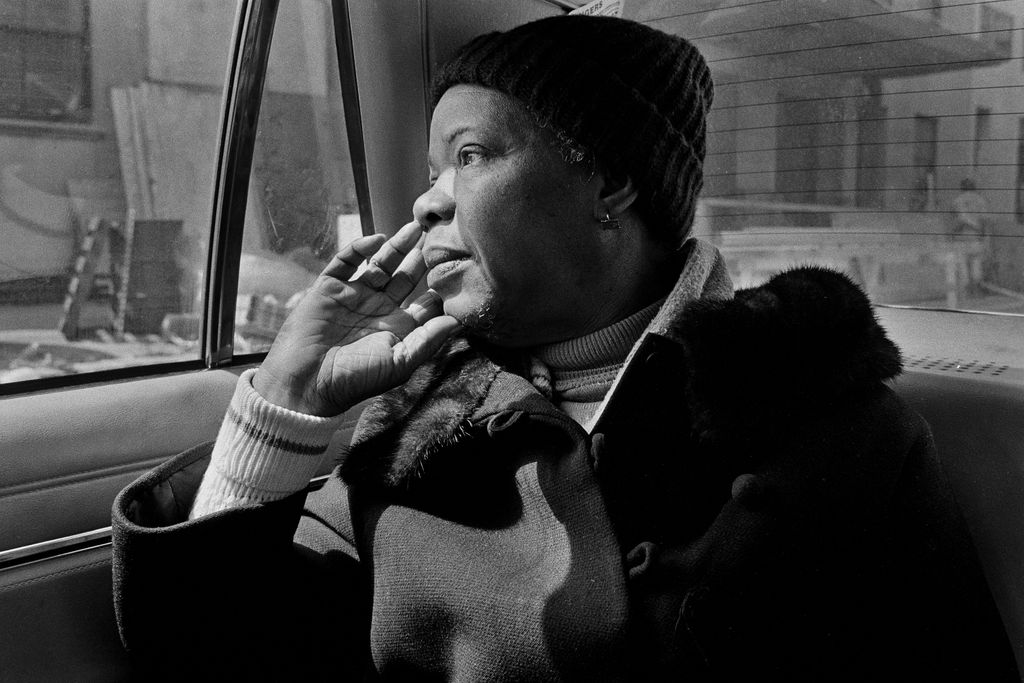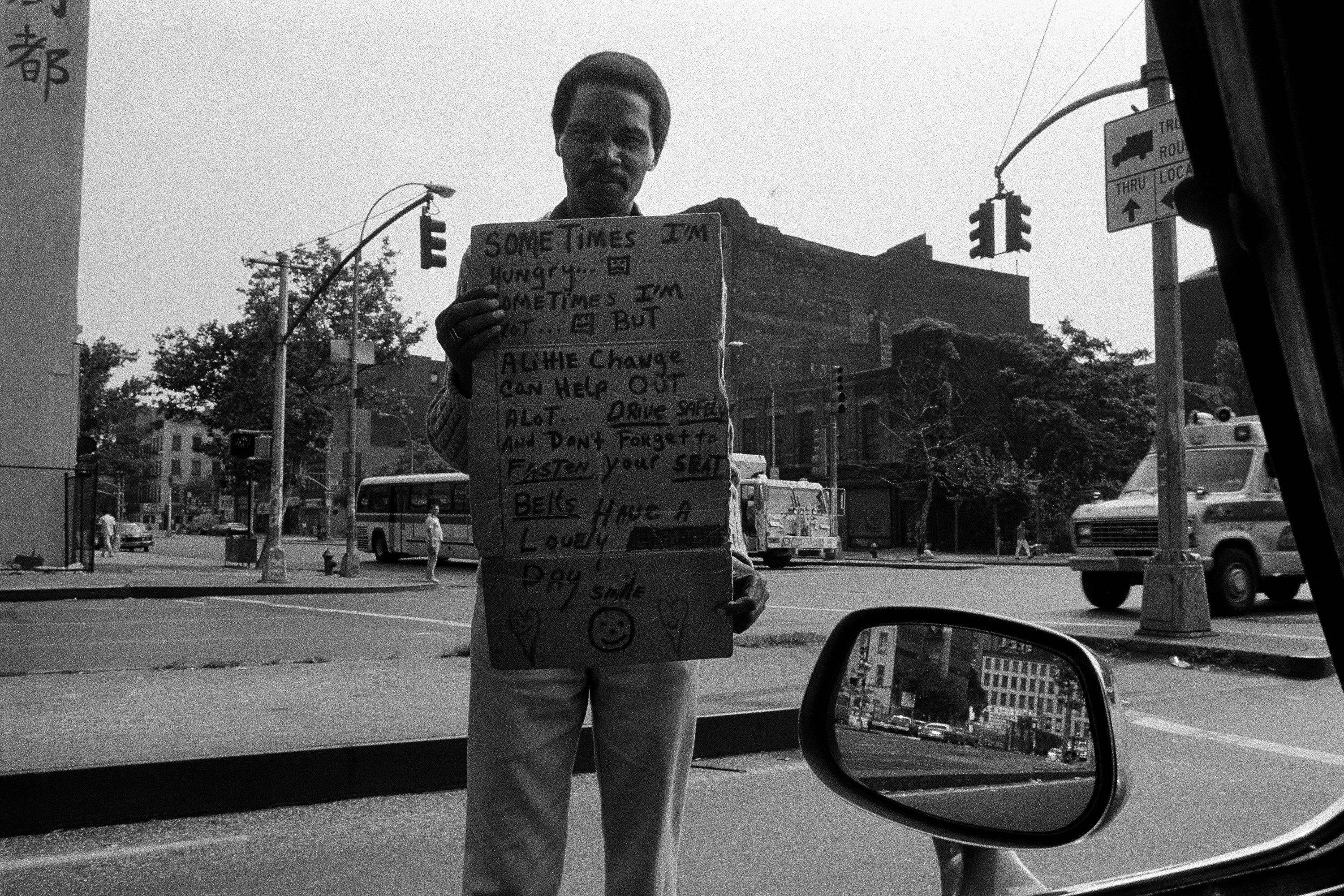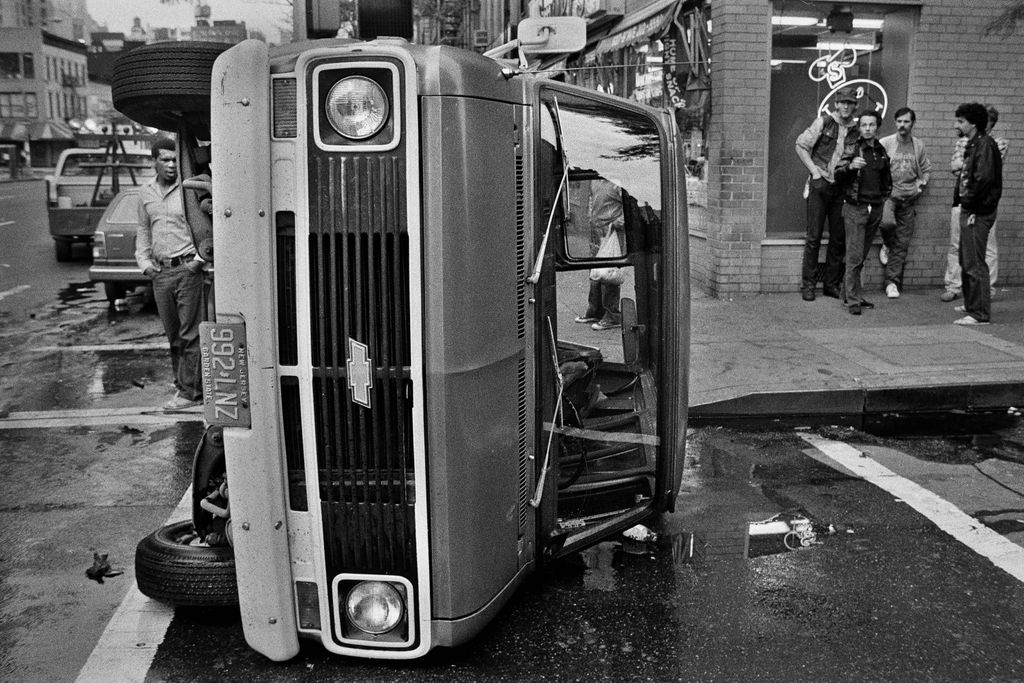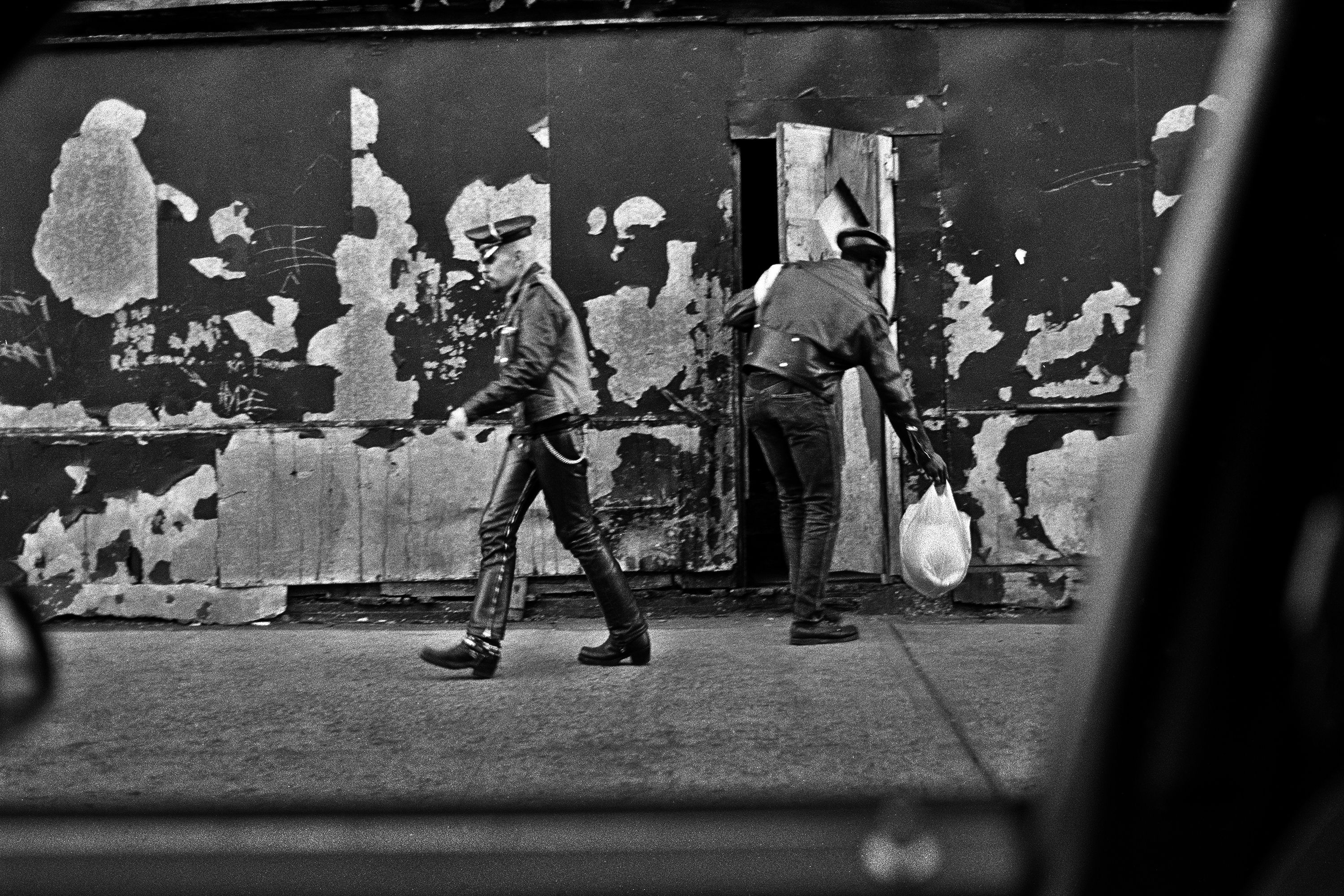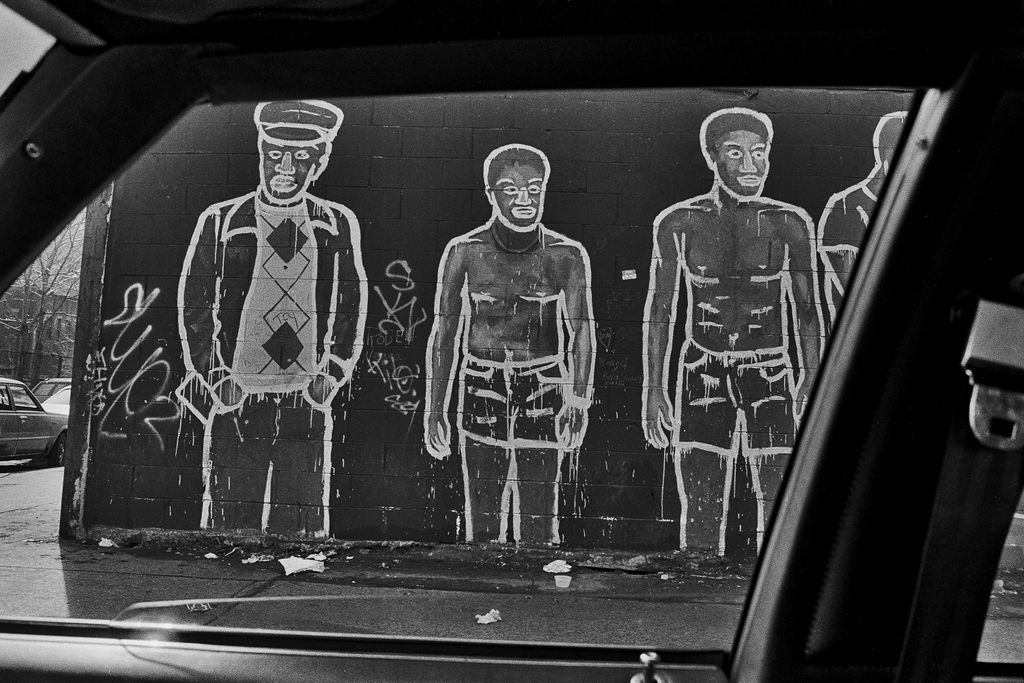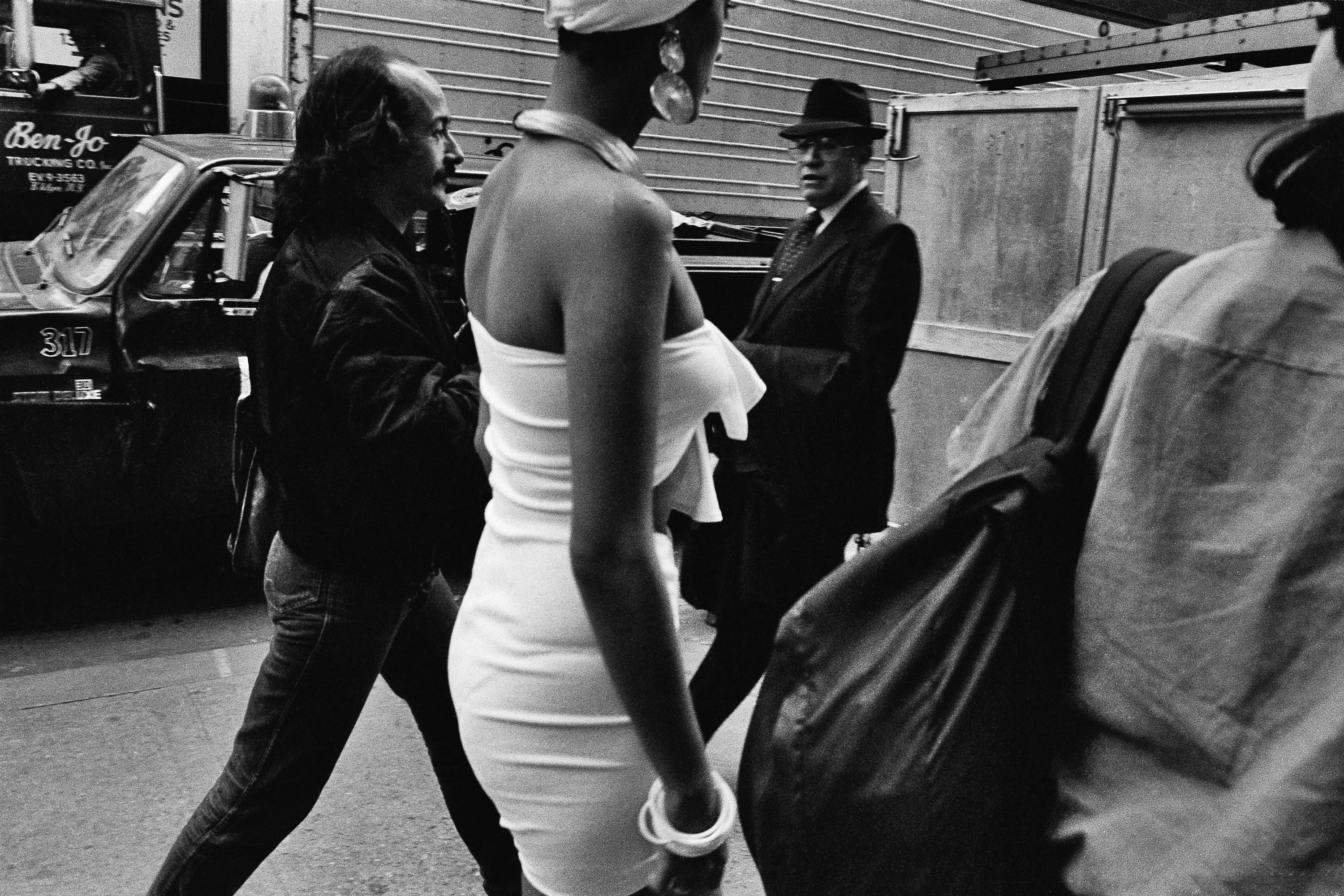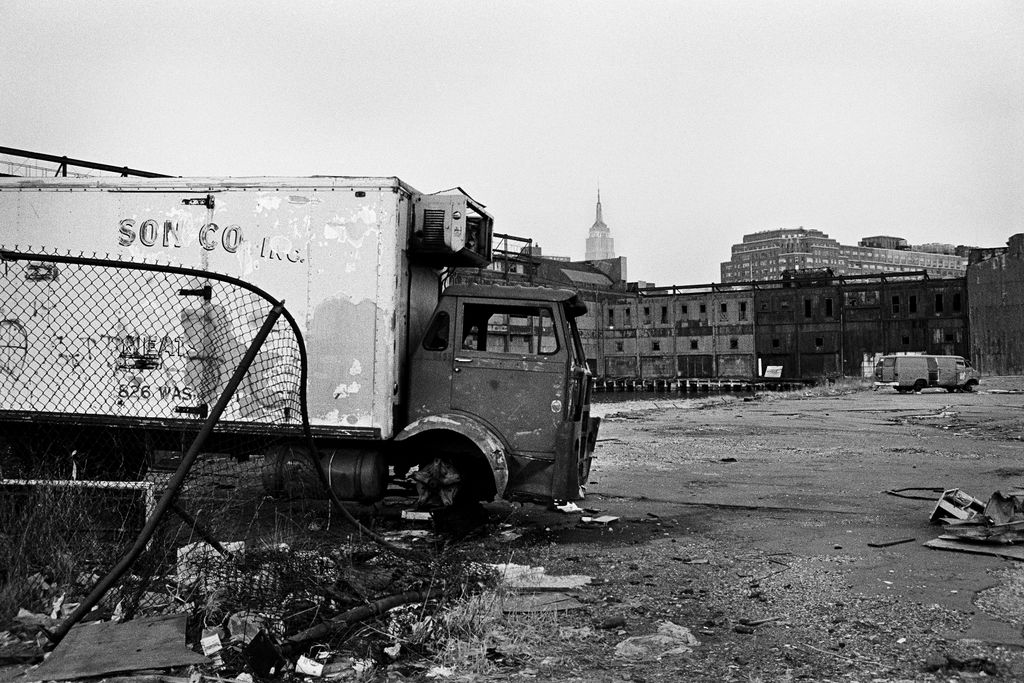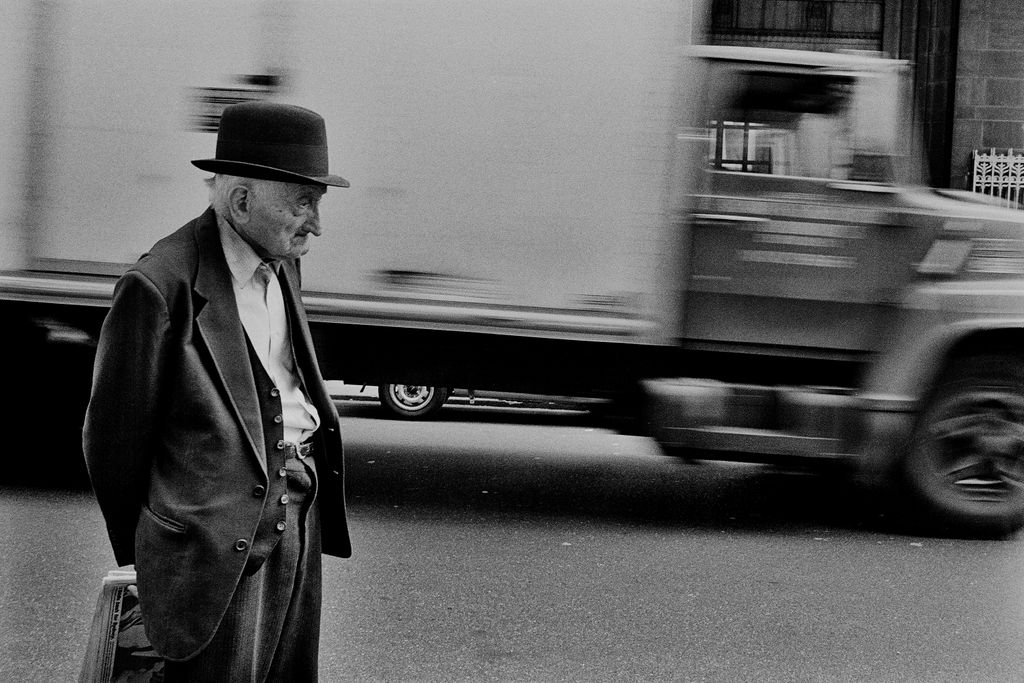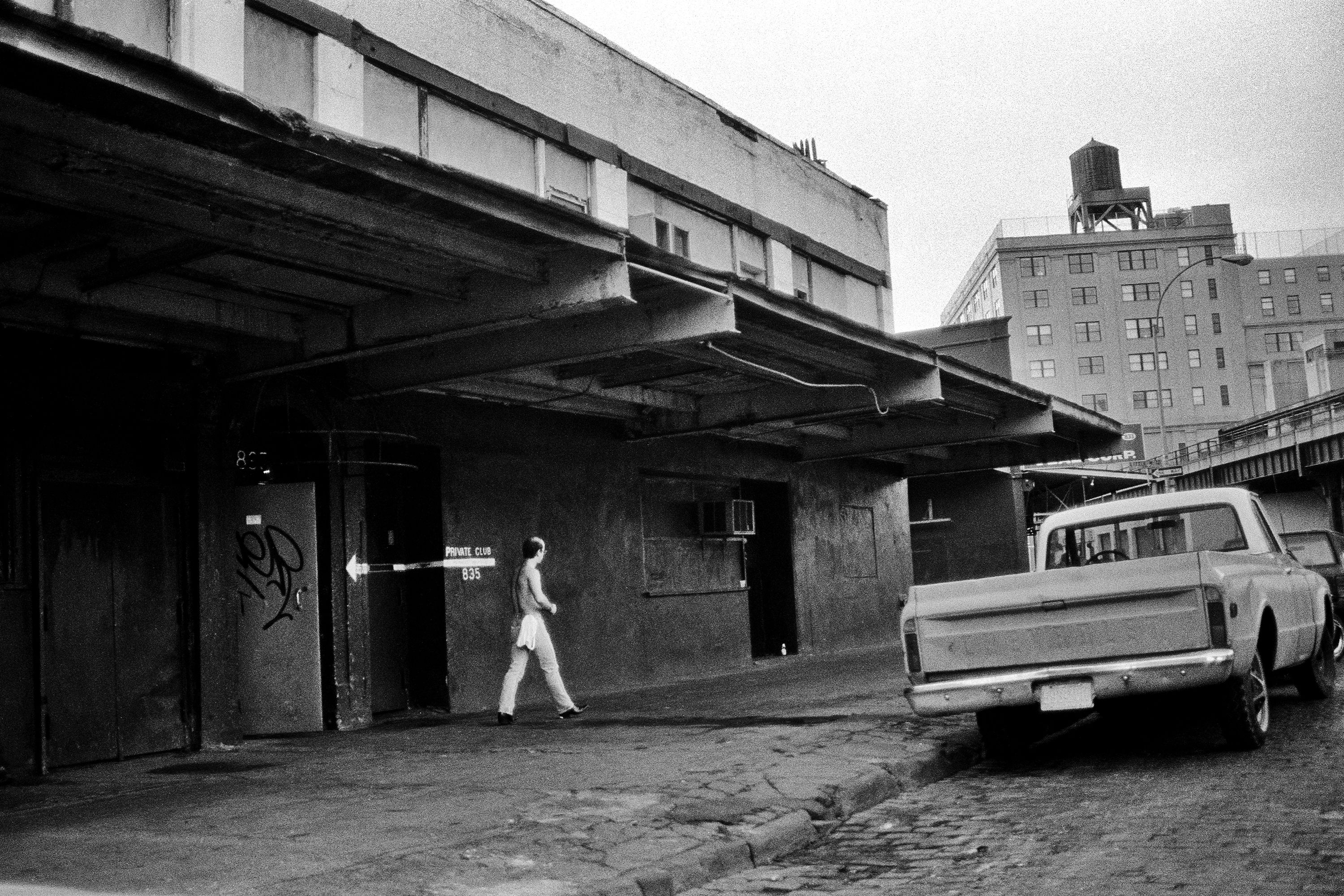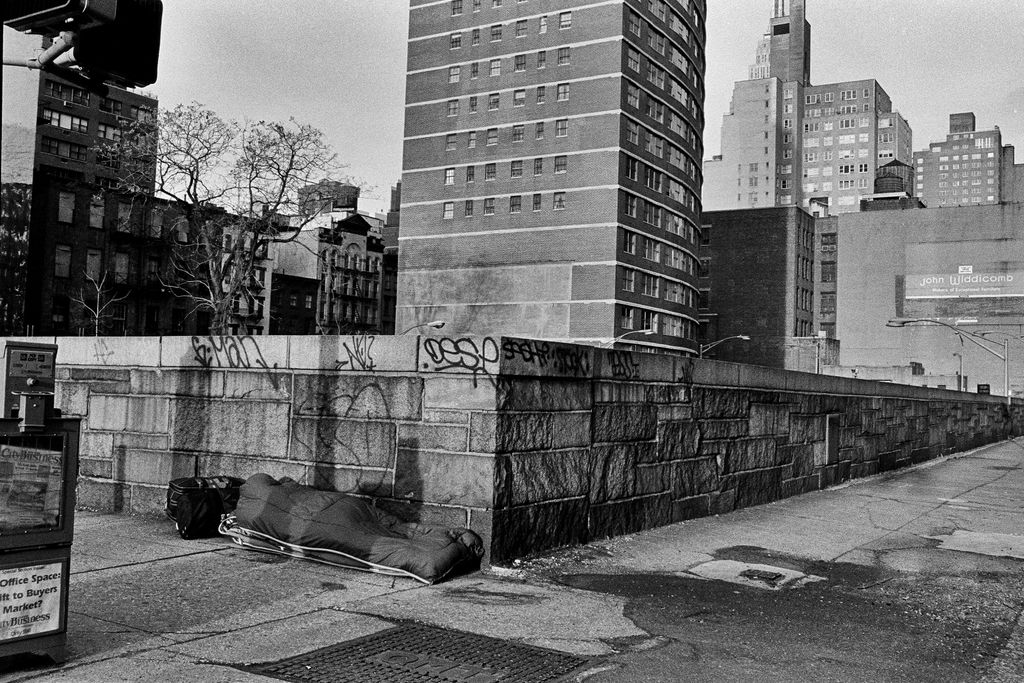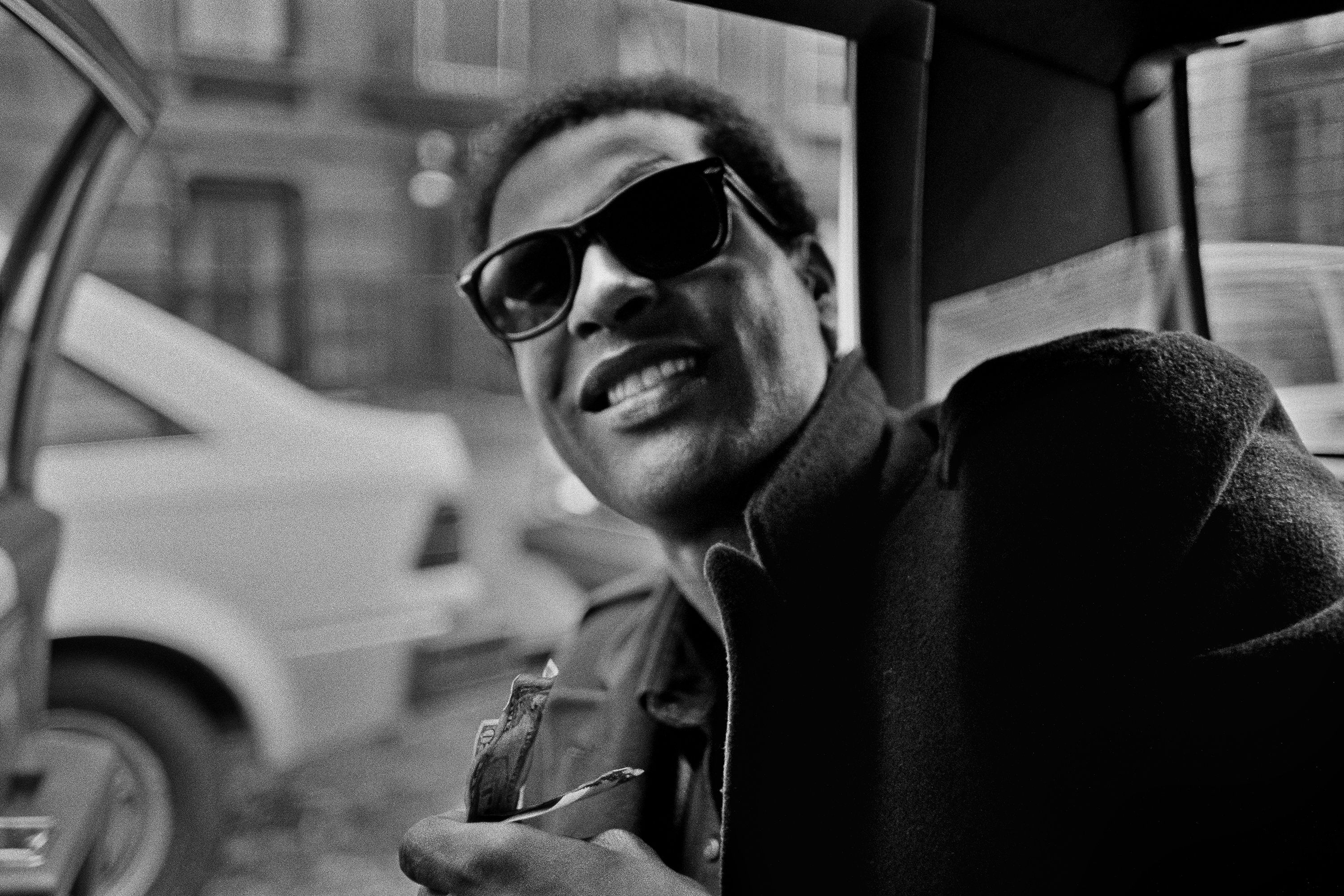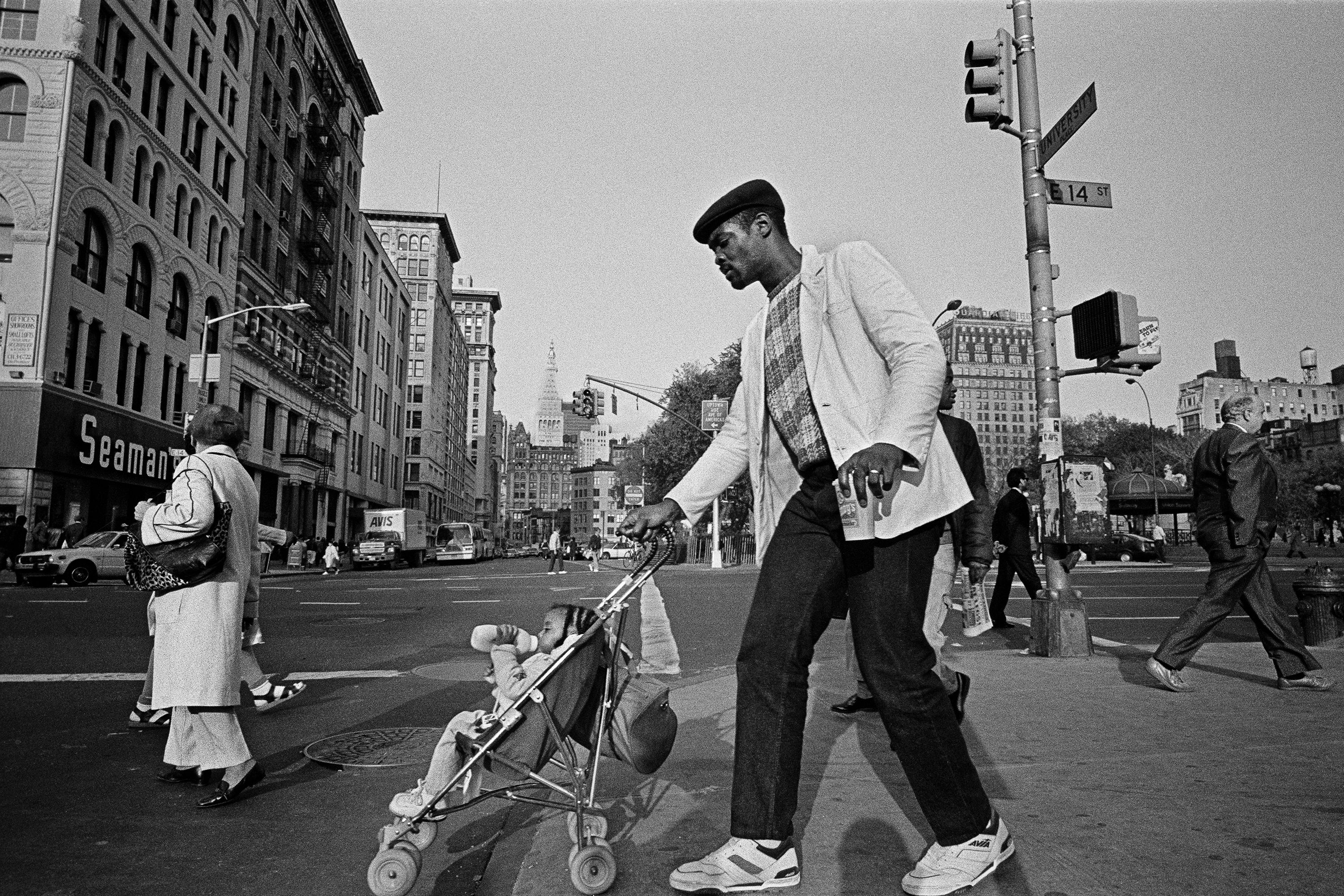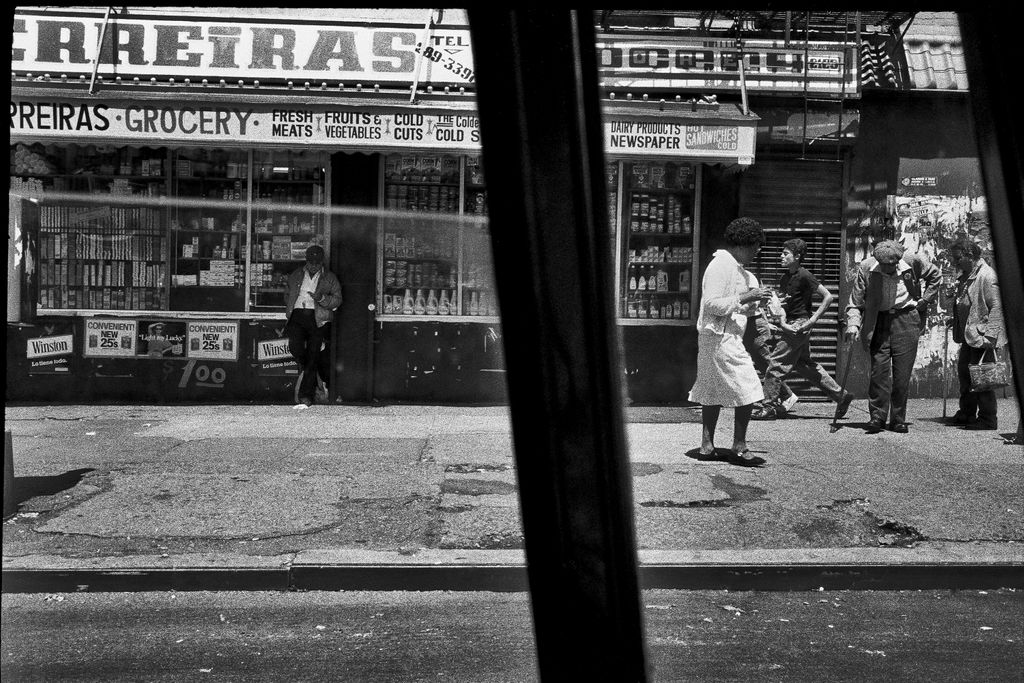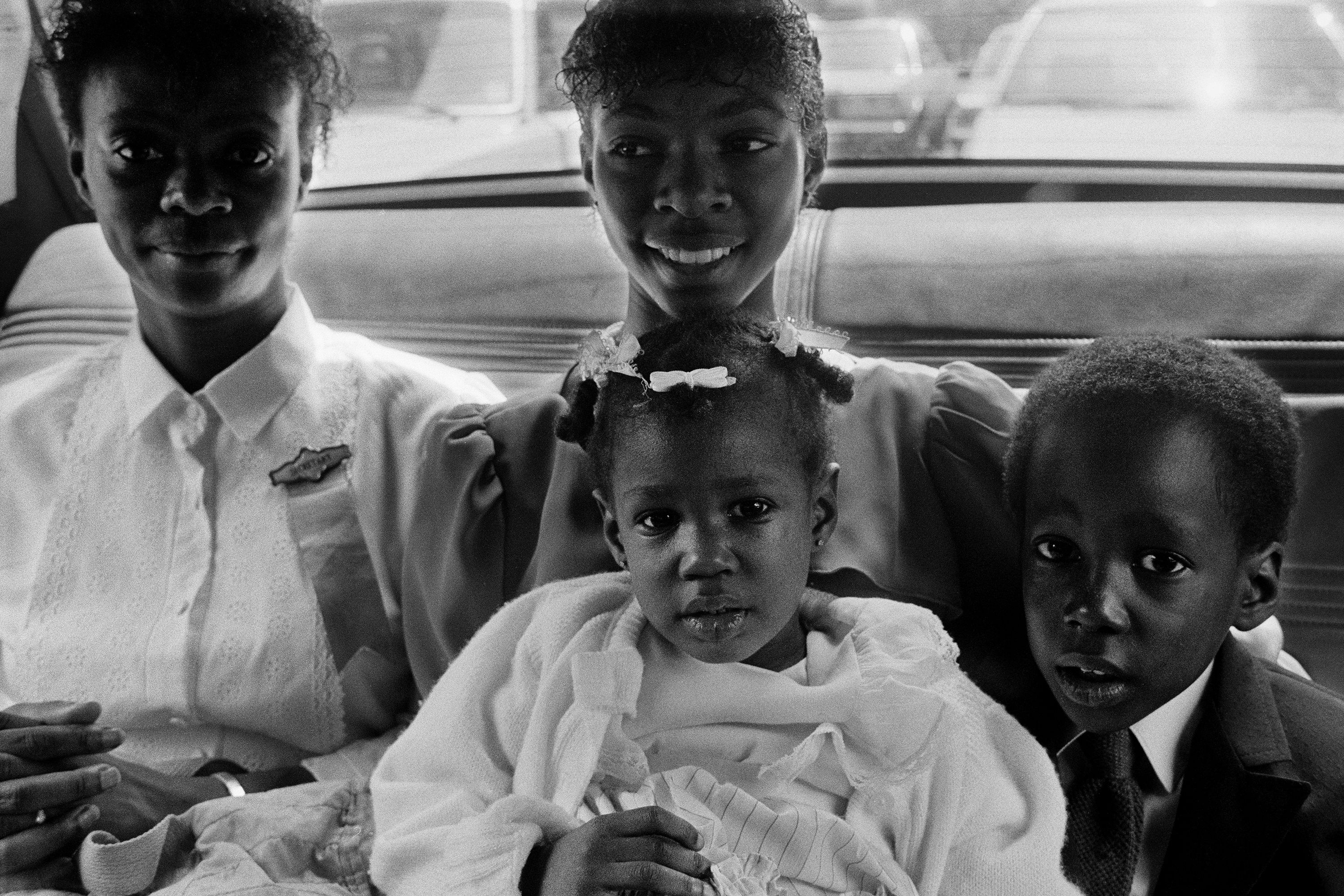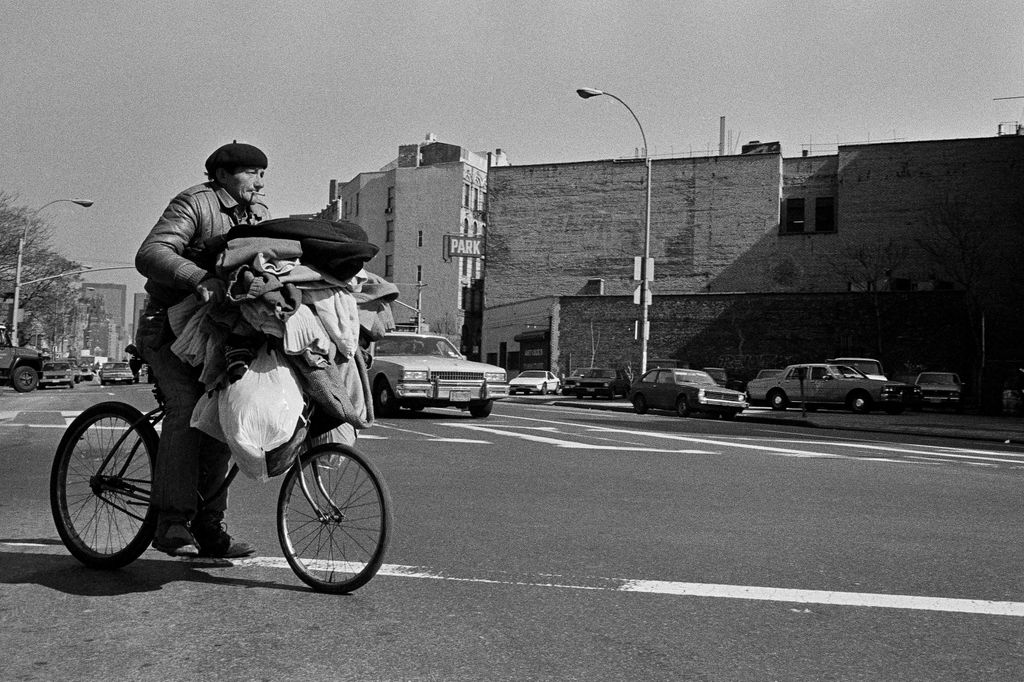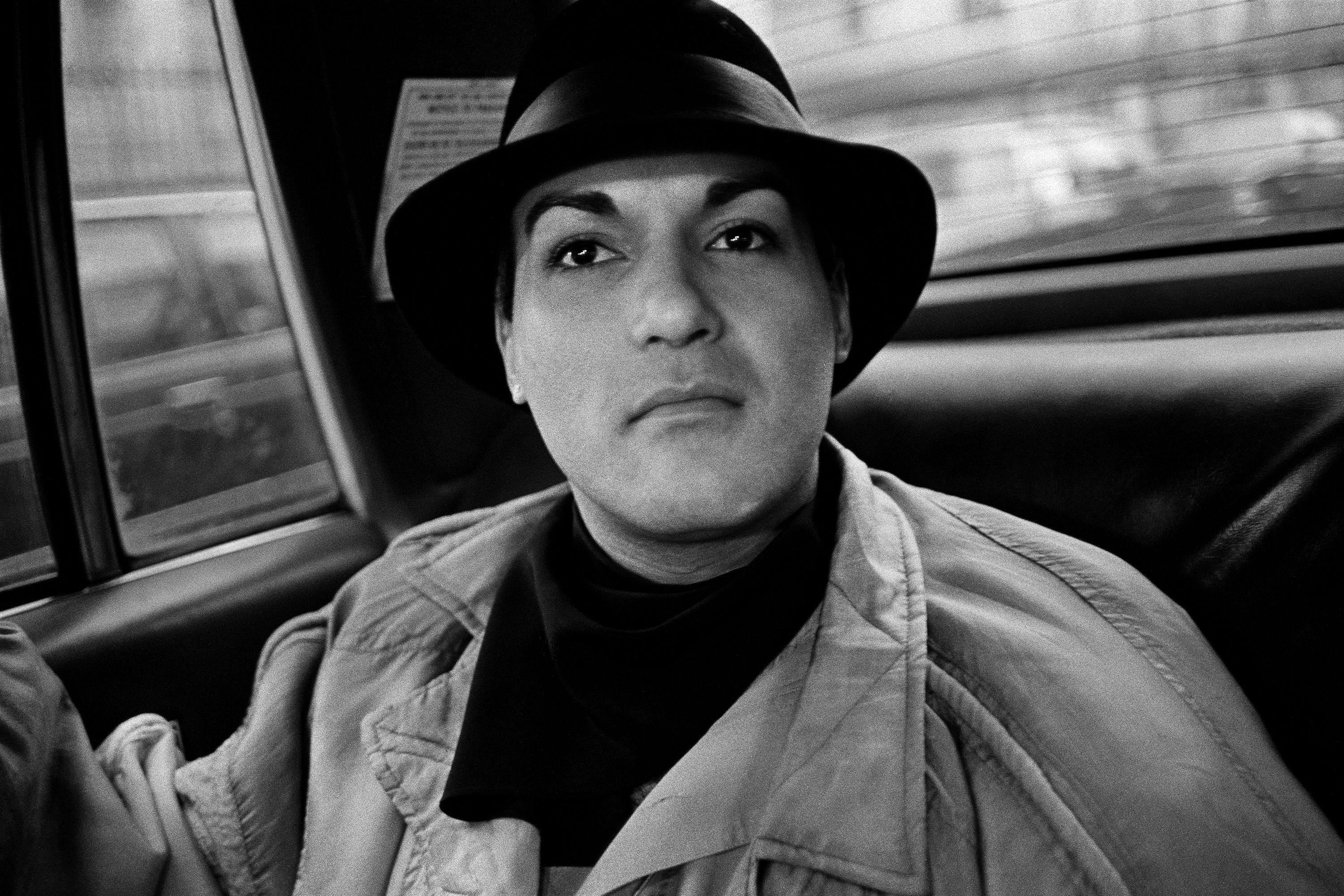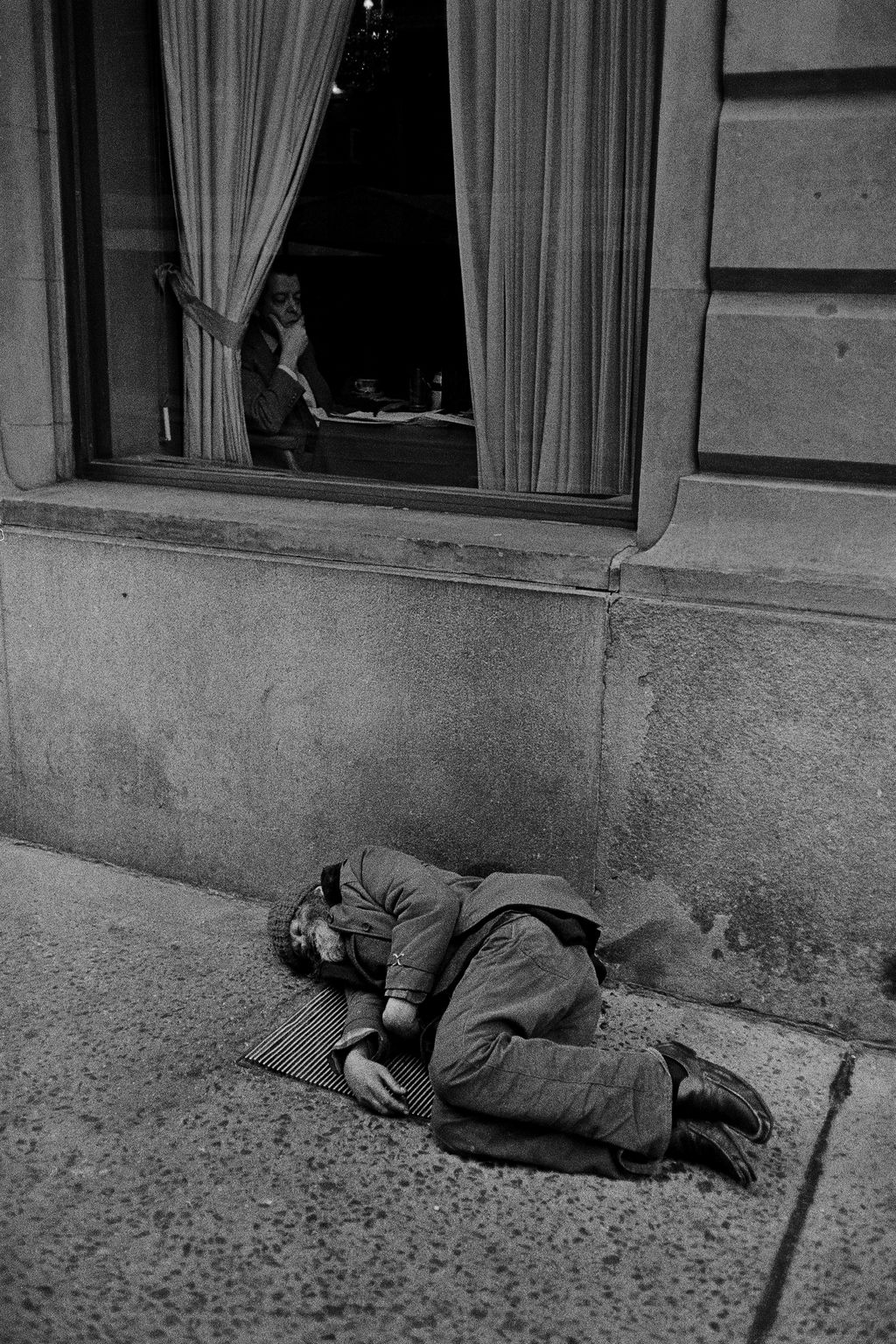 Joseph Rodriguez's 'Taxi: Journey Through my Windows 1979–1987' will be published by Powerhouse Books in the fall of 2019.