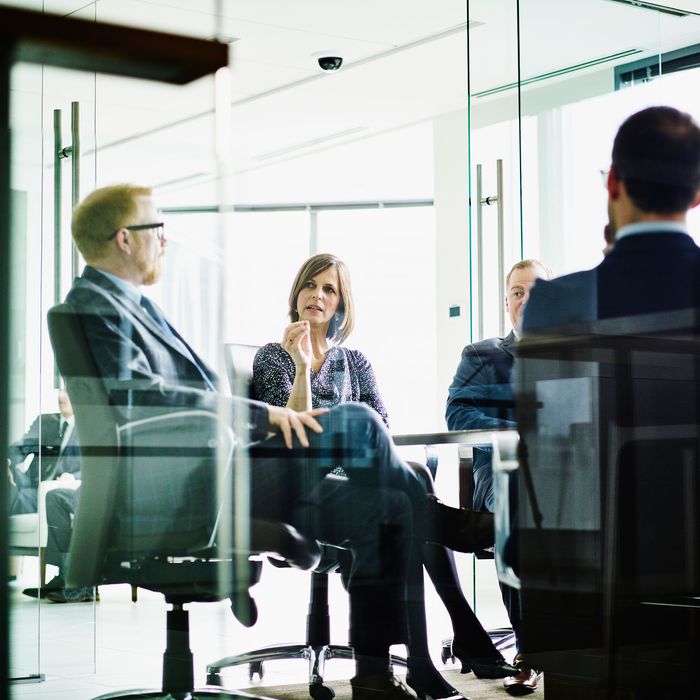 Photo: Thomas M. Barwick/Getty Images
Want to be deeply unsurprised by something? Great, you've come to the right place. According to a new Pew study, most men in tech don't think sexism is a major problem. While 44 percent of women in the industry see it as such — and 36 percent of women see it as a minor problem — only 29 percent of men think the same. And 32 percent of men think sexism in tech is not a problem … at all. That number is 17 percent for women. The study sampled just under 5,000 people to gather this data.
The Pew study notes that these findings align with an earlier study from 2015, which found that women are more likely than men to be concerned about gender discrimination, regardless of industry. Good to know that the people — read: women — who suffer because of this divide are generally the ones aware and concerned with its existence. That Susan Fowler — the ex-Uber engineer whose tell-all blog post forced Silicon Valley to finally start addressing its issues — movie can't come soon enough.