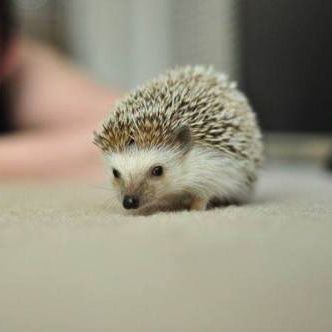 Hedgehogs are too pure for this earth.
Photo: TheBerry.com
This has been a very, very bad week. (And month, and year, tbh.)
Instead of continuing to worry about that, please let this video of a hedgehog trying to escape from a slice of bread bring light and happiness into your life for 15 glorious seconds.
You may now return to your regularly scheduled depression and anxiety.