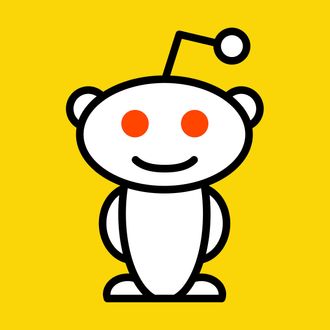 Amid a broader internetwide crackdown on Nazi forums on major platforms, Reddit yesterday announced further changes to its rules that effectively outlaw prominent Nazi and white-nationalist subreddits on the site. In announcing the change, one Reddit admin spoke of the confusion surrounding the site's former rule book:
In particular, we found that the policy regarding "inciting" violence was too vague, and so we have made an effort to adjust it to be more clear and comprehensive. Going forward, we will take action against any content that encourages, glorifies, incites, or calls for violence or physical harm against an individual or a group of people; likewise, we will also take action against content that glorifies or encourages the abuse of animals.
As a result, users noticed that forums like /r/Nazi, /r/EuropeanNationalism, /r/DylannRoofInnocent, and /r/pol had disappeared. According to Gizmodo, "Of these, the largest had under 7,000 subscribers and the smallest had just 25." Those are small fish compared to larger parts of the site, like /r/The_Donald, which has become a hub of racist, hyperbolic rhetoric over the past year and is home to certain edge cases. Likewise, memes glorifying people who punch Nazis would also be on the chopping block.