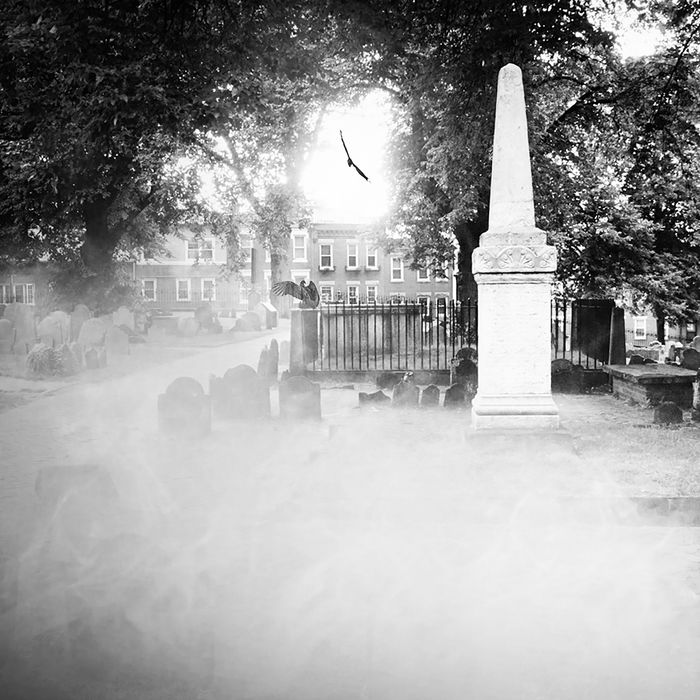 Photo: Marcia Straub/Getty Images
Big tech companies can be terrifying in a bad way — when they're being giant, democracy-warping surveillance monstrosities — but they can also be terrifying in a good way. Google Maps is scaring the crap out of us this year not by being a monopoly power, but by creating a list of the 31 Most Haunted Places in America for your browsing pleasure. The list includes classic haunts like Salem and Alcatraz, as well as less well-known epicenters of paranormal activity like the White House (yes, you read that right) and Bobby Mackey's Music World.
Sure, you could actually, you know, go to these places and spook-it-up the old-fashioned way, but why not just sit back and browse the eerie pictures and links provided from the comfort of your own laptop like the modern, 21st-century human being you are.