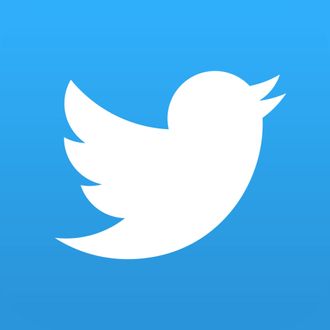 Earlier this week, an internal memo detailing Twitter's new plans to curb abuse leaked online. The memo followed a Twitter thread from Twitter co-founder and CEO Jack Dorsey, after Rose McGowan's account was temporarily disabled over her Harvey Weinstein tweets, and included new policies for violent groups, hate speech, and revenge porn. After the leak, Dorsey tweeted, saying that the company would be releasing an "internal shipping calendar" detailing when each of those features will be implemented. "This makes us feel uncomfortable because it's a work in progress & rough, but it's the right thing to do: we believe showing our thinking and work in real-time will help build trust," Dorsey wrote. Here's some of what you can expect from Twitter in the coming months.
October: Accounts found posting nonconsensual nudity will be suspended. Twitter says its new policies "err on the side of protecting victims." The company also says that users can expect "a better experience for suspension appeals" if they believe an account was wrongly taken offline.
November: Suspended users will now be notified via email. Accounts belonging to "groups that use violence to advance their cause" will be suspended. Hate speech and imagery will be more strictly moderated — content will come with a warning, and hate images will be banned from headers and avatars. Internally, Twitter will begin using a new system for ranking reports about accounts that violate the platform's terms of service. Hateful nameflaming — changing your Twitter name to spite someone — will no longer be permitted.
December: Expanded removal of content that "glorifies violence." Better ways for people who see abuse on the platform — a.k.a. "witnesses" — to report what they see. Witnesses who submit reports will now receive updates on what, if anything, comes of their report. Twitter also says it will be using "past relationship signals" to curb "unwanted sexual advances."
January: Twitter's new witness-reporting review process will be available to all users.