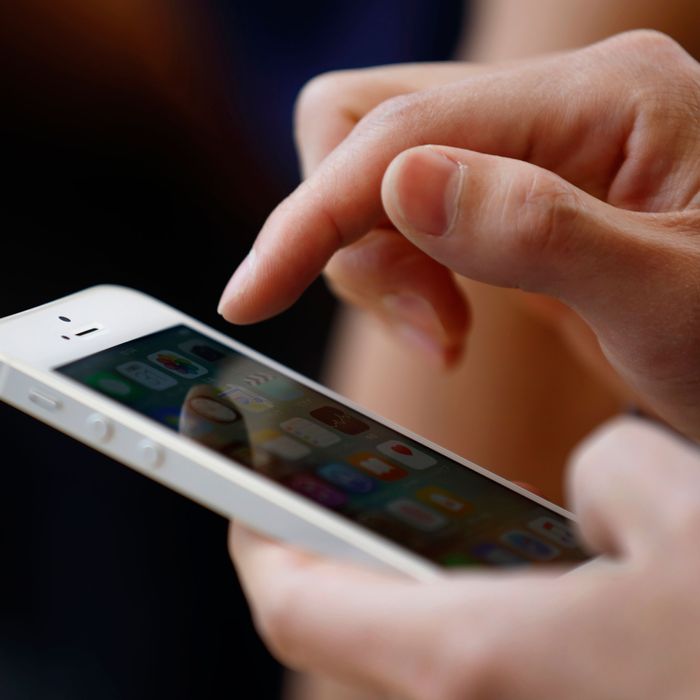 Photo: Tomohiro Ohsumi/Getty Images
Apple's newest device, the iPhone X, starts at $999 for the 64-gigabyte version. It'll probably cost you more, because who wants just 64 gigs of storage these days? If the thought of paying a thousand bucks for a phone makes you gag, Apple might have a new option for you this summer. According to a report from China's Economic Daily News, a lower-priced iPhone could hit the market next year.
Called the iPhone SE 2 the device will reportedly retail for $450 and will be targeted to sales in emerging markets. Read: Places where people can't or won't pay premium prices for Apple's newest devices. (This should be everywhere. You don't need a $1,000 phone!) At $450, the iPhone SE 2 would be more expensive than the current iPhone SE, but still a far cry from Apple's other models.