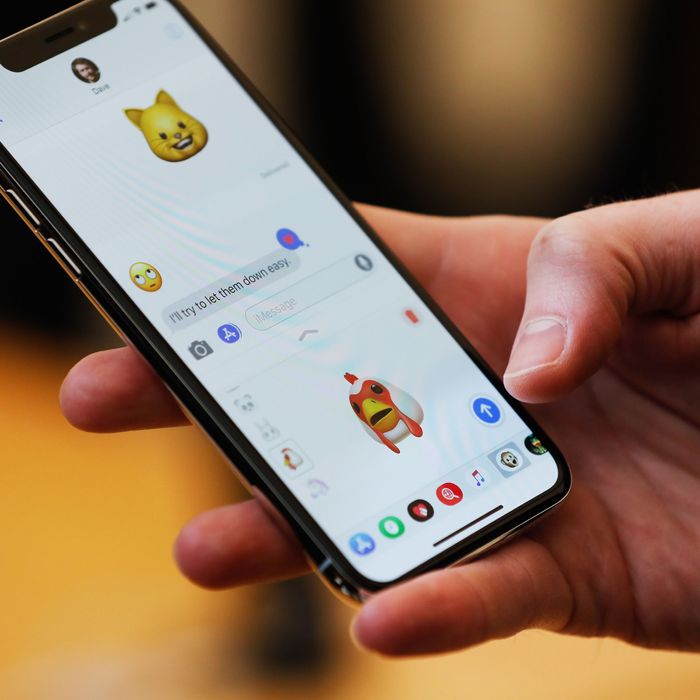 Photo: Elijah Nouvelage/AFP/Getty Images
Let's face it, you bought the iPhone X for a lot of reasons, but one of the biggest: turning your face into a giant poop emoji. It's all right. I'm not here to judge. I'm just here to show you how.
How to make and send Animoji on iPhone X
1. Open a conversation with another iPhone user in Messages.
2. Select iMessage apps, which is located to the left of the compose-message box.
3. Select the Animoji icon. (It looks like a monkey.)
4. Choose your favorite emoji (the poop) and tap the record button in the bottom right.
5. Become the large emoji you've always dreamed of.
6. Tap send when you're ready to share!