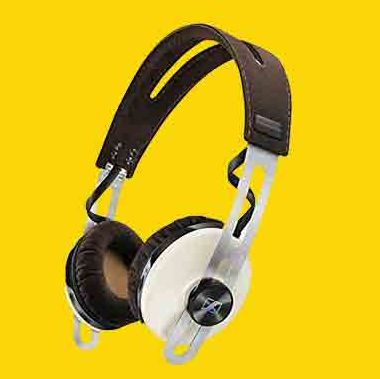 Want to finish your holiday shopping while killing time in your cubicle? Cyber Monday has you covered. After combing through hundreds of sales, here are some of the best gadget deals out there.
Panasonic Ergofit Earbuds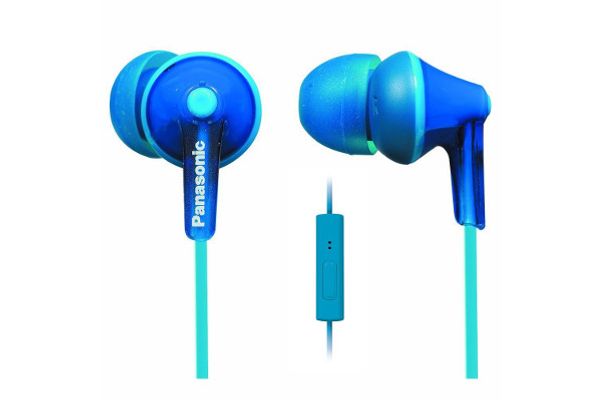 I'm a big fan of cheap earbuds, and the Panasonic Ergofits are my favorite: a stellar combo of good sound and low price. Amazon has dropped the price on the version with a mic (the TCM125s) by $3, and the version without (the HJE120s) by $2. I'm grabbing three or four for myself.
Google Home Mini
Walmart's Google Home Mini deal has a slick coupon embedded in it. Not only do you get a tiny little Google Home for $20 off, if you link up your Walmart account to Google Express, you nab a $25 coupon — bringing the effective price down to $4. Not bad!
Bose QuietComfort 25 Noise-Canceling Headphones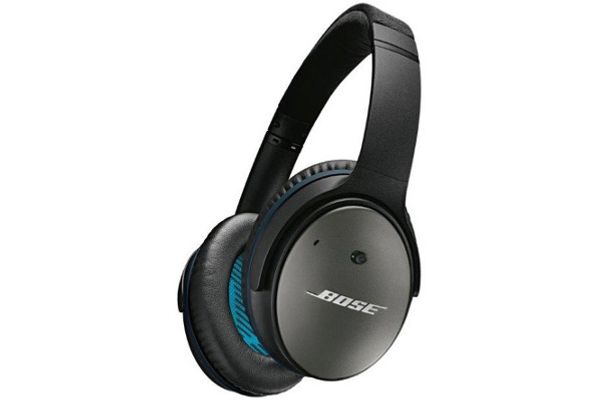 Great for the cubicle dweller in an open office, or someone who takes a lot of long flights, these Bose headphones get $100 knocked off their normal list price, making them just $179.
Sennheiser HD-1 Wireless Noise Cancelling On-Ear Headphones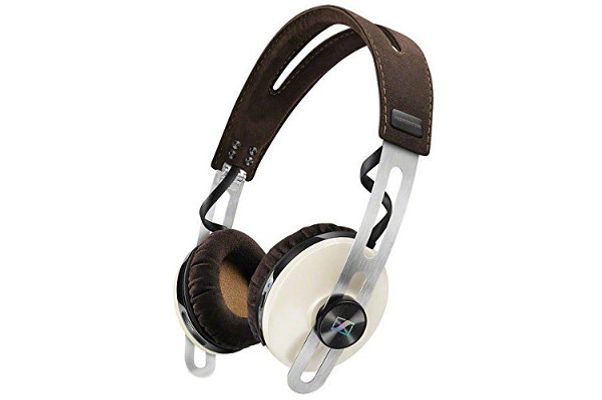 One of the best headphone deals going down on Cyber Monday is a steep price drop on the on-ear version of the Sennheiser HD-1s. Great sound with enough noise-canceling to keep out the road of the city, luxe retro styling, and, with $100 off of its normal price, just $250.
Bose SoundSport Wireless Headphones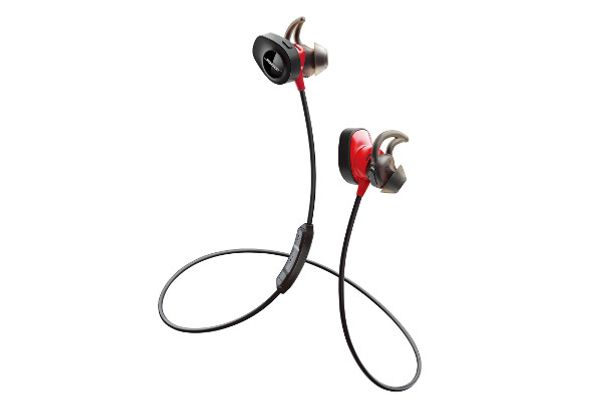 My pick for the best workout headphones out there, the Bose SoundSports has a nice price drop, down from $129 to $99.
1More Triple and Quad Driver in-Ear Headphones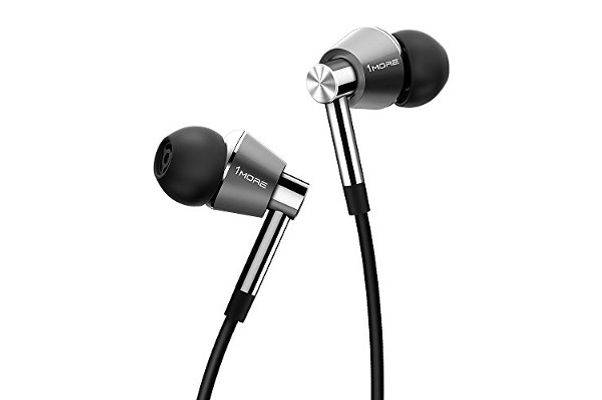 1More is a relatively new company out of San Diego that's already built up a reputation for great-sounding and stylish earbuds on a budget. This Cyber Monday deal knocks down the price on their Triple and Quad Driver earbuds — the Triple Driver goes down to $71.50 from $100, and the higher-quality Quads go down from $250 to $150. Both are great headphones, made better by solid discounts.
Brother Printer EHLL2320D Compact Laser Printer
Your life may be mainly digital, but old-school institutions like banks, hospitals, and auto dealers still require a ton of paperwork — like, actual paper. Having a printer at home saves you from that awkward moment of printing out personal info on your shared work printer, and at just a tiny footprint and $30 off its normal price, this laser printer is a steal.
Oculus Rift Headset and Touch Controllers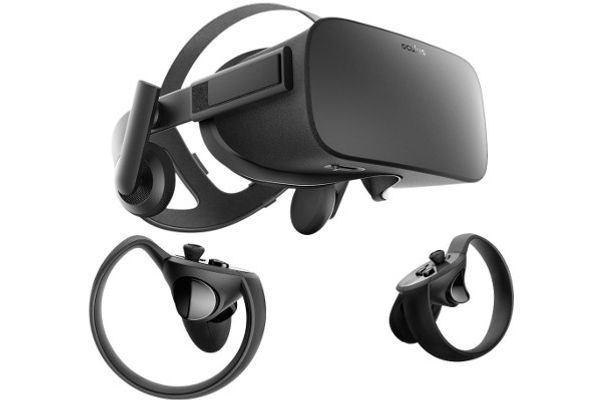 A year ago, getting virtual reality up and running was a pricey proposition. Now, VR-ready headsets have dropped dramatically in price. The Oculus Rift headset is even cheaper on Cyber Monday, down $50 from $400 to $350.
Sony X720E 4K Ultra HD LED TVs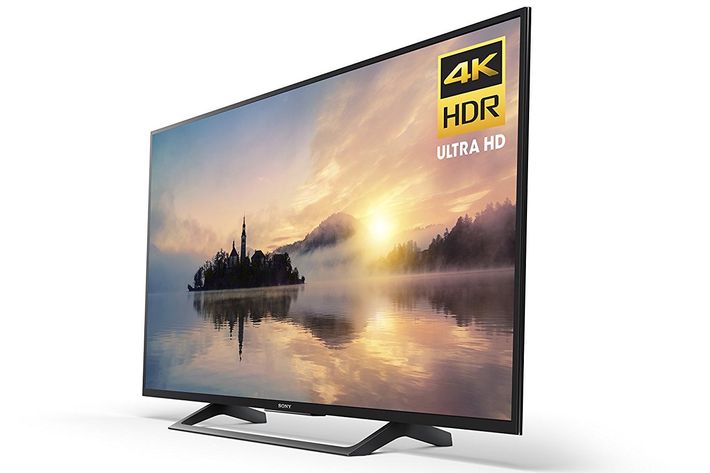 There's deep discounts across a range of Sony X720Es, its mid-range 4K TV. Sleek styling, HDR, and Sony's much-improved smart TV functionality all come built-in. The 43-inch model gets a discount of $70, down from $548 to $478. The 49-inch gets a $70 drop, from $598 to $528. And the 55-inch sees a $100 knocked off its price, from $698 to $598.
Samsung 40-Inch 4K Ultra HD Smart LED TV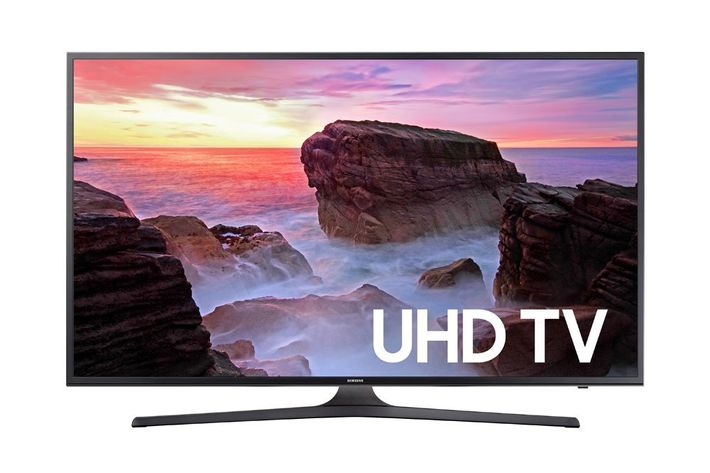 Perfect for a smaller apartment (or a second TV), this 40-inch Samsung has 4K and HDR, and gets $50 knocked off its asking price, bringing it down from $400 to $350.
LG C7P OLED 4K Ultra HD TVs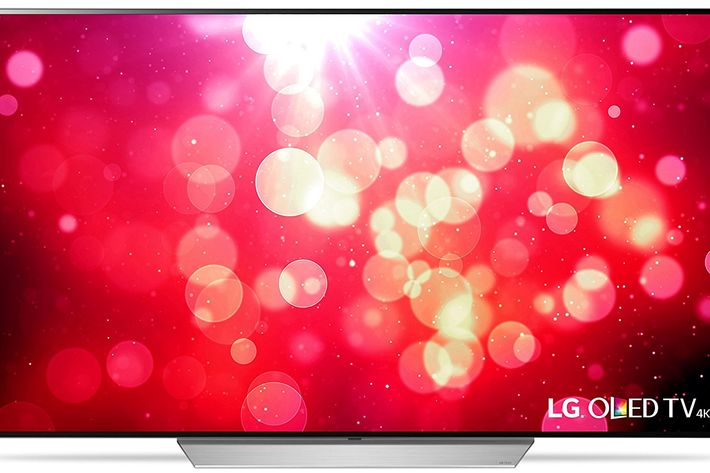 Far and away the best TV on the market, this is the cheapest I've ever seen LG go on their superb OLED screens. You can get a 55-inch screen for $1,696, and a 65-inch panel for $2,696.
Acer Chromebook 11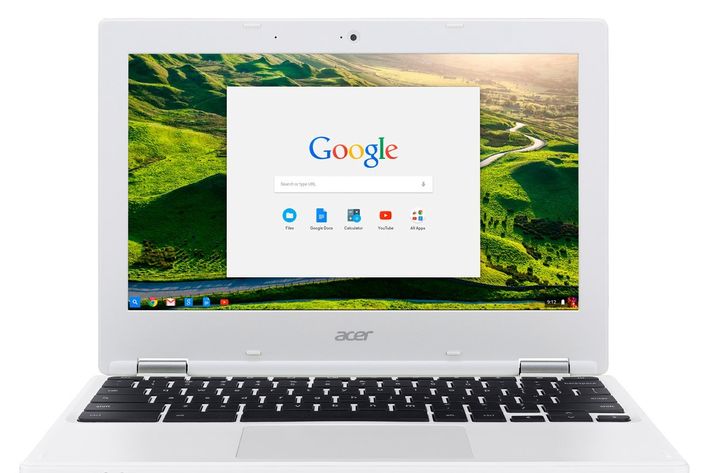 If you're looking for a Chromebook on the cheap, it doesn't get much better than the Acer Chromebook 11. It checks all the boxes you need (good keyboard, decent screen, enough RAM it won't choke when loading up Netflix or YouTube) without even coming close to breaking the bank — especially with $70 off, down from $200 to just $130.
Asus Chromebook Flip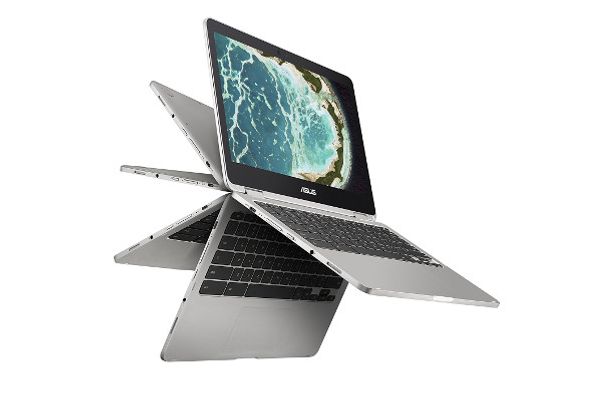 One the year's best-reviewed Chromebooks, this two-in-one can swing 360 degrees to transform into a tablet, has an HD touchscreen, weighs just 2.65 pounds, and get ten hours of battery life off a charge. If you want a Chromebook that doesn't feel like a compromise, this is it — especially with $65 off its normal price, down from $450 to $385.
Razer Blade 14-Inch Gaming Laptop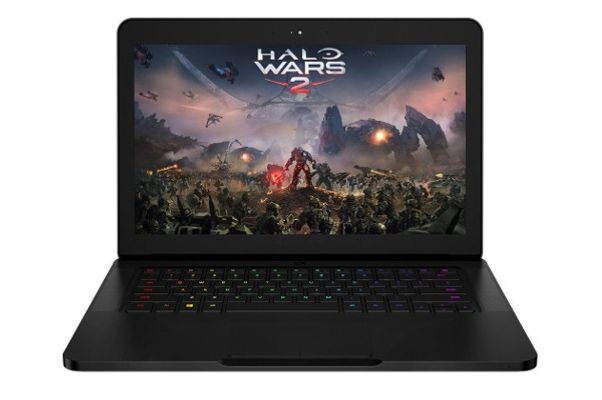 Razer's Blade series, bad pun aside, is at the top of the gaming laptop heap. It manages to pack in a ton of power (seventh-gen i7 processor, a discrete GeForce GTX 1060 graphics card, more RAM than many desktop gaming rigs), but it doesn't have the ugly Mountain Dew–ish styling of many gaming laptops. You can get it up to $200 on various models on Cyber Monday.
Heads-up: If you buy stuff through our links, New York may earn a commission. That said, we don't recommend anything we wouldn't buy for ourselves.