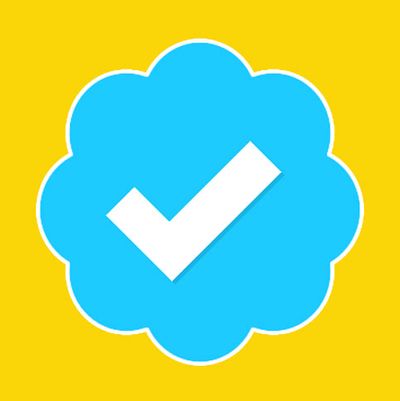 The blue check mark, Twitter's symbol for verified accounts, has long been considered both a badge of legitimacy and a stupidly vain show of status. But no matter which camp you fall into, having a verified account signifies one thing: Twitter is acknowledging that it knows who you are and is vouching for you. On Wednesday, Twitter verified Jason Kessler, the man responsible for the white-supremacist rally in Charlottesville, Virginia, earlier this year.
On Thursday, the company announced that it would not be verifying anymore accounts until it reevaluates what it actually means to have a verified Twitter. A decision that likely stemmed from the blowback Twitter received for verifying Kessler.
Twitter has always been clear that verification doesn't mean that Twitter, the company, endorses every account with a check mark. The final line on the platform's page about verification reads, "A verified badge does not imply an endorsement by Twitter." But when Twitter announced a new process for users to submit their accounts for verification in 2016, it explained that the company was changing things up "to help more people find great, high-quality accounts to follow." Which would make it seem, at least as far as Twitter's own language is concerned, like the company is saying that the tweets from a man who once tweeted that Heather Heyer — the counterprotester killed in Charlottesville after a man intentionally drove his car into a crowd — was a "fat disgusting Communist" and that her death was "payback" are "great" and "high-quality" content. Sorry to all you folks who aren't racist bigots and were hoping to get your account verified anytime soon. This could take a while for Twitter to figure out. The company hasn't done so hot with Nazis.