We first got to know Humza Deas three years ago, when he was a 17-year-old self-taught photographer taking the sorts of thrilling pictures of the city, often from places he wasn't technically supposed to be, which someone who is maybe no longer a teenager would probably not attempt. One of them ended up on the cover of our 2014 Reasons to Love New York issue, of his legs dangling awesomely (or terrifyingly, if you've got a touch of vertigo) over the streets. More recently, he's been experimenting with taking photos with a drone, letting us again see our familiar city in all-new ways. We loved them, and asked him to shoot some of them just for us.
Top image: Statue of Liberty.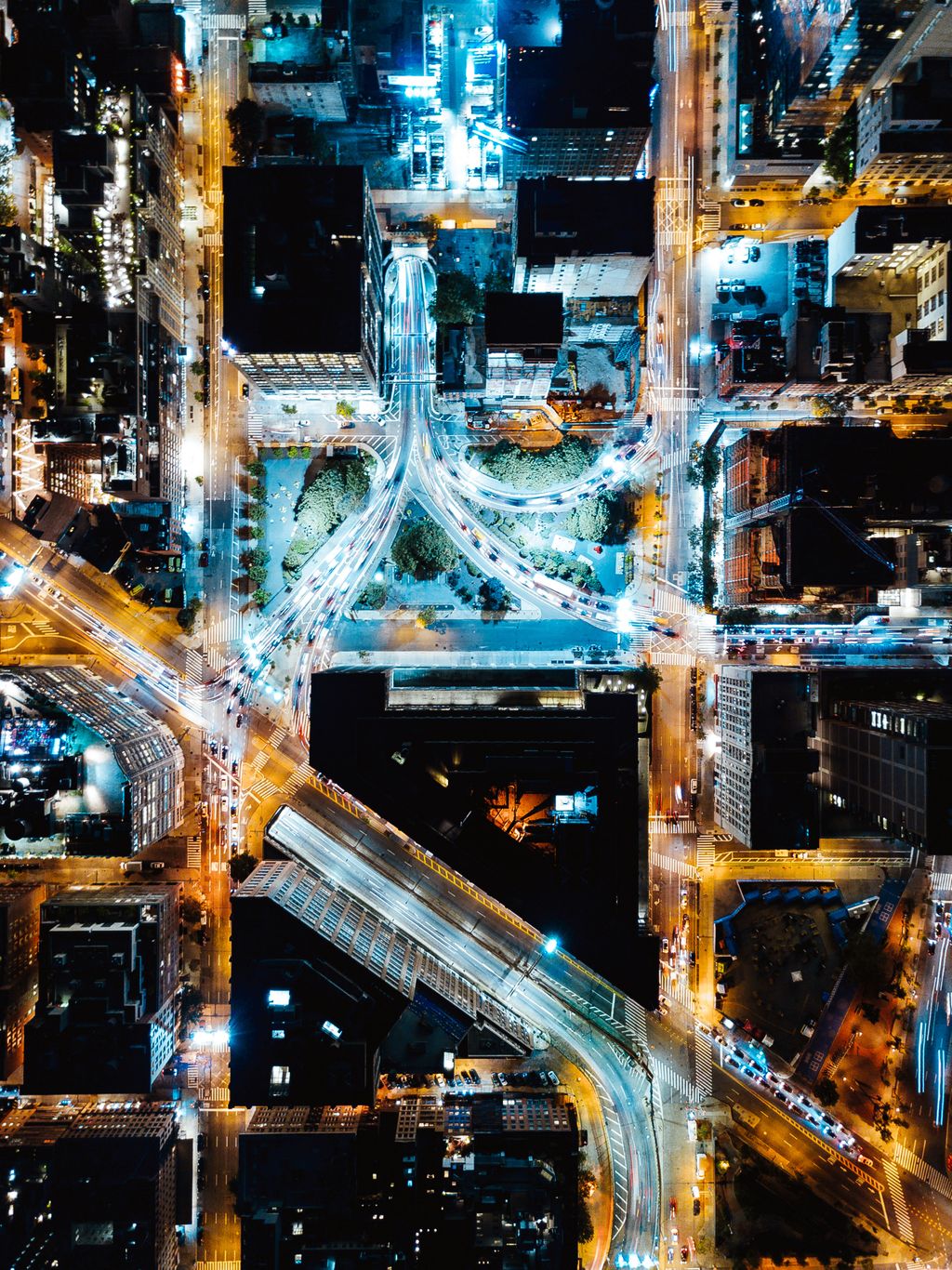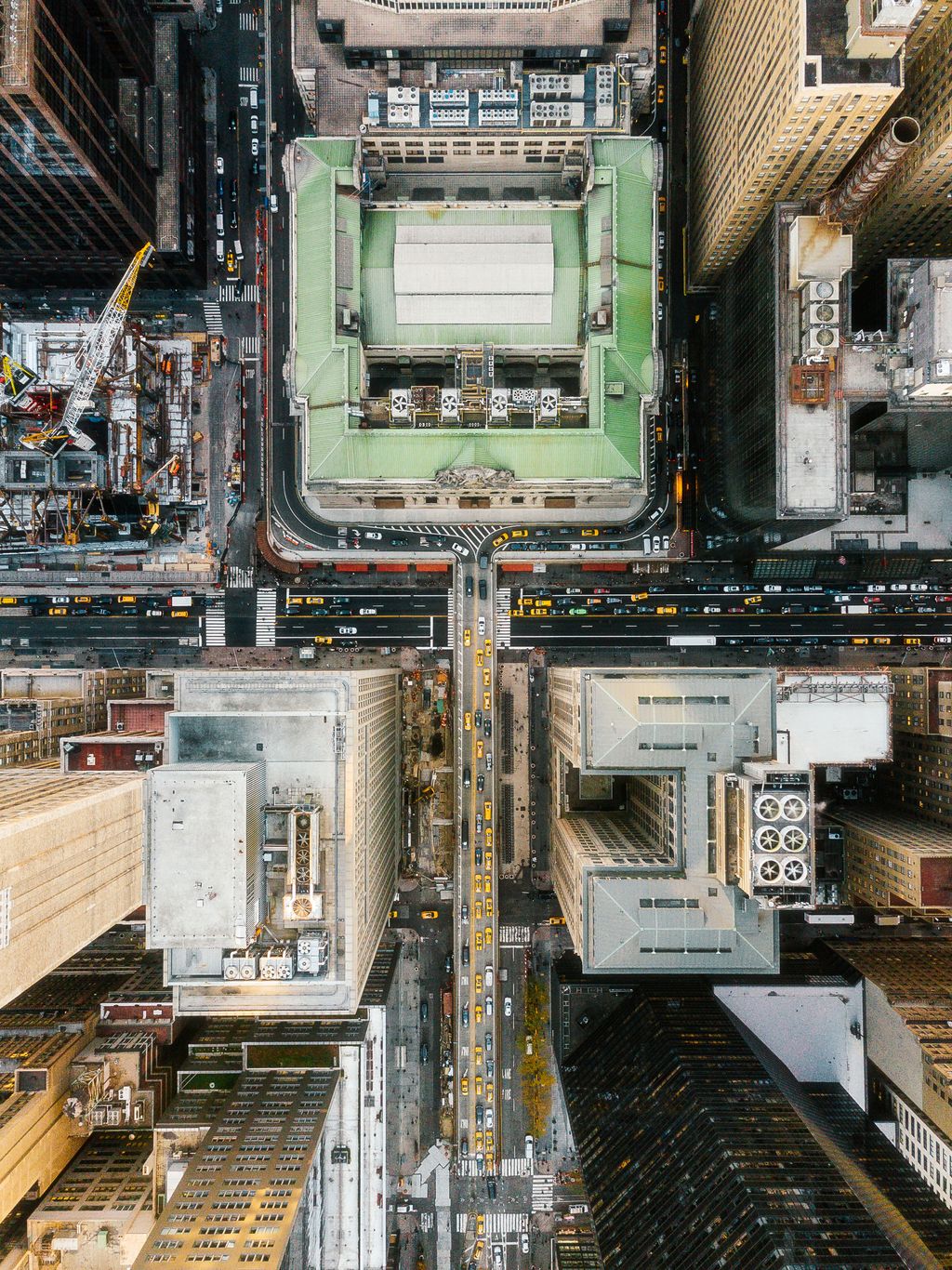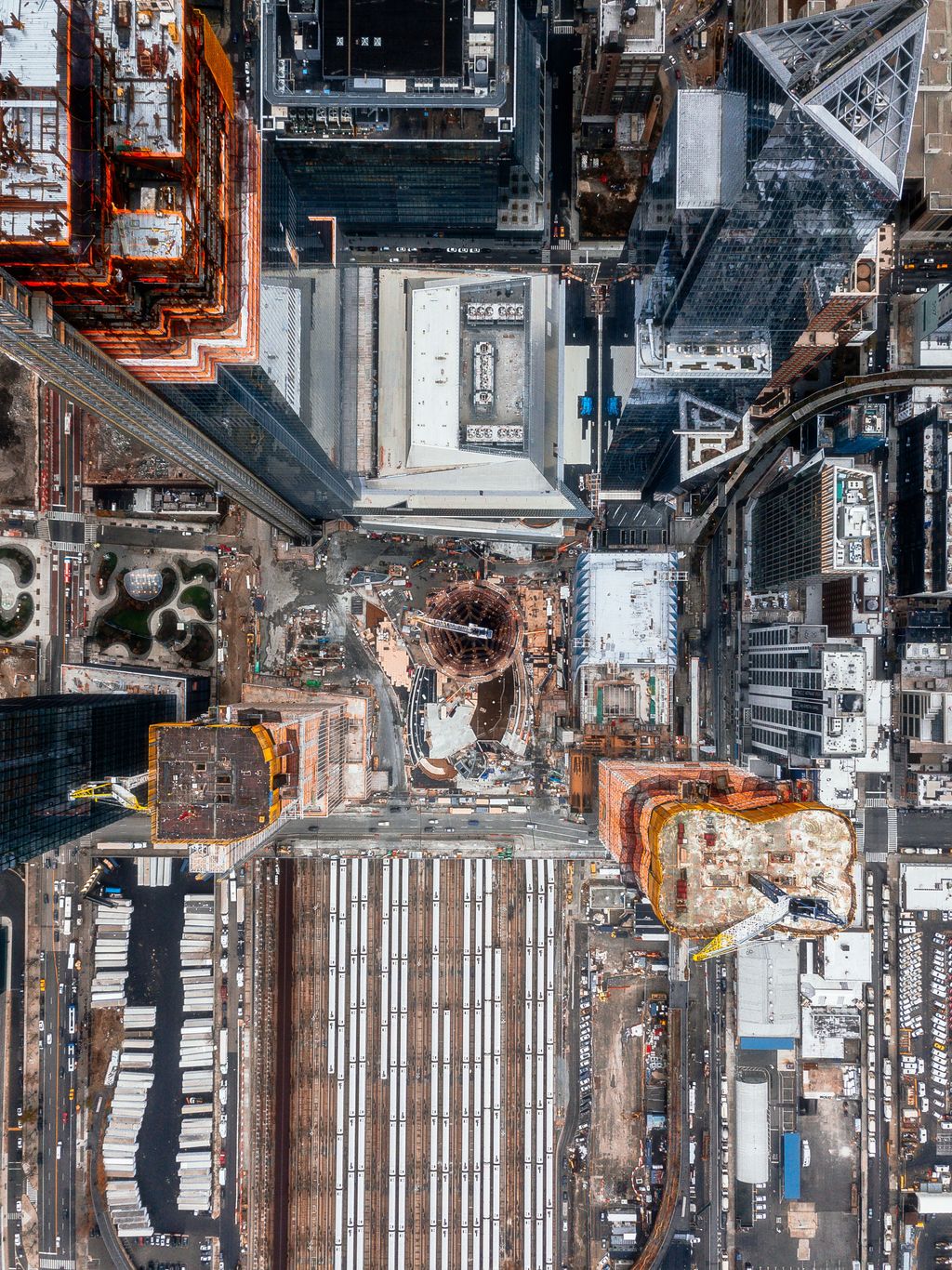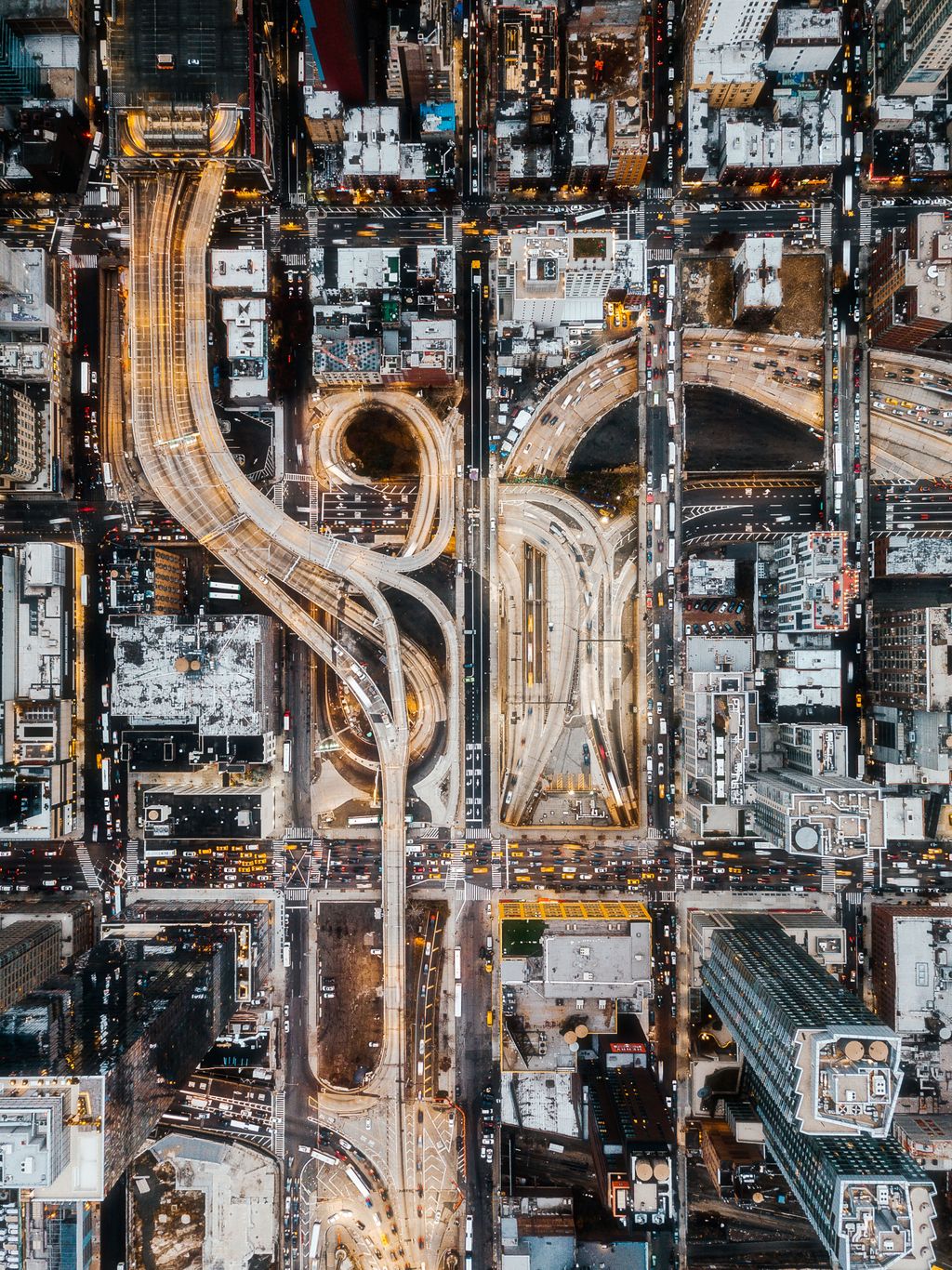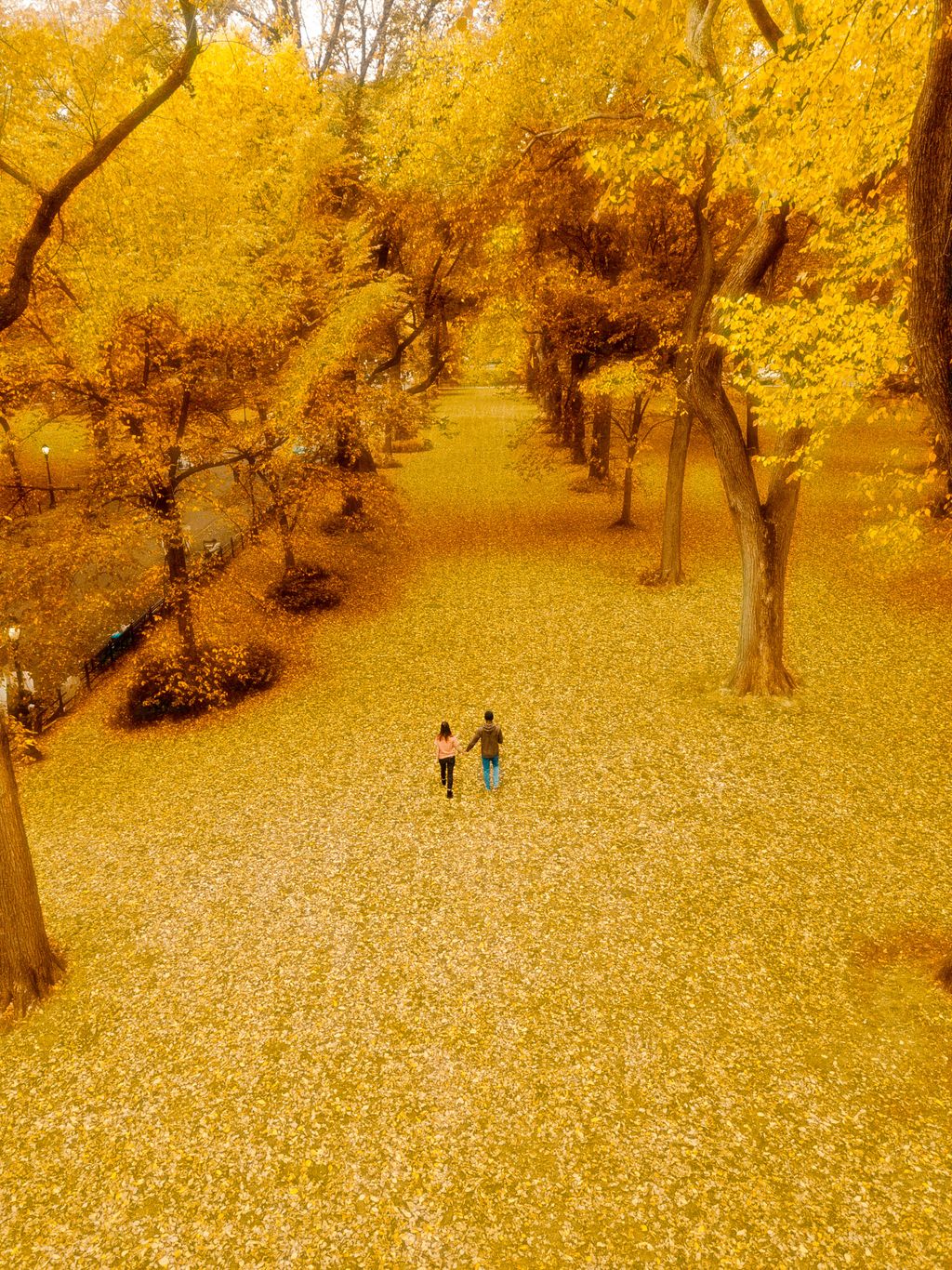 *A version of this article appears in the December 11, 2017, issue of New York Magazine.